This year, Grain Farmers of Ontario plans to host an in-person event with live streaming of speakers for farmer-members and others who wish to attend online. Although the event is being planned as an in-person event, Grain Farmers of Ontario will adhere to public health guidelines and mandates on attendance limits and safety protocols. Please signup for email updates to get the latest information on the March Classic.

Sowing the Seeds of Opportunity, Innovation, and Tomorrow
The 2022 March Classic is celebrating the future, by sowing the seeds of opportunity, innovation, and tomorrow. Farming is about tomorrow – feeding the people of tomorrow and ensuring our farms are sustainable for the future. Every day, we sow the seeds that prepare the world, and our farms, for tomorrow. From new opportunities to new innovations that keep our food system secure for tomorrow.
March 22, 2022
Join us in person or virtually!
RBC Place
300 York Street, London, Ontario
Check back here on January 4, 2022 to register for the show
Featuring these guest speakers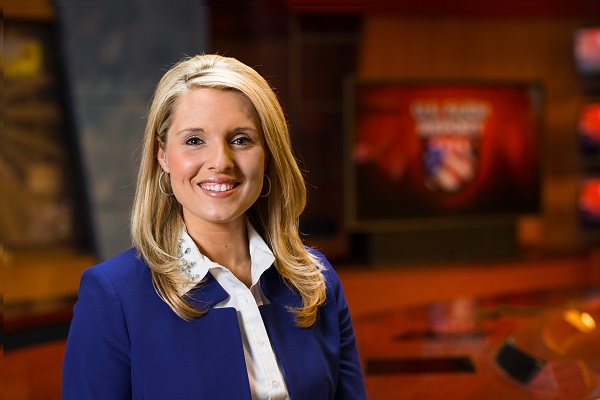 U.S Farm Report with host Tyne Morgan
On the air for more than four decades, U.S. Farm Report remains the longest-running syndicated television program focusing on agriculture, rural issues and the country lifestyle. Hosted by award-winning journalist Tyne Morgan, a new edition of the program airs each weekend on stations coast-to-coast.
Find Tyne and the U.S. Farm Report on Twitter at @Tyne_Ag and @USFarmReport.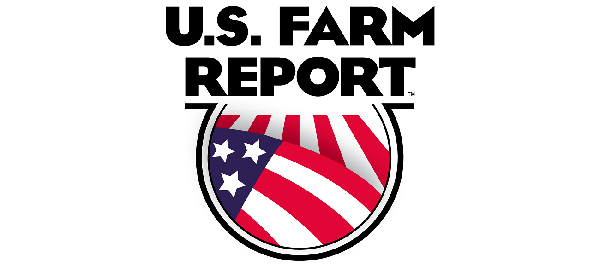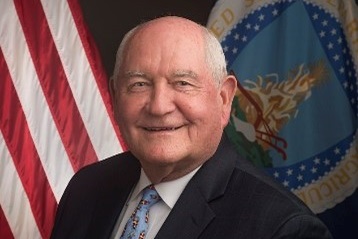 Sonny Perdue
George Ervin "Sonny" Perdue III is an American veterinarian, businessman, and politician who served as the 31st United States Secretary of Agriculture from 2017 to 2021. He previously served as the 81st Governor of Georgia from 2003 to 2011; Perdue was the first Republican to hold the office since the Reconstruction era.
Founder and partner in an agricultural trading company, Perdue served from 2012 to 2017 on the Governors' Council of the Bipartisan Policy Center in Washington, D.C. He is the second secretary of agriculture from the Deep South; the first was Mike Espy of Mississippi, who served under President Bill Clinton from January 1993 to December 1994.
Find Sonny on Twitter at @SonnyPerdue.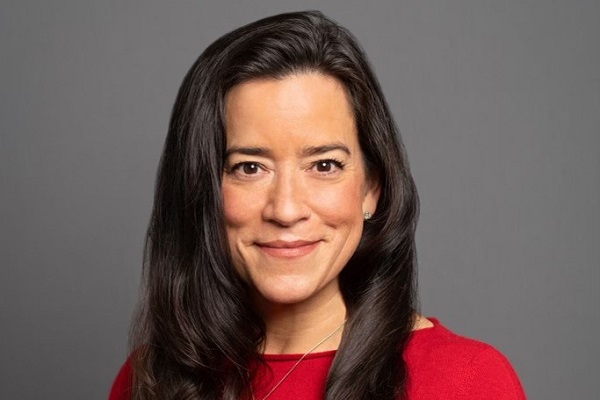 Jody Wilson-Raybould
The Honourable Jody Wilson-Raybould, P.C., Q.C., served as the Independent Member of Parliament for Vancouver Granville, Minister of Justice and Attorney General of Canada, the Minister of Veterans Affairs and the Associate Minister of National Defence until her resignation in 2019 following the SNC-Lavalin affair.
Wilson-Raybould is a lawyer, a bestselling author [Titles: 'Indian' In The Cabinet: Speaking Truth To Power & From Where I Stand: Rebuilding Indigenous Nations for a Stronger Canada], an advocate and a leader in British Columbia's First Nations. She has been a provincial crown prosecutor, a councillor for the We Wai Kai Nation, a chair of the First Nations Finance Authority and has served as regional chief of the BC Assembly of First Nations.
Jody Wilson-Raybould is a descendant of the Musgamagw Tsawataineuk and Laich-Kwil-Tach peoples, which are part of the Kwakwaka'wakw and also known as the Kwak'wala-speaking peoples. She is a member of the We Wai Kai Nation. Her traditional name, Puglaas, means "woman born to noble people.
Entertainment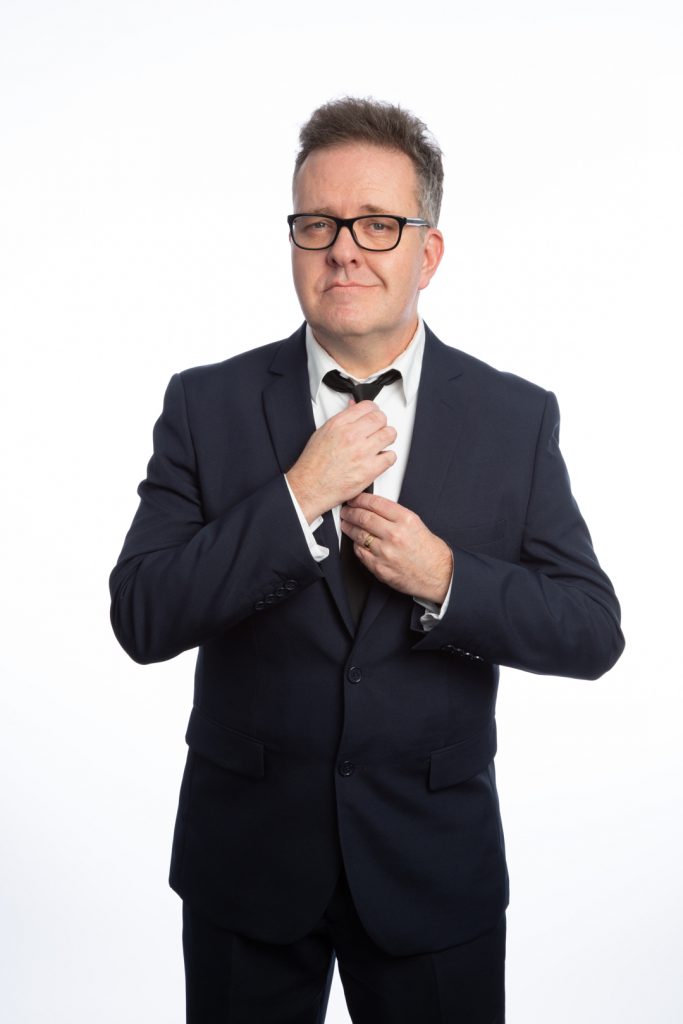 The Internet's favourite Dad* (*unproven)
Hundreds of thousands of people watch Brittlestar's videos every week.
His comedic and family-friendly videos have been seen more than 600 MILLION times on various platforms. His KFC video campaign was the most popular branded video content in the world on Facebook for the summer of 2017.
With a global fanbase, an invitation to the White House, speaking engagements all over North America, commentary segments on Global National, a panelist on CTV National News, starring in the Dreamworks TV show 'Kid vs Parent' with his youngest son, collaborations with celebs such as Gordon Ramsay and The Property Brothers, and meet-and-greets at PlaylistLive, Brittlestar is living the social media celebrity dream… not bad for a Dad from the suburbs.
Learn more at www.brittlestar.com or on Twitter at @brittlestar
---
For March Classic sponsorship opportunities & exhibitor opportunities, please contact:
Joanne Tichborne
Advertising Sales Representative
jtichborne@gfo.ca
226-332-3637
---
Find regular updates online & use the #MarchClassic hashtag
Sponsors
Platinum
Gold
Silver
Supporters
TD Canada Trust Agricultural Services
Exhibitors
A&L Canada Laboratories
Ag Experts
Agriculture & Agri-Food Canada
Agro-100
Alpha Agri
Alpine
Ardent Mills
BASF Agricultural Solutions Canada
Bayer Cropscience
Belchim Crop Protection Canada
Broadgrain
C&M Seeds
Canadian Grain Commission
Cangrow Crop Solutions
Cargill Sarnia
CASA
CASE IH
Christian Farmers Federation of Ontario
Corteva/Brevant
Farm Credit Canada
Farm Life
FMC
FS System
G3 Canada Limited
Gowan Canada
Great Ontario Yield Tour
Green Lea Ag Center
Harco Ag/Harkness Equipment
Heartland Farm Mutual
Hensall Co-op
Horst Systems
Ingredion Canada
John Deere Canada
Lignition
London Agriculture Commodities
Maizex Seeds
Montag
Nutri-Pel
OFA
Ontario Soil & Crop Improvement Association
Pioneer
Pride Seeds
RBC Agriculture
Roberts Farm Equipment Sales Inc.
SeCan
Sevita International
TD Canada Trust Agriculture Services
The Andersons
The Commonwell Mutual Insurance Group Ltd.
Wilcox Brothers of Watford Ltd.