Cultivating New Tomorrows
When you grow the food that feeds the world, you know the value of trying new ideas and embracing new opportunities. Grain farmers are always looking to tomorrow to see how the world is changing and what it will mean for their farms, their families and their communities. What new technology will be available and how will it help grow the best, most abundant amount of food for the world? What new regulations are potentially coming? How will we work with government to ensure food security and to ensure farmers ability to keep their family farms running for generations to come? How will we help new farmers enter into the fields? What upcoming food trends represent new opportunities for grains and how do we work with consumers to give them what they need and want? Every season, grain farmers are cultivating these new tomorrows. Join us at the March Classic 2023 to hear more about the opportunities that tomorrow can bring.
Join us at the 2023 March Classic
Tuesday March 21, 2023

RBC Place
300 York St, London, ON N6B 1P8
Check back January 2023 for registration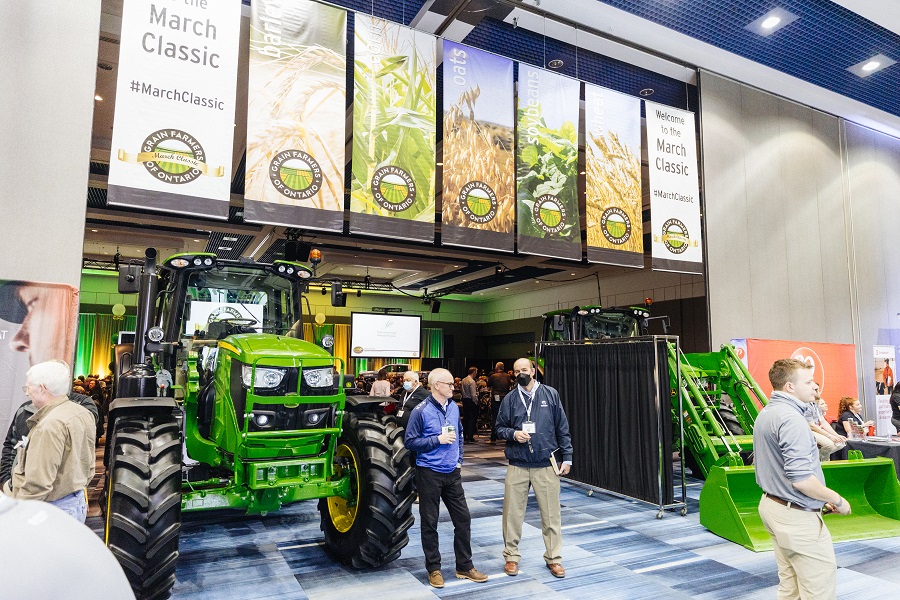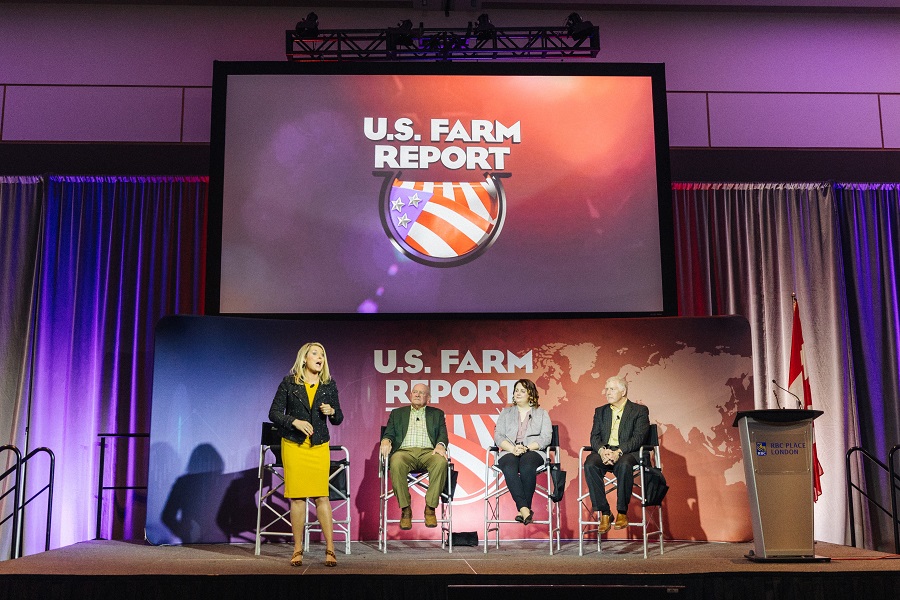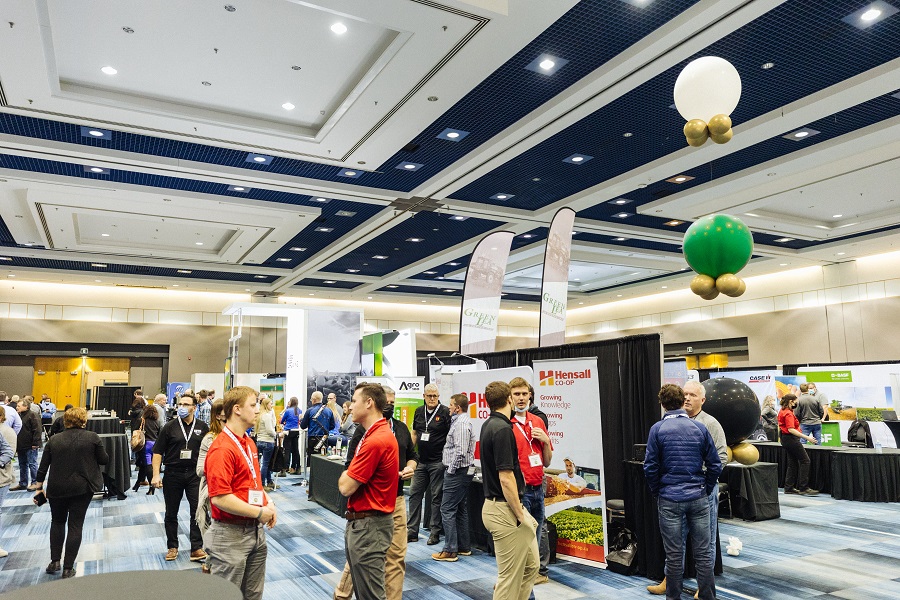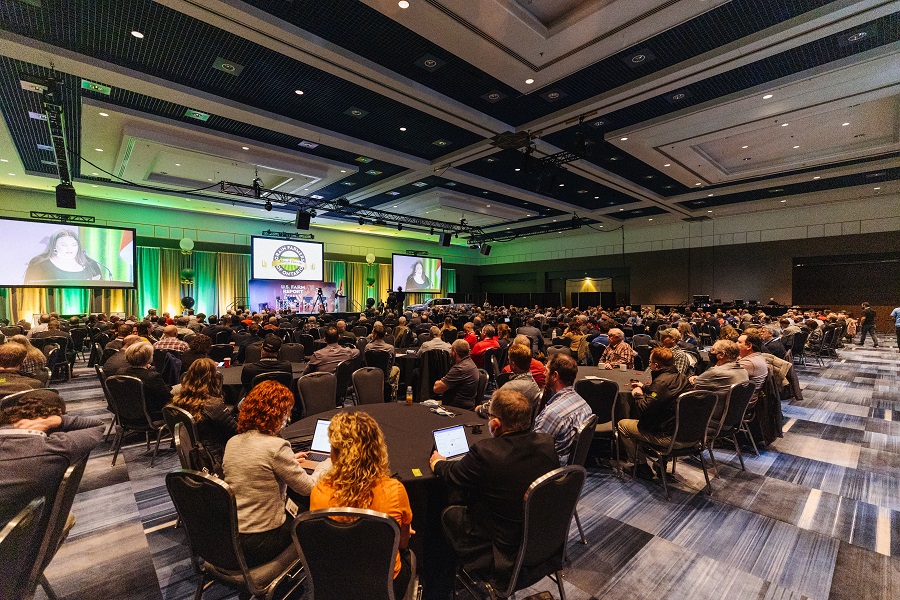 For March Classic sponsorship opportunities & exhibitor opportunities, please contact:
Joanne Tichborne
Advertising Sales Representative
jtichborne@gfo.ca
226-332-3637
Sponsors
Exhibitors
A&L Canada Laboratories
Agriculture & Agri-Food Canada
Agro-100
Alpine
Andermatt Canada Inc.
The Andersons
BASF Agricultural Solutions Canada
Bayer Cropscience
Belchim Crop Protection Canada
Broadgrain
C&M Seeds
CASA/WSPS
Canadian Foodgrains Bank
Canadian Grain Commission
CanGrow Crop Solutions
Cargill Sarnia
CASE IH
Christian Farmers Federation of Ontario
The Commonwell
Pioneer Hi-Bred
Corteva/Brevant
Horst Systems
Farm Credit Canada
FBC
FMC
G3 Canada Limited
Discovery Farm/Canada's Outdoor Farm Show
Gowan Canada
Grain Discovery
Grain Farmers of Ontario
FS Co-operatives
Hensall Co-op
Ingredion Canada
John Deere Canada
London Agriculture Commodities
Maizex Seeds
Montag Manufacturing
Farmer Wellness Initiative
OFA
Ontario Soil & Crop Improvement Association
Pride Seeds
RBC
Roberts Farm Equipment Sales Inc.
Scotiabank
SeCan
Farmers for Climate Solutions
Sevita International
SGS Canada
TD Canada Trust Agriculture Services
Timac Agro Canada
Nutri -Pel
Verico, the Mortgage Station
Wonderfull Inc.