Podcast: Play in new window | Download
Subscribe: Apple Podcasts | Android | Google Podcasts | Spotify | RSS
US and the World
It's February, a month where winter is still with us and spring still seems so far away.  However, across the greater American corn belt plans are being made to plant.  In some areas of the Dakotas and Minnesota, some of the 2019 corn crop remains out.  It's a reminder of the year that was 2019, but 2020 represents a clean slate.  Needless to say, market fundamentals continue to form, which will surely challenge farmers in the months to come.
Continue reading

"Market Trends for February & March"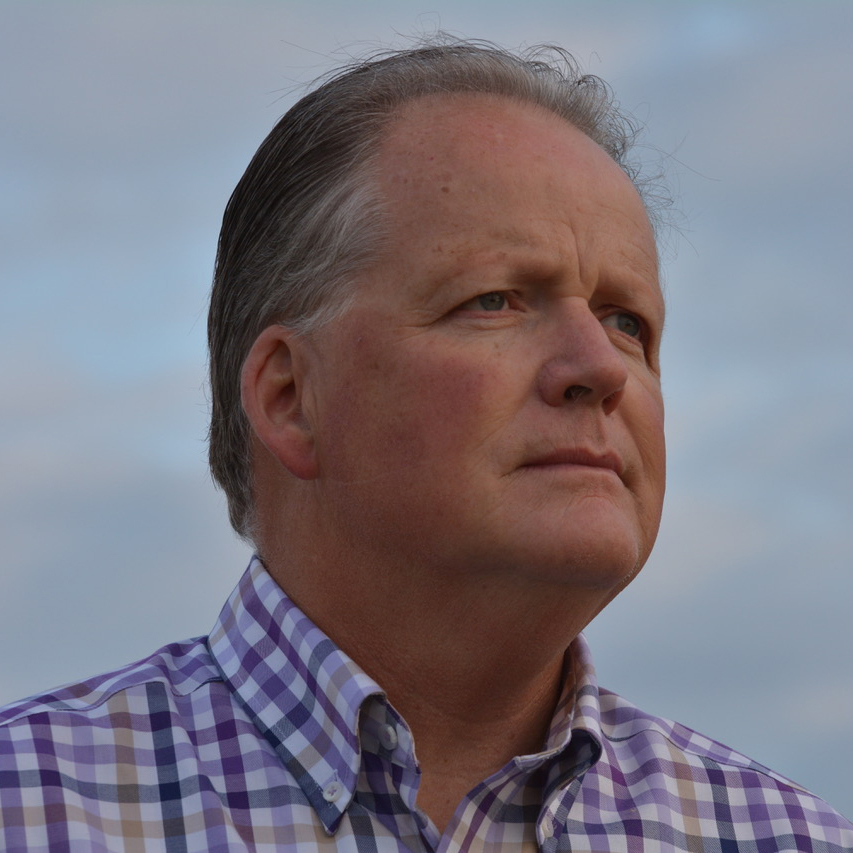 Philip Shaw farms near Dresden, Ontario. He is the author of the Grain Farmers of Ontario Market Trends Report published 14 times per year. He speaks on grain prices across Canada and his commodity commentary can be read regularly in several publications.