2018 Womens' Grains Symposium (Guelph, ON)
November 7, 2018

-

November 8, 2018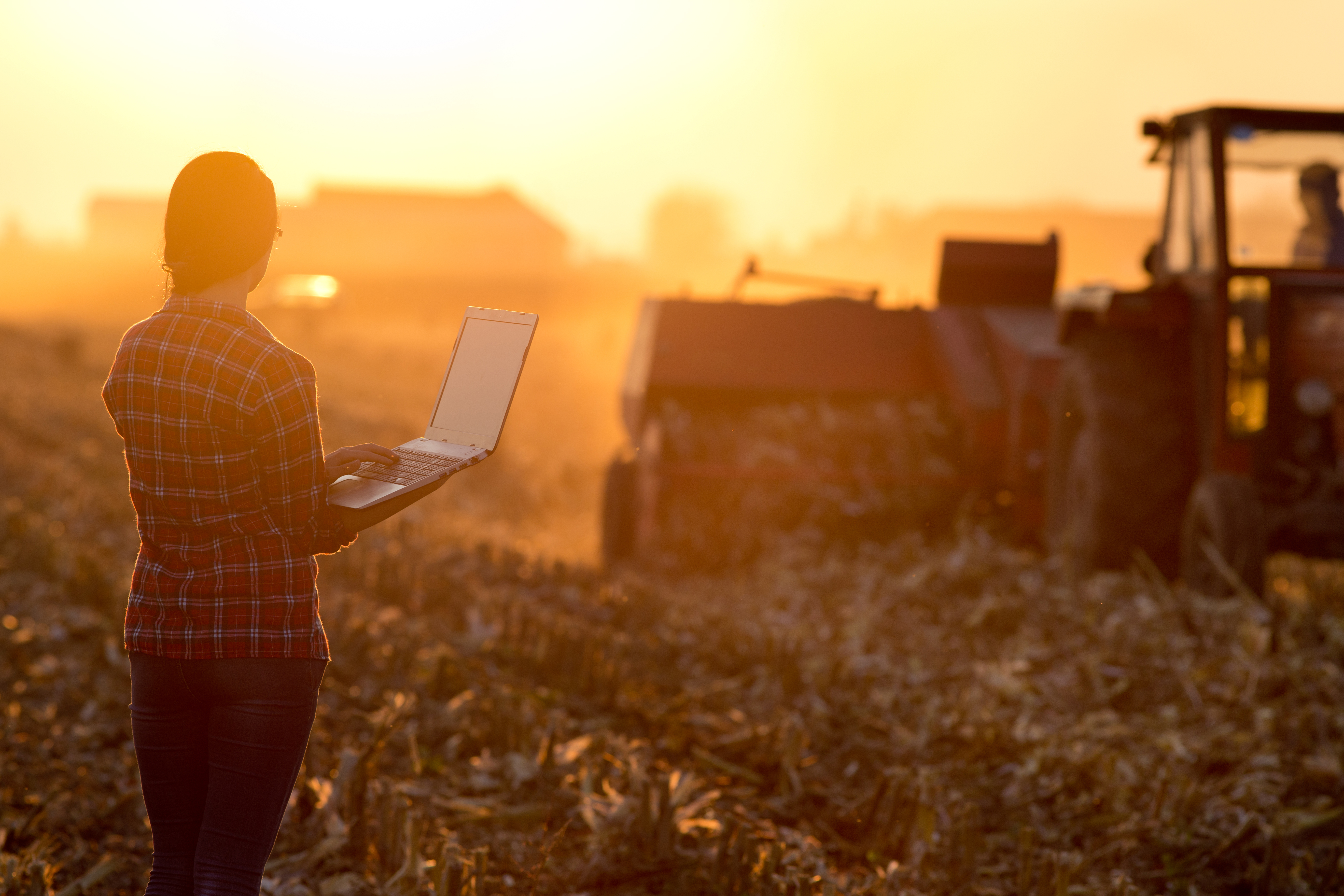 A premier learning and networking event for women in agriculture.
Join Grain Farmers of Ontario for a day of sessions and opportunities to connect with fellow farmers.
The Women's Grain Symposium helps attendees build leadership skills and understand the power of communications and personal and professional branding.
Attendees will hear speakers on the topics of leadership, networking, social media, and personal branding, mental health and speaking with consumers. The most valuable aspect of the program will be the opportunity to network with other women involved in the grain sector and to learn from one another.
Agenda
Wednesday, November 7
3:00-3:30pm – Arrival and Registration
3:30 – Opening Remarks (Leadership opportunities at GFO and within Agriculture)
Steve McCabe, manager of member relations, Grain Farmers of Ontario
Maegan MacKimmie, communications lead, Grain Farmers of Ontario
3:50 – Welcome Address
Barry Senft, CEO, Grain Farmers of Ontario
Markus Haerle, Chair, Grain Farmers of Ontario
4:15 – Introductions and welcome of attendees
4:30 – Presentation
Lisa Thompson, Minister of Education, MPP
5:00 – Introduction to Shauna White
Shauna White, winemaker, Adamo Estate Winery
5:15 – Wine Tasting and networking with Adamo Estate Winery
6:30 – Dinner
Thursday, November 8
7:00 -8:00am – Breakfast
8:00am – Leadership
Jana Burns, Director of Economic Development, County of Wellington
9:00am – Social Media and Personal Brand Through Storytelling
Heidi Davidson – Marketing and communications executive, Galvanize Worldwide
10:30am – Break and Networking
10:50am– Panel Discussion – Management, business, consumers
Christine Schoonderwoerd, assistant manager – ruminant division, Wallenstein Feed
Sandi Brock, sheep farmer and vblogger at Sheepishly Me
Charlotte Wall, project manager, AMI
12:10pm – Lunch and Networking
1:00pm – Mental Health
Carol Poulsen, Executive vice-president and chief information officer, The Co-Operators
2:00pm – Strategic networking
Erica Campbell, Society of Beer Drinking Ladies
3pm – Closing comments
Grain Farmers of Ontario is the province's largest commodity organization, representing Ontario's 28,000 barley, corn, oat, soybean and wheat farmers. The crops they grow cover 6 million acres of farm land across the province, generate over $2.5 billion in farm gate receipts, result in over $9 billion in economic output and are responsible for over 40,000 jobs in the province.