Grain Farmers of Ontario supports a number of research and agronomy initiatives. The resources found on these pages will be helpful throughout the seasons.
All production resources found on this site are developed by Grain Farmers of Ontario or in part with various stakeholders and partners.
July 2021 update on DON in corn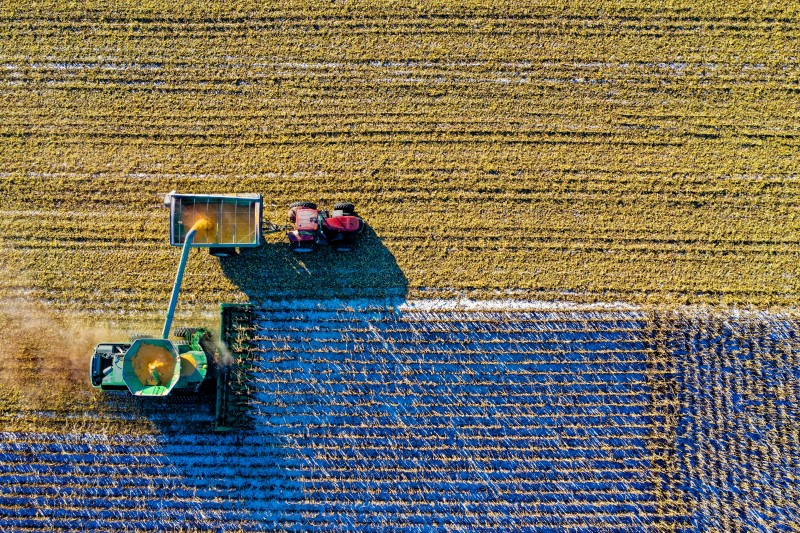 Agronomy Update
Read Field Observations for recent news and insights.
Field Observations
The number one source of information for our province's grain farmers. Read new articles on agronomy every month in our print edition of the Ontario Grain Farmer or online.
Grain Farmers of Ontario has developed or partly funded a number of apps relating to grain production. Find more about each of them here: https://gfo.ca/about/mobile-apps/
A great resource for information related to the production of over 8.5 million acres of field and crops in Ontario. It's, "A place where producers, researchers and industry personnel can share information and their ideas."