Podcast: Play in new window | Download
Subscribe: Apple Podcasts | Android | Google Podcasts | Spotify | RSS
US and the World
It's about COVID19 now.  It is the biggest Black Swan since September 11, 2001 to affect markets. For farmers across North America it is the best of times and the worst of times. 
Spring is in the air and the grain world is waking up to farm activity across the greater North American farm belt.  However, there are also states of emergency across the United States and Canada as public officials try to engage people in the fight against the Coronavirus, which originated in China. 
Grain markets have boiled with volatility, down hard from early January.  Emotions have been high.  Grain fundamentals have been almost beside the point. 
Continue reading

"Market Trends for March & April"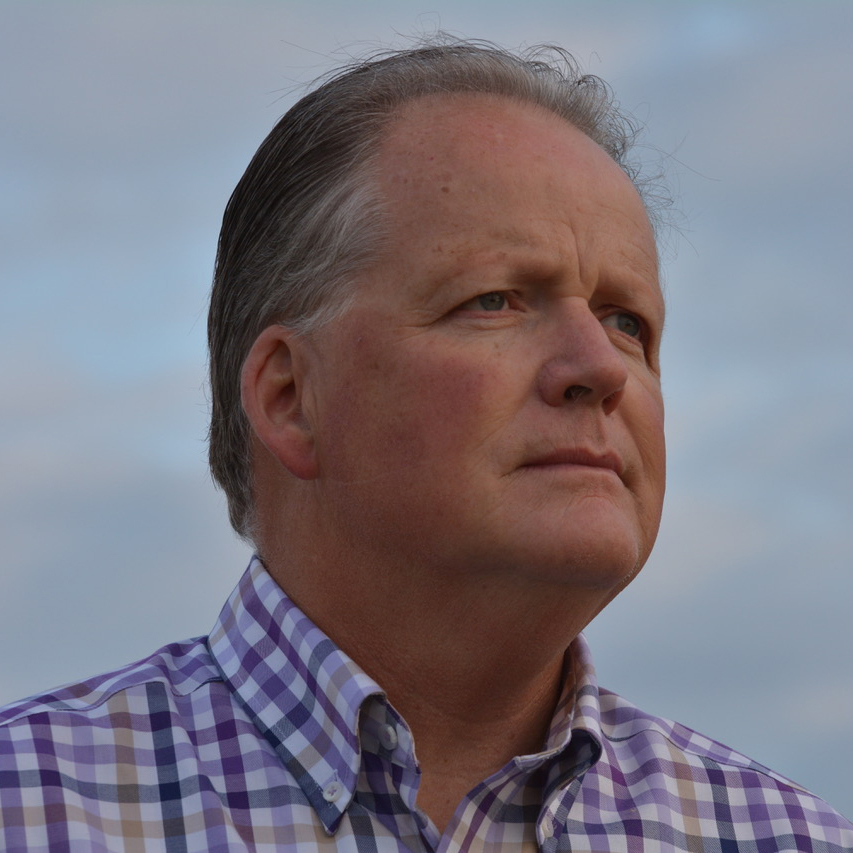 Philip Shaw farms near Dresden, Ontario. He is the author of the Grain Farmers of Ontario Market Trends Report published 14 times per year. He speaks on grain prices across Canada and his commodity commentary can be read regularly in several publications.