Podcast: Play in new window | Download
Subscribe: Apple Podcasts | Android | Google Podcasts | Spotify | RSS
U.S and the World
Combines have been rolling throughout the American corn belt, Ontario and Quebec. Harvest weather, as always presents challenges for farmers and 2019 continues to go down as a year to remember. Rain and snow have inundated much of the American corn belt, slowing harvest. This is on top of a crop, which was planted late and not as mature as it usually is this time of year. As of November 4th, 52 % of American corn had been harvested versus 74% last year. On November 3rd, 75% of American soybeans had been harvested compared to 81% a year ago. 
Continue reading

"Market Trend Commentary for November & December"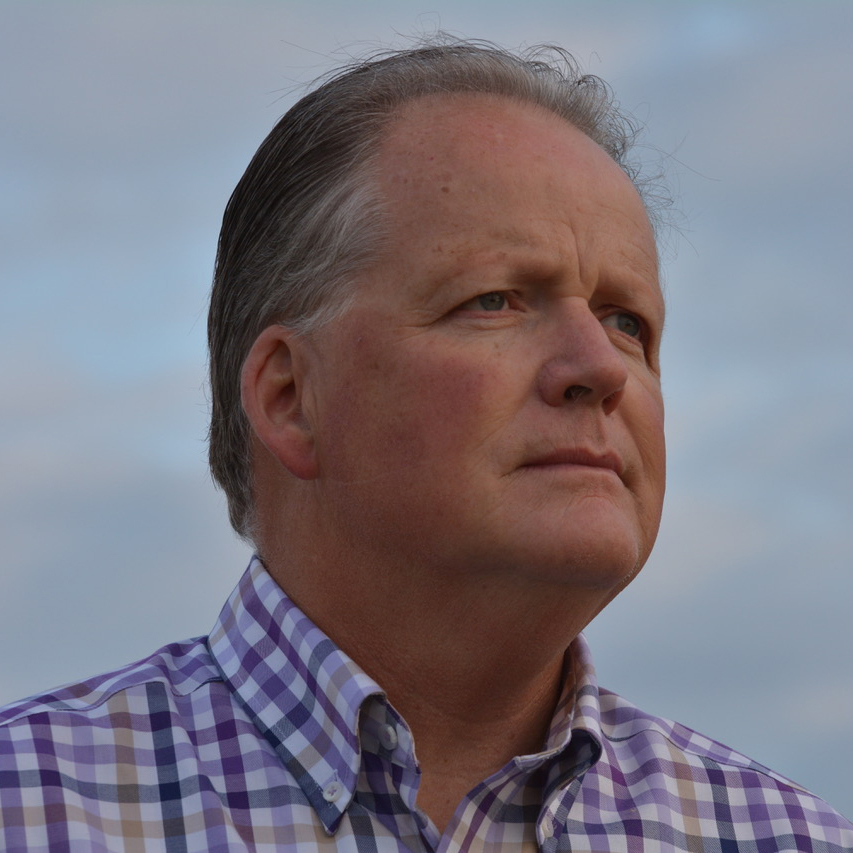 Philip Shaw farms near Dresden, Ontario. He is the author of the Grain Farmers of Ontario Market Trends Report published 14 times per year. He speaks on grain prices across Canada and his commodity commentary can be read regularly in several publications.