Grain Farmers of Ontario actively participates in and supports several initiatives. Find out more below.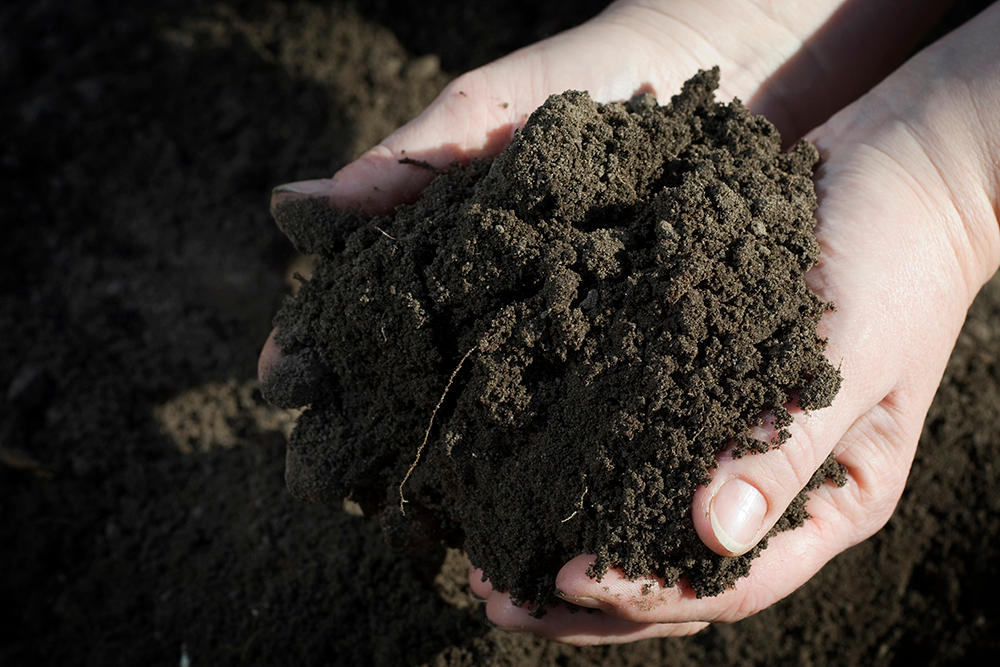 Soil and Cover Crops
2020 Ontario Cover Crop Feedback Report
The 2020 Ontario Cover Crop Feedback project was developed to provide information to farmers, agronomists, researchers, policy makers, and government organizations that will play an important role in the future of cover crops in Ontario. Over 700 farmers from all across the province provided input on their successes, challenges and thoughts around cover crops and their usage. Read the 2020 Ontario Cover Crop Feedback Report here.
2020 Ontario Cover Crop Feedback Report Infographic
Watch the Ontario Cover Crop Feedback Report with guest speakers Callum Morrison and Yvonne Lawley from the University of Manitoba as they discuss the learnings from their research on Ontario cover crop utilization, successes and limitations.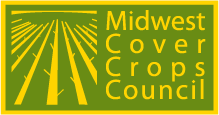 The Cover Crop Tool – use to find which cover crops are best suited for your region and your specific operation. Supported by Grain Farmers of Ontario research.
4R Nutrient Stewardship in Ontario
Farmers in Ontario have embraced 4R Nutrient Stewardship (Right Source @ the Right Rate, Right Time, and Right Place®) as a valuable tool for meeting the province's agricultural and environmental goals. 4R Nutrient Stewardship is a recognized part of the Ontario Government's strategy to reduce nutrient runoff. Learn more about how you, as a farmer, can further incorporate the 4R principles into your operation by visiting Fertilizer Canada: https://fertilizercanada.ca/our-focus/stewardship/4rs-across-canada/ontario/
Soils at Guelph
Soils at Guelph is an effort to advance sustainable soil management in Ontario by making research accessible and facilitating knowledge exchange between researchers, farmers, industry, government, and the public. Learn more at https://soilsatguelph.ca/, or on Twitter @SoilsAtGuelph.
Soil For Life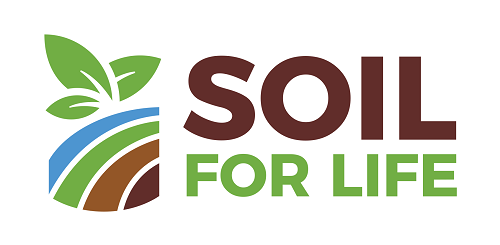 Soil For Life focuses on five major principles to break down and simplify the complex concept of soil health and sustainability. Soil For Life will help to focus conversations on soil health and amplify a unified voice in agriculture. Join the conversation online with #SoilForLife and learn more at https://www.ontariosoilhealth.ca/.