Timely updates and general information from the Grain Farmers of Ontario Agronomy Team.
In this section: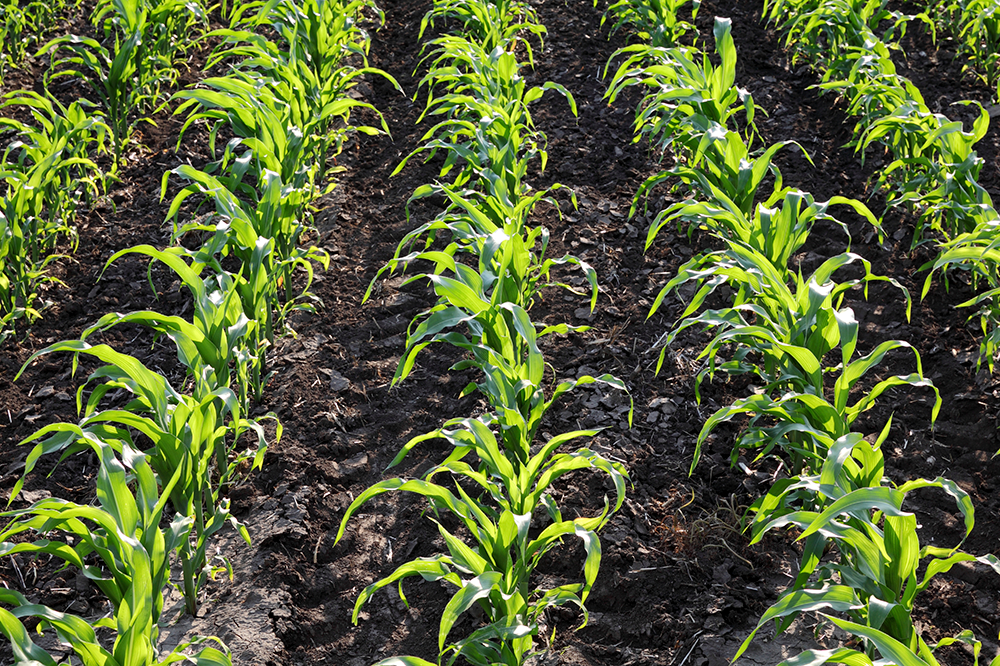 In-Season Field Observations
New Field Observations articles can be found at https://ontariograinfarmer.ca/. Weekly updates are posted throughout the growing season.
Agronomy Alerts
With unseasonably cool weather in the spring, some planted fields may receive frost. This resource outlines what to consider if frost is experienced after planting. Click here to see the fact sheet.
Tar spot was discovered in Ontario in September 2020. This resource outlines the disease threat, favourable conditions, and how to control it. Click here to see the fact sheet.
Waterhemp is spreading across Ontario and can be difficult to control. Check out the Waterhemp Agronomy Alert to learn more about this upcoming weed concern that may be hiding in your fields. This resource shows where Waterhemp has been found in Ontario, and how to identify and control it. Click here to see the fact sheet.
Bt resistant Corn Rootworm (CRW) has been identified in Ontario. This resource outlines how to identify and control Corn Rootworm. Click here to see the fact sheet.
Off-target movement of pesticides
With many crop protection options available for field crops, it is imperative they are used correctly to ensure they end up on the intended target. Click here to see the fact sheet.
Fact Sheets
Weed Control
Tip sheet: Maximizing the performance of glyphosate
Optimizing the performance of glyphosate in field crops
Seed Selection
Considerations when selecting corn hybrids and soybean varieties
DON in Corn
Testing for DON in four key steps
Tar spot in Corn
Soils
Pests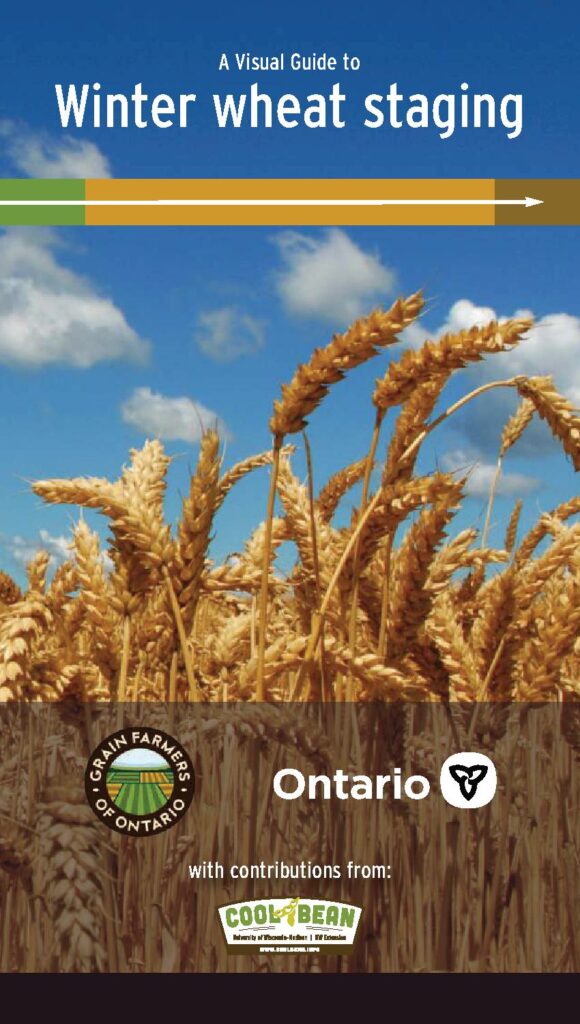 Winter wheat staging guide
A visual guide to winter wheat staging
Accurate crop staging is critical for managing winter wheat. Learn about wheat anatomy, important stages throughout the season, scouting tips and key yield components with high definition photos and in-depth descriptions. Taking into the account the Zadoks growth scale, along with Ontario based timing and information, this guide is a must have for Ontario wheat farmers.
Download a free copy of the guide, created specifically for Ontario farmers.
Download guide
#GrainTALK Farmer Forums
GrainTALK Farmer Forum: Corn Rootworm Resistance
Erin Hodgson, Extension Entomologist Specialist with Iowa State University, will share a U.S. perspective on CRW.
GrainTALK: Farmer Forum, Pest and Disease Management
Topics covered in this session will include pests to be on the lookout for in your fields, along with resistance, management, and mitigation information.
---
Contact our Agronomists:
Marty Vermey
Sr. Agronomist
mvermey@gfo.ca
Laura Ferrier, CCA-ON
Agronomist
lferrier@gfo.ca