Grain Farmers of Ontario supports a number of research and agronomy initiatives. The resources found on these pages will be helpful throughout the seasons.
All production resources found on this site are developed by Grain Farmers of Ontario or in part with various stakeholders and partners.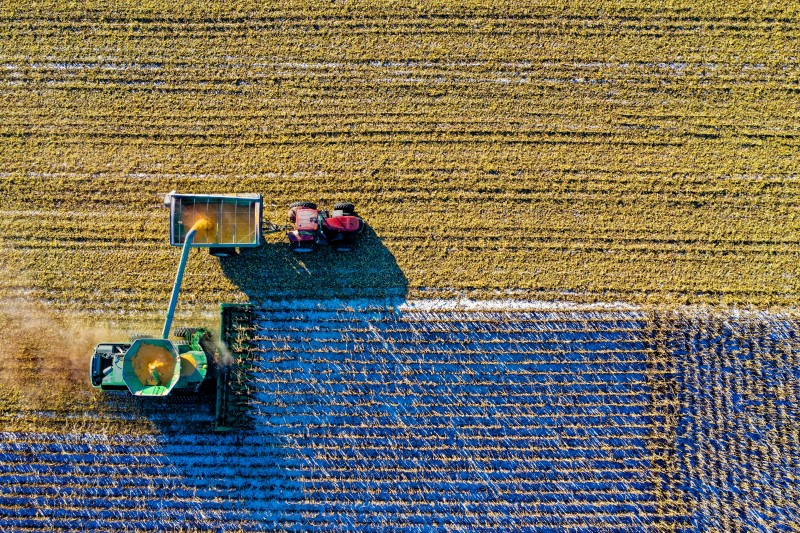 Agronomy Update
Read Field Observations for recent news and insights.
Field Observations
The number one source of information for our province's grain farmers. Read new articles on agronomy every month in our print edition of the Ontario Grain Farmer or online.
Grain Farmers of Ontario has developed or partly funded a number of apps relating to grain production. Find more about each of them here: https://gfo.ca/about/mobile-apps/
A great resource for information related to the production of over 8.5 million acres of field and crops in Ontario. It's, "A place where producers, researchers and industry personnel can share information and their ideas."
Grain Farmers of Ontario is hosting a Farmers Forum on corn rootworm resistance Monday, February 8th at 7pm.
The topics covered will revolve around CRW resistance, management and mitigation, livestock feed options, and a US farmer perspective. After a short main presentation there will be breakout rooms available for further group discussion on the insect, research, feed options, and farmer perspectives from Ontario and the US. The breakout room options will allow farmers to ask the questions that they have and get current, up to date answers for the 2021 growing season