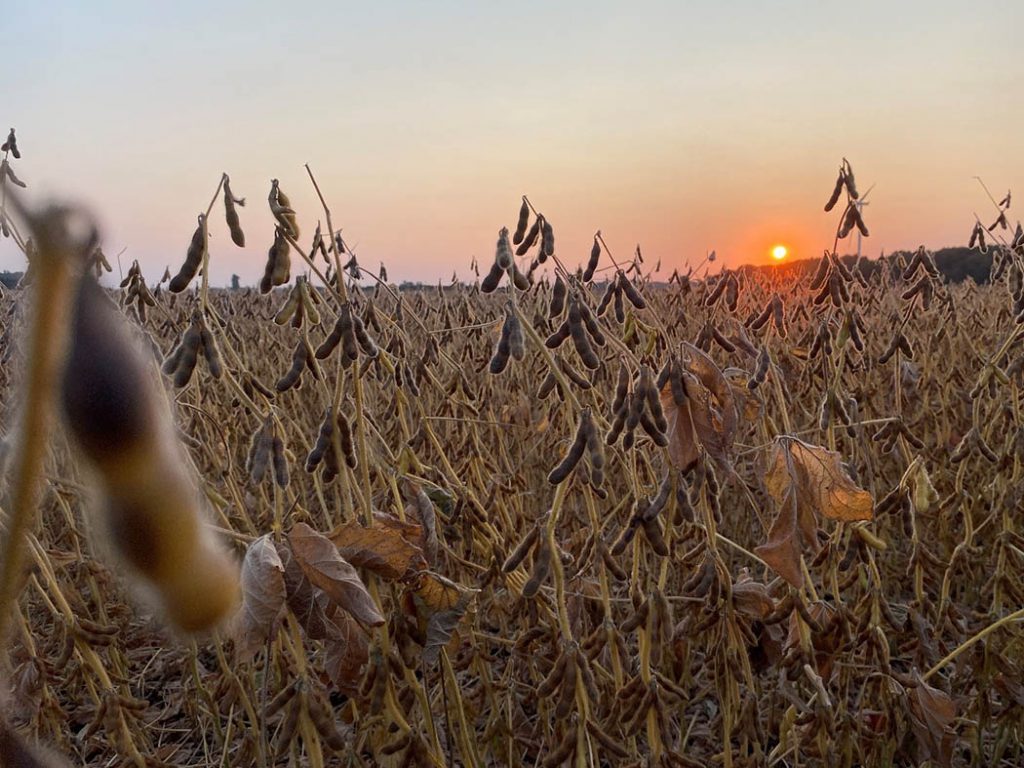 Agronomy Updates from Across the Province
GrainTALK Webinars
Catch the latest webinar's from Grain Farmers of Ontario here.
Agronomy Alert
May Frost
With the cooler weather we have had over the past few weeks, some fields may have seen some frost. This resource outlines what to do if you found frost in your fields. Click here to see the fact sheet.
Tar spot was discovered in Ontario in September 2020. This resource outlines the disease threat, favourable conditions, and how to control it. Click here to see the fact sheet.
Waterhemp is spreading across Ontario and can be difficult to control. Check out the Waterhemp Agronomy Alert to learn more about this upcoming weed concern that may be hiding in your fields. This resource shows where Waterhemp has been found in Ontario, and how to identify and control it. Click here to see the fact sheet.
Bt resistant Corn Rootworm (CRW) has been identified in Ontario. This resource outlines how to identify and control Corn Rootworm. Click here to see the fact sheet.
Farmer Forum
OMAFRA Resources
Crop Protection Network
Grain Farmers of Ontario sponsors the Crop Protection Network, an international partnership of university and provincial Extension specialists, and public and private professionals that provides unbiased, research-based information.
For harvest 2018, Ontario grain farmers may be interested in these selected Crop Protection Network publications (additional publications are available for download on the Crop Protection Network website):
CPN-2003 - Grain Sampling and Mycotoxin Testing
CPN-2004 - Storing Mycotoxin-Affected Grain
Ontario Cover Crop Initiatives
Ontario Cover Crop Strategy Action Plan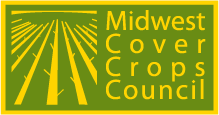 Cover Crop Decision Tool
Helpful Links
Soybean Moisture Shrink Calculator

Managing Resistance
Looking for Grain Farmers of Ontario Apps? Click here.