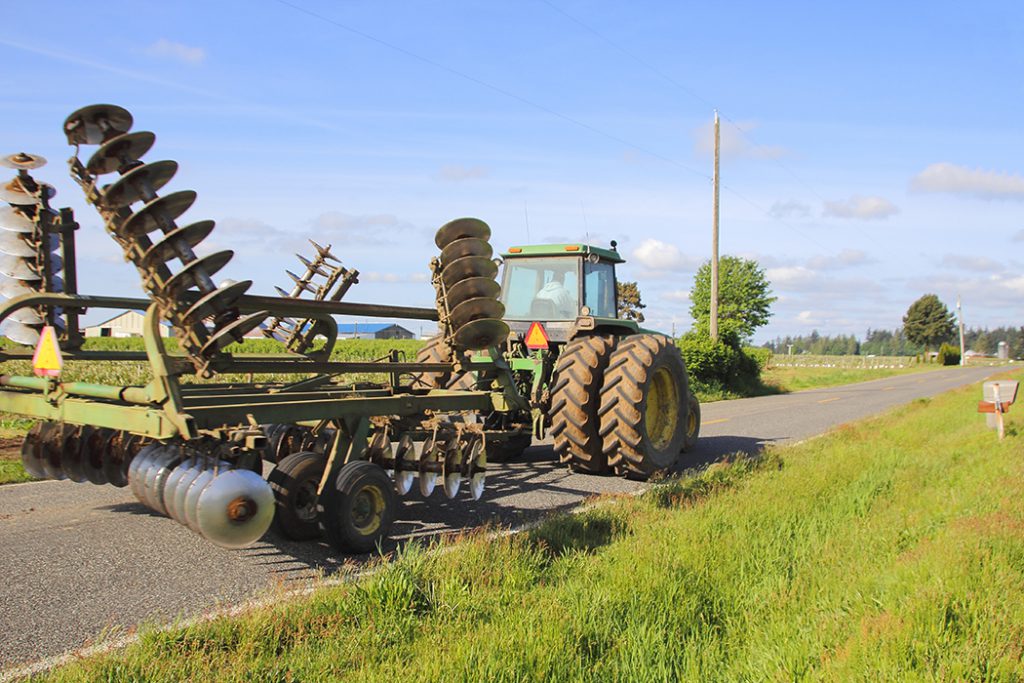 Farm Safety
Farm safety is an on-going concern for Grain Farmers of Ontario. From equipment operation to grain handling to travelling between farms – there are numerous sources of danger. Awareness is a key factor in accident prevention.
To that end, Grain Farmers of Ontario is helping to promote farm safety to our farmer-members and the general public through educational days and public service announcements. Grain Farmers of Ontario has produced a number of webinars and podcasts highlighting farm safety topics.
Canadian Agricultural Safety Association (CASA)
CASA promotes safety on the farm. Partnering with government, business and farming organizations across the country to support initiatives that help the producers, their families and workers with the information and tools they need to stay safe on the farm.
For more information on CASA and their initiatives, click here.
MTO Guide to Vehicle Weights
View the MTO's unofficial guide to vehicle weights: Safe, Productive, and Infrastructure-Friendly (SPIF). This unofficial version is provided for convenience only. For authoritative legal information, refer directly to the relevant statutes and regulations. Up-to-date versions of statutes and regulations may be accessed through Ontario.ca.