U.S. and the World
It is that time of year when harvest is starting up in the main US corn belt and in Ontario. With October clearly in the cross hairs, combines will surely start to roll soon. It has been a very uneven growing season especially coming out of a very late spring in the Eastern Corn Belt. That late start has defined much of the market narrative throughout the summer. As we careen into fall, the combines will surely tell the yield story, which has been so difficult to grasp coming out of June.
Continue reading

"Market Trends Commentary – September/October"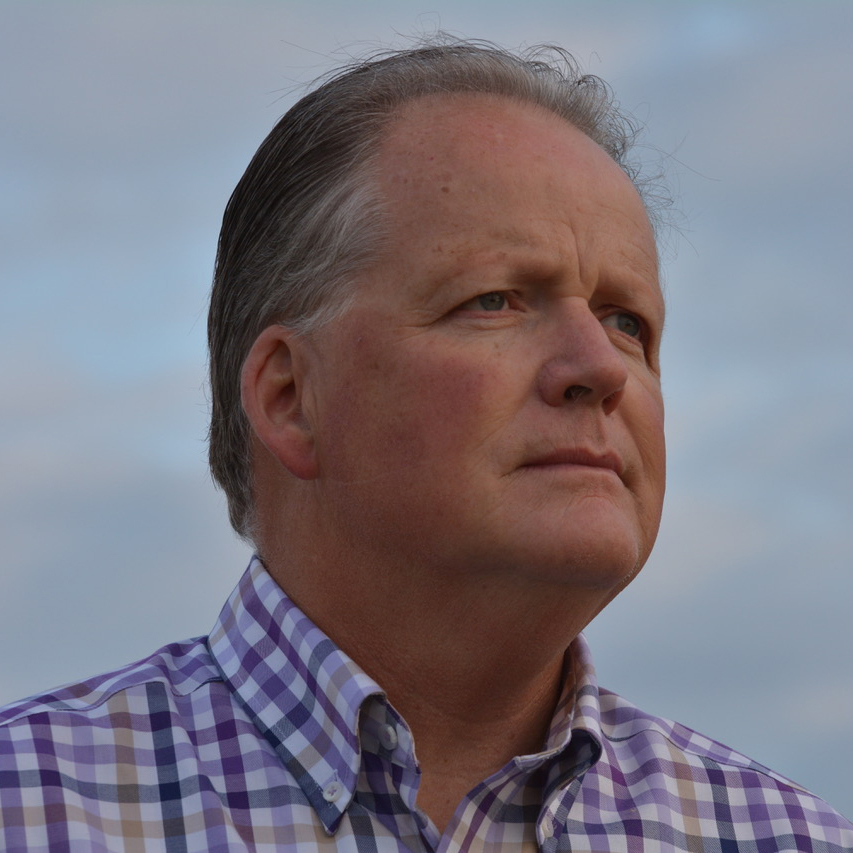 Philip Shaw farms near Dresden, Ontario. He is the author of the Grain Farmers of Ontario Market Trends Report published 14 times per year. He speaks on grain prices across Canada and his commodity commentary can be read regularly in several publications.