Podcast: Play in new window | Download
Subscribe: Apple Podcasts | Android | Google Podcasts | Spotify | RSS
US and the World
As 2019 is coming to an end, many farmers across the North American corn belt, it can't come soon enough.  A brutal spring which turned into summer has now transformed the angst to a tough fall for many farmers.  As of December 9th, the USDA reported that 8% of US corn is still out in the field. Much of it, still in the snowy part of the upper Midwest.  Case in point was North Dakota, where over half the corn crop was still in the field. 
Every year is different and 2019 surely was unique. 
Continue reading

"Market Trends Report for December & January"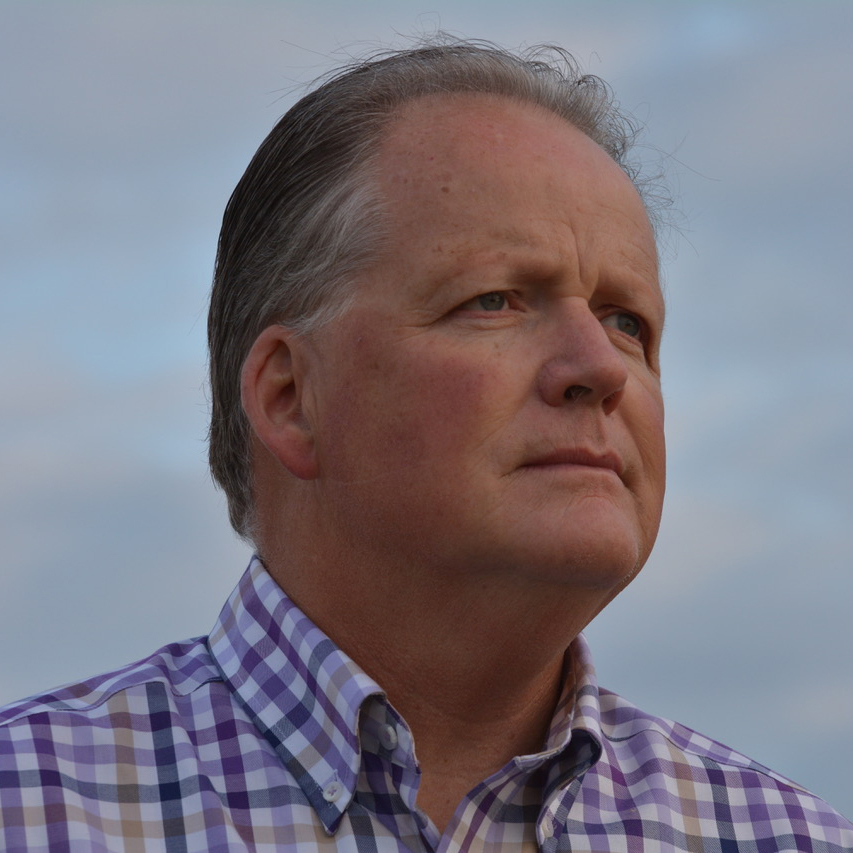 Philip Shaw farms near Dresden, Ontario. He is the author of the Grain Farmers of Ontario Market Trends Report published 14 times per year. He speaks on grain prices across Canada and his commodity commentary can be read regularly in several publications.