Podcast: Play in new window | Download
Subscribe: Apple Podcasts | Android | Google Podcasts | Spotify | RSS
It's harvest time across the greater North American corn belt, albeit where the weather permits.  Good harvest weather in the northeastern corn belt has been countered by cold freezing weather in the northern US plains.  Needless to say, its still early, and combines will surely find their place over the next few weeks.  The crop, which was so difficult to get planted in the Eastern corn belt, has yet to give up the truth.
Continue reading

"Market Trends Commentary – October & November"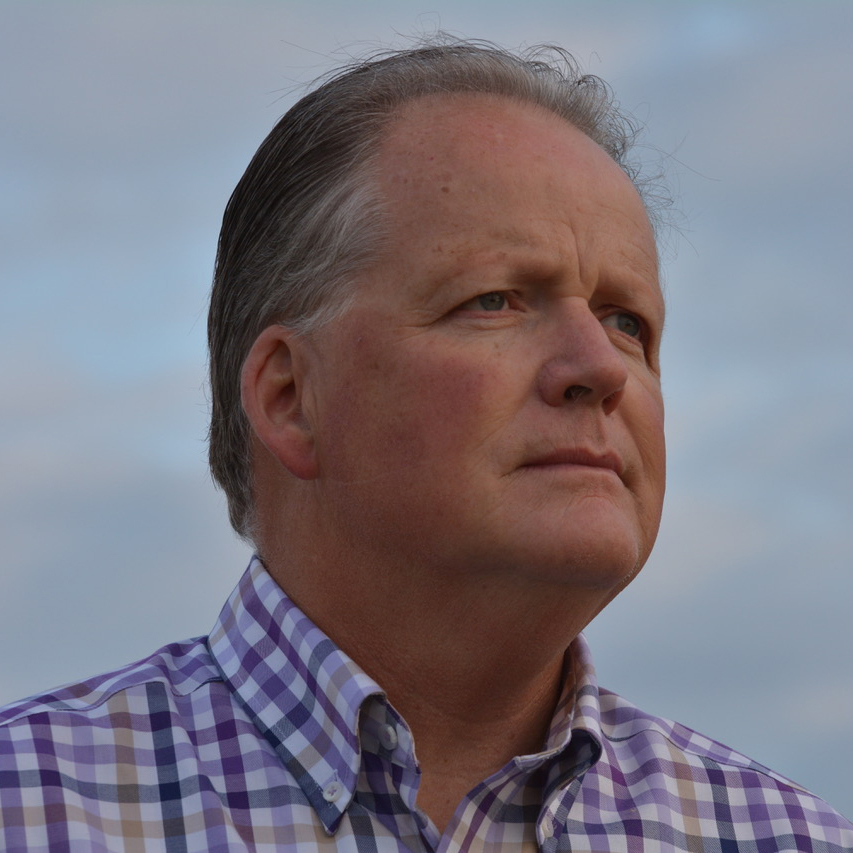 Philip Shaw farms near Dresden, Ontario. He is the author of the Grain Farmers of Ontario Market Trends Report published 14 times per year. He speaks on grain prices across Canada and his commodity commentary can be read regularly in several publications.