U.S and the World
Its that time of year when farmers are extremely busy in the fields. However, this year Mother Nature did not follow that script. As of May 5th only 23% of US corn has been planted compared to 36% last year and 46% over the last five years. Wet weather in the Eastern Corn Belt has held planting up and of course this is extended into Ontario and Québec. The market has not shown much concern regarding this as US producers have proved time and again how quickly they can get the crop in. With Mother's Day behind us, planting concerns will be an increasingly decisive factor within the grain market.
Continue reading

"Market Trends Commentary for May/ June"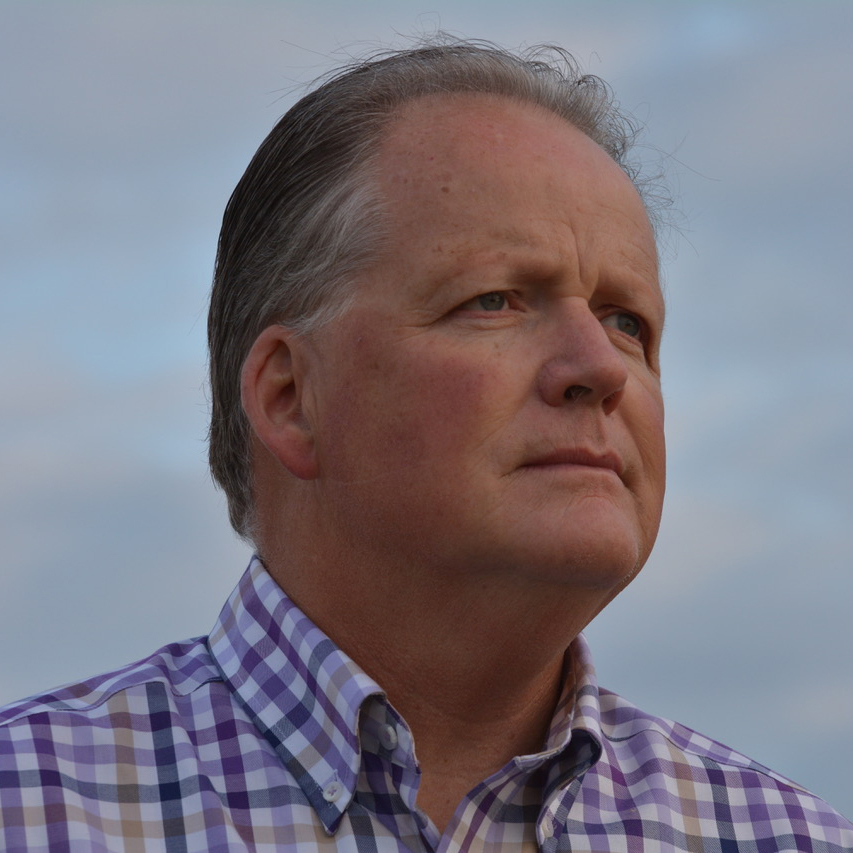 Philip Shaw farms near Dresden, Ontario. He is the author of the Grain Farmers of Ontario Market Trends Report published 14 times per year. He speaks on grain prices across Canada and his commodity commentary can be read regularly in several publications.