Podcast: Play in new window | Download
Subscribe: Apple Podcasts | Android | Google Podcasts | Spotify | RSS
US and World
It has been a long winter for farmers as well as the USDA. Typically, this time of year farmers are busy making plans for the spring season. That continues, but with the government shutdown now over in the United States we lost one of the most important USDA reports, which come usually in the first two weeks of January. The January report always gives us a "final" estimate of the previous crop year is often a flashpoint in markets. When the shutdown ended, it was announced that USDA would release these crop numbers on February 8th. In the vacuum, many observers were fascinated how the market simply trudged on without its addiction on an annual basis to those January USDA numbers.
Continue reading

"Market Trends Commentary for February-March 2019"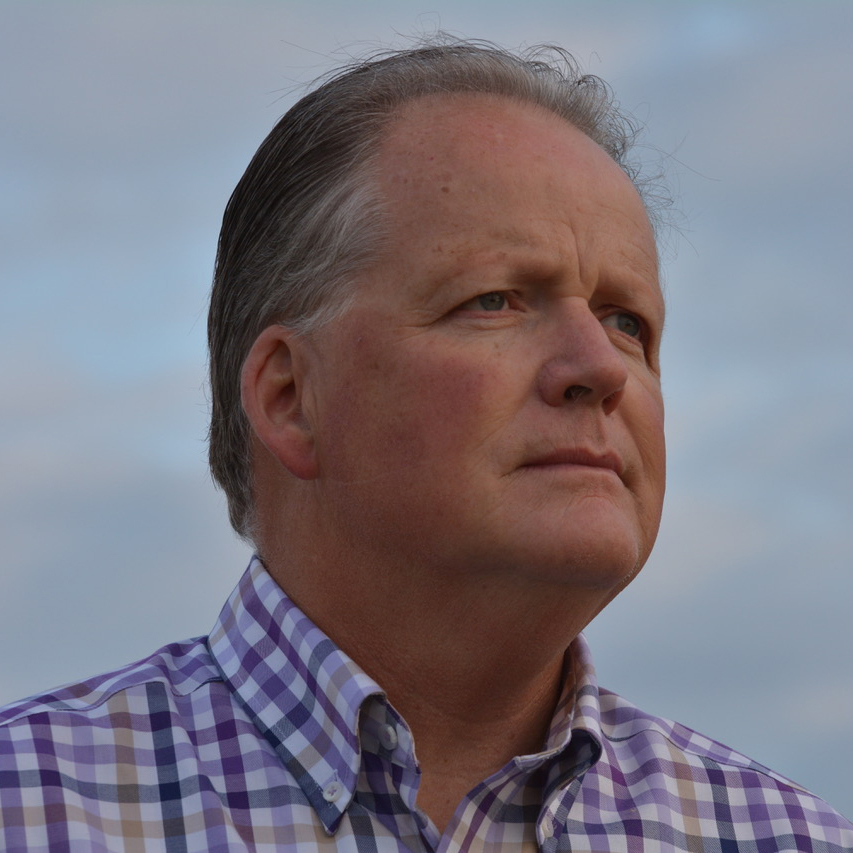 Philip Shaw farms near Dresden, Ontario. He is the author of the Grain Farmers of Ontario Market Trends Report published 14 times per year. He speaks on grain prices across Canada and his commodity commentary can be read regularly in several publications.