U.S. and the World
The summer days are upon us and with that the summer heat. What was one of the most difficult springs in memory for the Eastern Corn Belt is long in the rear view mirror. However, vestiges of the number of acres left have reverberated within market circles over the last several weeks. We know that the crop is compromised in the United States, but to what degree? As of July 14th, USDA estimated that 70% of corn was silking which was 25 percentage points behind the 5 five-year average of 42%. Clearly, it is been very difficult year for farmers and for those who measure crop progress.
Continue reading

"Market Trends Commentary – July/August"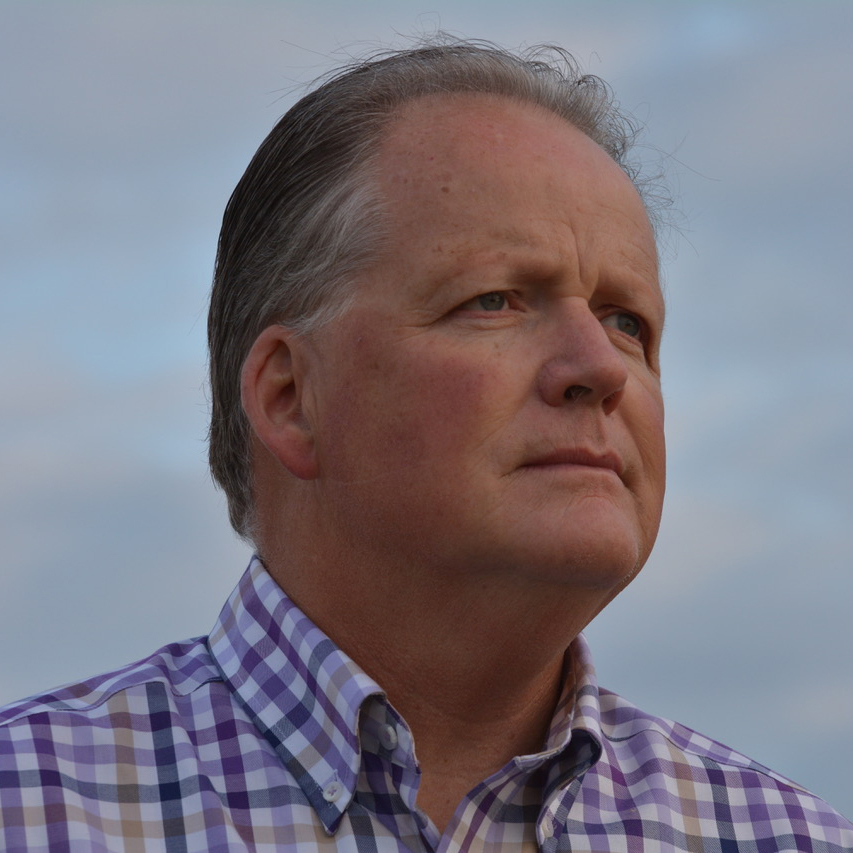 Philip Shaw farms near Dresden, Ontario. He is the author of the Grain Farmers of Ontario Market Trends Report published 14 times per year. He speaks on grain prices across Canada and his commodity commentary can be read regularly in several publications.