U.S. and the World
With September in the near distance crops across the United States and Canada continue to tread their way toward harvest. It certainly has been a tumultuous production season with a very wet planting season in the east and a much more normal planting season in the western corn belt. Getting a handle on this crop size has been difficult because of the variability that came out of the spring. This uncertainty became almost institutionalized over the last eight weeks. It was partly perpetuated by published United States Department of Agriculture (USDA) numbers, which came out of the wet spring. On August 12 the USDA weighed in with their latest crop projections.
Continue reading

"Market Trends Commentary – August/September"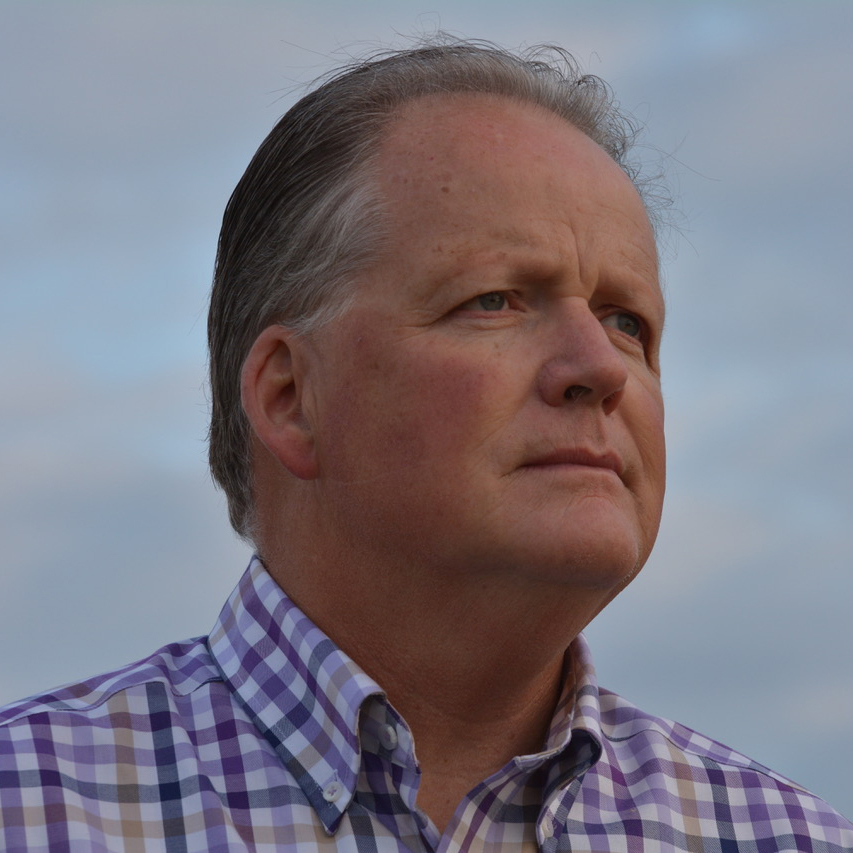 Philip Shaw farms near Dresden, Ontario. He is the author of the Grain Farmers of Ontario Market Trends Report published 14 times per year. He speaks on grain prices across Canada and his commodity commentary can be read regularly in several publications.