2021 Virtual March Classic Registration Now Open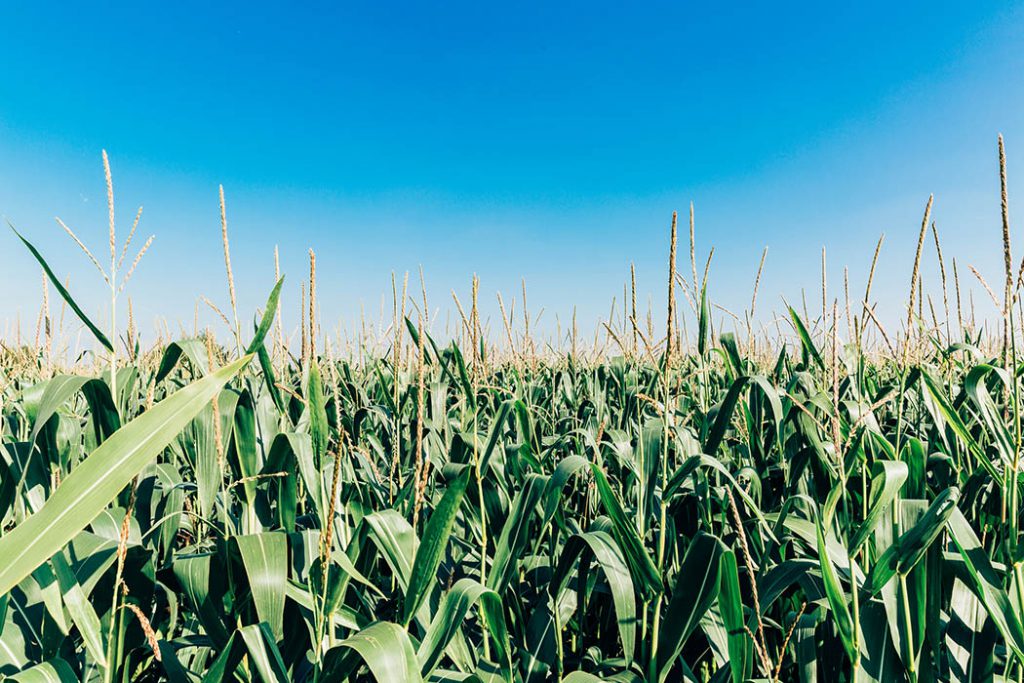 GUELPH, ON (January 4, 2021) – Grain Farmers of Ontario, the province's largest commodity organization, representing Ontario's 28,000 barley, corn, oat, soybean, and wheat farmers, is pleased to announce registration for the March Classic is now open.

Grain Farmers of Ontario wants to celebrate the tenacity and perseverance of grain farmers at the 2021 Virtual March Classic. There is a legacy of care, hope, and nourishment to grain farming and we bring that legacy with us into the future as farming shifts and adapts to meet modern needs. We celebrate the new chapters grain farming is writing now and will continue to create in the future. Our best way forward is Marching Ahead Together.

"The March Classic continues to raise the bar as a premier event for our farmer-members and the grain industry as whole. We are committed to ensuring that high quality event experience in our new virtual format and being a leader in online events. We look forward to joining our farmer-members online to hear from world-class speakers, network and connect with our industry partners," said Victoria Berry, Manager, Communications at Grain Farmers of Ontario.

The 2021 speaker lineup includes the first Canadian virtual recording of the U.S Farm Report featuring Tyne Morgan as the host. Attendees will also hear from Jim Handman, one of the producers of CBC's Quirks & Quarks who will talk to the disconnect between science and the mainstream media as well as Jo-Ann McArthur president of Nourish Food Marketing to discuss upcoming food trends.

Join us for our two-day virtual March Classic on March 22 and 23, 2021 that will host engaging and interactive content including contesting and prizes; and the ability to virtually network with sponsors, exhibitors and other farmer- members. For more information about our virtual 2021 March Classic and to register early, please click here.

Those that register early can be entered into January and February early bird draws for Grain Farmers of Ontario virtual prizes!

More information can be found at www.gfo.ca/MarchClassic or by calling Grain Farmers of Ontario at 1-800-265-0550 x308.
Grain Farmers of Ontario
Grain Farmers of Ontario is the province's largest commodity organization, representing Ontario's 28,000 barley, corn, oat, soybean, and wheat farmers. The crops they grow cover over 6 million acres of farm land across the province, generate over $2.5 billion in farm gate receipts, result in over $9 billion in economic output and are responsible for over 40,000 jobs in the province.
Contact:
Victoria Berry, Manager, Communications – 226 820-6641; vberry@gfo.ca