Call For Research Letters of Intent Officially Open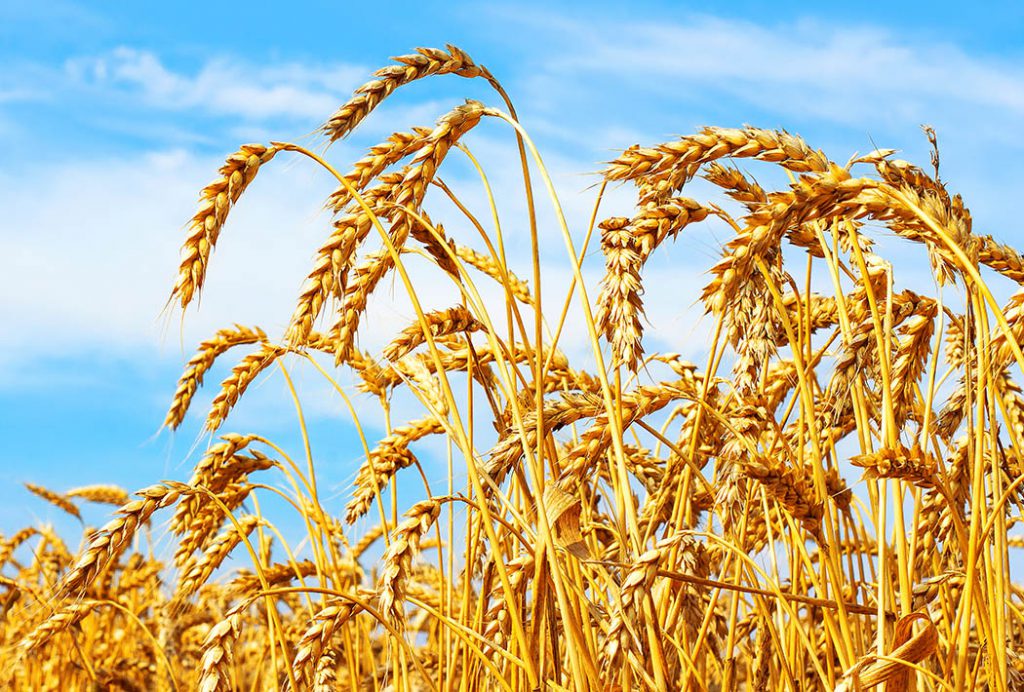 Guelph, ON. June 21, 2023 – Grain Farmers of Ontario, the province's largest commodity organization, representing Ontario's 28,000 barley, corn, oat, soybean, and wheat farmers, has opened its annual Call for Research Letters of Intent (LOI).
Investment in research is a long-term strategic initiative of Grain Farmers of Ontario that targets opportunities that will enhance farmer-member profitability and sector competitiveness.
"Investment in research is critical to ensuring an environmentally sustainable and economically viable grain and oilseed sector," says Paul Hoekstra, Vice President of Strategic Development, Grain Farmers of Ontario. "Through a consultative process with farmer-members, academia, and industry, we've identified priority research areas that, when leveraged with private sector research funding, can help address the biggest challenges facing the agriculture industry."
Researchers can review Grain Farmers of Ontario's updated 2023 Research Priorities and submit an LOI addressing those priorities by Wednesday, July 12, 2023 (by 4:30 p.m.). Complete details regarding updated research priorities, the Call for LOI process, and the 2023 template for submissions can be found at www.gfo.ca/research.
---
Contact
Victoria Berry, Manager
Communications
226 820-6641
vberry@gfo.ca