Call For Research Letters of Intent Officially Open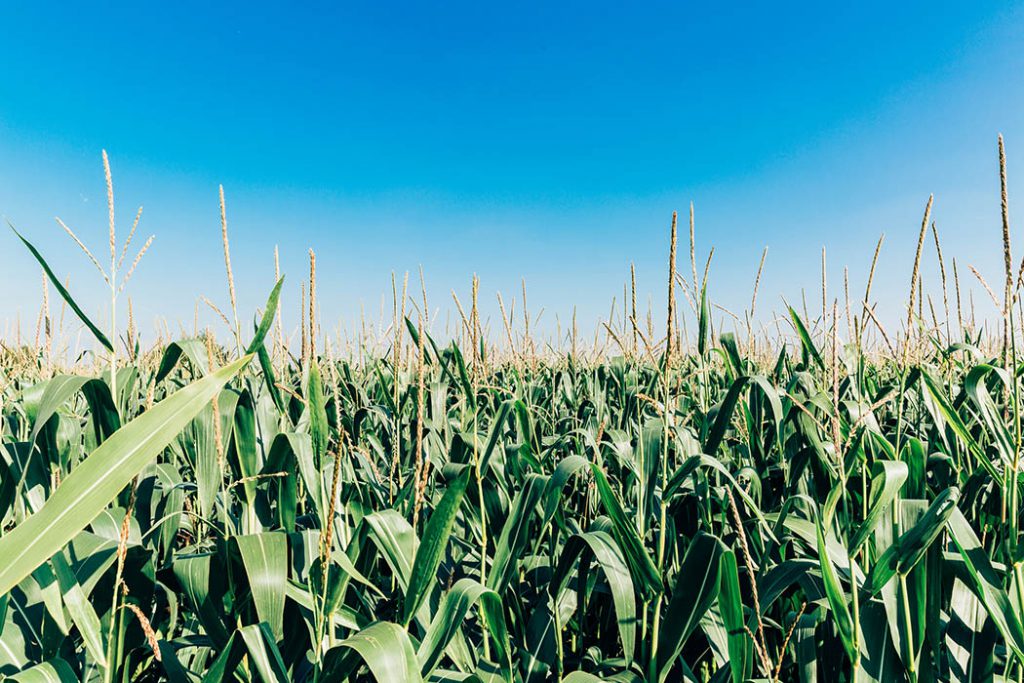 GUELPH, ON (June 22, 2021) – Grain Farmers of Ontario, the province's largest commodity organization, representing Ontario's 28,000 barley, corn, oat, soybean, and wheat farmers, has opened its annual Call for Research Letters of Intent (LOI).

Investment in research is a long-term strategic initiative of the Grain Farmers of Ontario that targets opportunities that will enhance farmer-member profitability and sector competitiveness.

"Innovation in farming is vitally important to the sustainable growth of the grain industry. Grain Farmers of Ontario sets priority research areas each year, through consultation with our farmer-members, academia, and the industry," says Paul Hoekstra, Vice President of Strategic Development, Grain Farmers of Ontario. "Within each priority area, Grain Farmers of Ontario invests funds in projects and strives to maximize public sector research investment,and encourage private sector research investment."

Researchers can review Grain Farmers of Ontario's updated 2021 Research Priorities and submit an LOI addressing those priorities by Wednesday, July 14, 2021 (at 4:30 p.m.).

Complete details regarding updated research priorities, the Call for LOI process, and the 2021 template for submissions can be found here.
---
Contact:
Victoria Berry, Manager, Communications – 226 820-6641; vberry@gfo.ca