Carbon Tax on Food Production Not Sustainable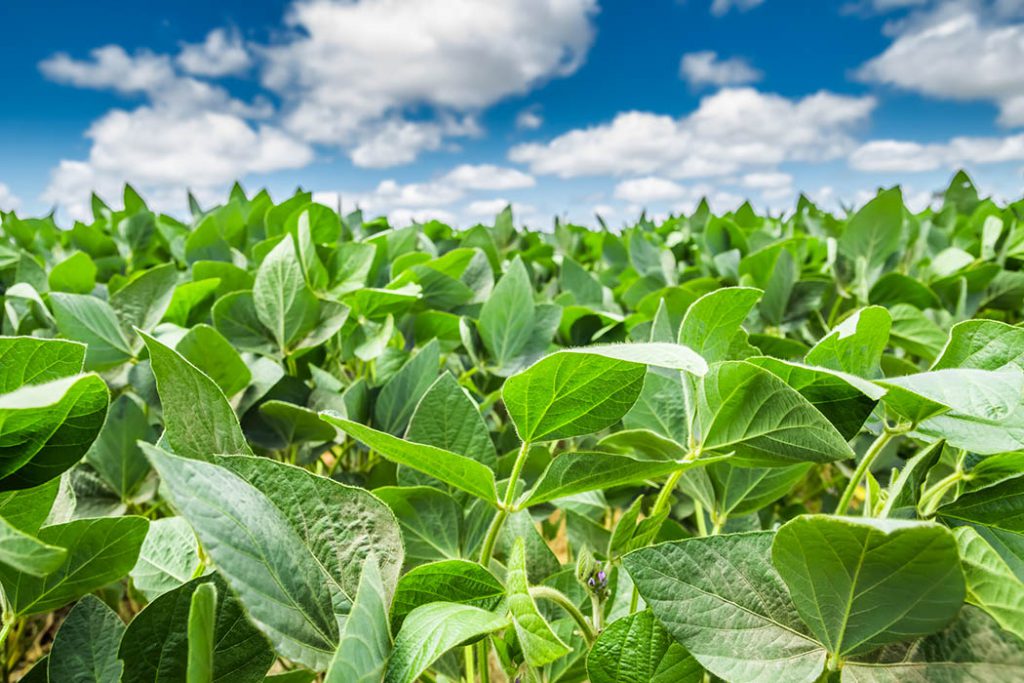 December 11, 2020 (GUELPH, ON) – Grain Farmers of Ontario, the province's largest commodity organization, representing Ontario's 28,000 barley, corn, oat, soybean and wheat farmers, is infuriated by the Federal government's continued campaign to tax food production for Canadians.
Today, the Canadian government presented a climate plan: "A Healthy Environment and a Healthy Economy" from Environment and Climate Change Canada, which includes a steady increase in carbon price of an additional $15 per tonne per year beginning 2023, rising to $170 per tonne in 2030. This is an accelerated increase to a tax that was already burdening the businesses that Canadians rely on for food.
The current carbon tax schedule, once fully implemented in 2022, will cost Canadian farmers around $60 million per year for using natural gas and propane to dry their crops. The recent announcement could triple that cost.
"It is simply not acceptable to burden farmers with these increased costs. Grain farmers in Ontario, need to dry grain to make it viable for use and consumption. The fuel needed to dry it is subject to carbon tax. We absolutely need this exempted," said Markus Haerle, Chair, Grain Farmers of Ontario. "Farmers cannot just simply raise the price of our grain to help cover these increased costs. We do not set those prices. It's incredibly frustrating to see this shortsightedness continue."
Farmers are exceptional stewards of the land:
Over the last 30 years, grain farmers have increased land use efficiency by 39 per cent
Farmers have reduced their climate impact by 45 per cent in corn production
Farmers have reduced their climate impact by 36 per cent in wheat production
Farmers in Ontario implement cover crops, crop rotation, nutrient management, and soil health best practices
"This is another example of our government implementing a program without truly understanding the detrimental impacts it will have in the larger picture of the Canadian economy, food system and rural communities," Haerle continued.
The increased carbon tax comes on the heels of two years of record U.S. payouts to their grain farmers, soybean and corn especially, creating a competitive advantage for U.S. farmers, who can cover increased costs like this, while Ontario's farmers, cannot.
---
Contact:
Victoria Berry, Manager, Communications – 226 820-6641; vberry@gfo.ca
Markus Haerle, Chair – 613 229-8336; marhaerle@gmail.com