Farm Groups and the Fertilizer Industry Call on Government to Support Farmers After Impact of Russian Tariffs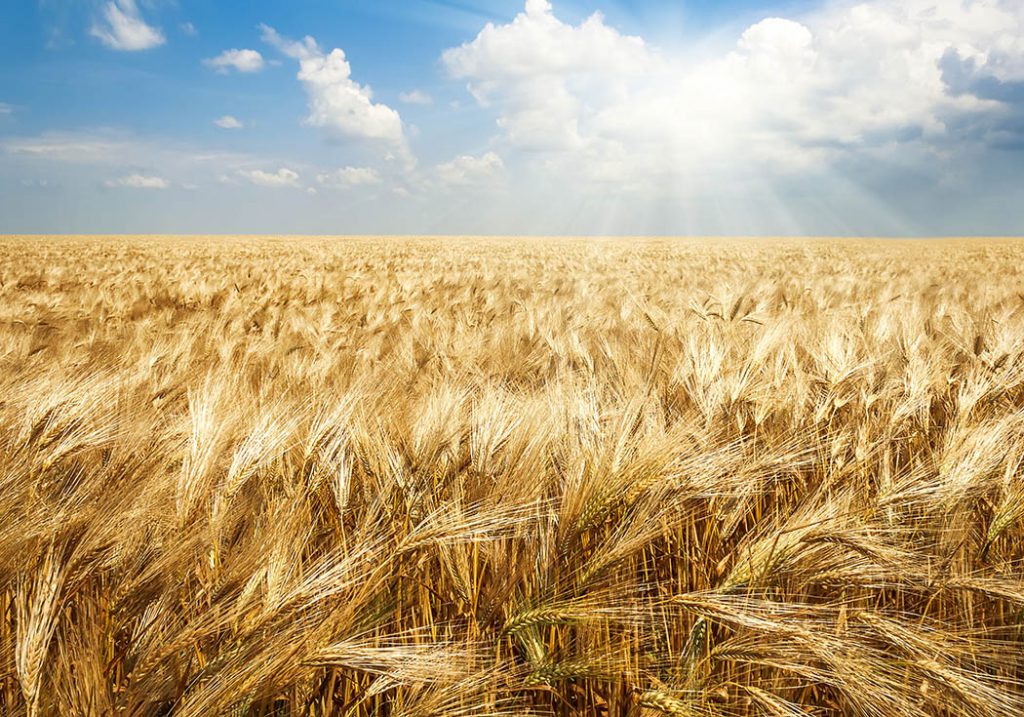 OTTAWA, ON, July 18, 2022 – Farm groups and the fertilizer sector are calling on the federal government to provide compensation to farmers in Eastern Canada who were negatively impacted by federal government-imposed tariffs on imported Russian fertilizer. These groups are also seeking predictability and the removal of tariffs in time for Fall planning. The war in Ukraine has added considerable strain to global food security and Canada's agriculture industry is well-positioned to help, but farmers' ability to do this relies on a secure, predictable supply of fertilizer to maximize crop yields.
On March 3, 2022, the federal government implemented a 35 per cent tariff on all Russian imports, including fertilizer. This was done without any prior consultation with the agriculture sector and, as a result, Eastern Canadian farmers were disproportionately impacted. Ontario, Quebec, and Atlantic Canada rely heavily on fertilizer imports. Approximately 660,000 – 680,000 tonnes of nitrogen fertilizer is imported from Russia to Eastern Canada annually, which represents between 85-90 per cent of the total nitrogen fertilizer used in the region.
Our industry strongly supports the people of Ukraine and condemns the Russian invasion. We also support sanctions and other measures imposed by the Canadian government and our allies aimed at quickly ending the war. However, action by the Canadian government should not jeopardize Canada's capacity to produce food today or in the future.
"We need compensation for farmers negatively impacted by the tariffs, and we want a secure and reliable supply of fertilizer so we can roll up our sleeves and do our part to help the world through this crisis," said Brendan Byrne, chair, Grain Farmers of Ontario.
Canada is the only G7 country that has tariffs on Russian fertilizer. This places Canada's agriculture industry at a competitive disadvantage compared to other countries around the world.
"Farmers bore the costs of tariffs which has put Canadian farmers at a disadvantage to farmers in other countries who did not have tariffs on fertilizers," said Christian Overbeek, chairman, Québec Grain Farmers. "We need compensation for farmers and concrete solutions for the 2023 planting season in place this summer."
"The world needs Canadian farmers to produce our best crop this year. You cannot grow crops without fertilizer, and you cannot produce food without crops," said Roy Culberson, chairman, Atlantic Grains Council. "An additional tariff paid by farmers on a global product such as fertilizer just penalizes the farmer. We look forward to working on a resolution with government."
"Fertilizer is the most important input for ensuring strong, hearty yields," said Karen Proud, president and CEO, Fertilizer Canada. "We need to support our growers and the industry needs predictability for the 2023 growing seasons as the planning is happening now. Now, more than ever, the world needs more Canada."
"The fall planting season is quickly approaching as well as procurement preparations for 2023," said Russel Hurst, executive director, Ontario Agri Business Association. "Compensation for growers and predictability for industry will be important in the coming months as Canada's agriculture industry steps up to do our part in this global crisis."
The group represents the Canadian fertilizer sector as well as farm groups representing over 50,000 farmers. This includes Atlantic Grains Council, Christian Farmers Federation of Ontario, Fertilizer Canada, Grain Farmers of Ontario, Ontario Agri Business Association, Ontario Bean Growers, Ontario Canola Growers, Québec Grain Farmers, Sollio Agriculture, and Sylvite Agri-Services.
---
Contact:
Heather Russel, Atlantic Grains Council – 506-380 9663; heather@atlanticgrainscouncil.ca
Tom Tavani, Christian Farmers Federation of Ontario – 519-837-1620; tom@christianfarmers.org
Kayla FitzPatrick, Fertilizer Canada – kfitzpatrick@fertilizercanada.ca
Victoria Berry, Grain Farmers of Ontario – 226-820-6641; vberry@gfo.ca
Emile Gauthier, Grain Farmers of Quebec – 418 806-6250 emile.gauthier@lorangebleue.biz
Russel Hurst, Ontario Agri Business Association – 416-471-8100; russel@oaba.on.ca
Ryan Koeslag Ontario Bean Growers & Ontario Canola Growers Association – 519-8979088; ryan@ontariobeans.on.ca
Cassandra Loomans, Sylvite – 226-667-2200; cloomans@sylvite.ca
Couturier Stephanie, Sollio Agriculture – 514-217-8503; stephanie.couturier@sollio.coop