Farmers call on all parties to restore CP Rail operations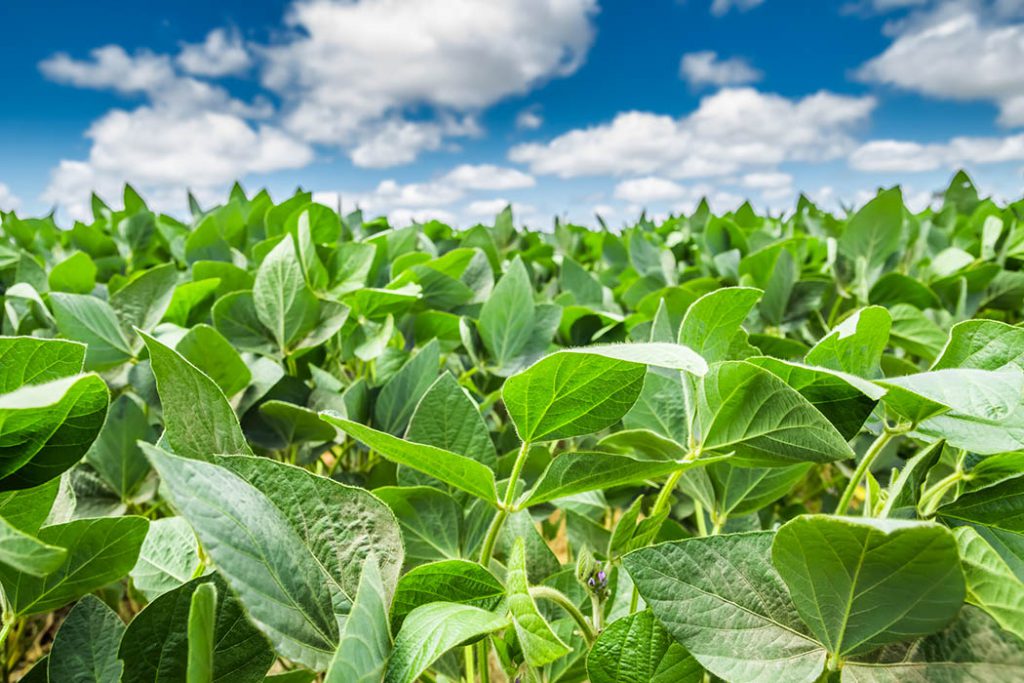 Guelph, ON – Guelph, ON – March 21, 2022 – Grain Farmers of Ontario, the province's largest commodity organization, representing Ontario's 28,000 barley, corn, oat, soybean and wheat farmers, call on all parties to restore CP rail operations without delay.
It is essential for Canada's food supply that the commercial transportation system continues to operate. Farmers rely on transportation of goods that are important to plant crops and transport grain to markets. Farmers in Ontario and around the world are facing many uncertainties this year and a rail stoppage here in Canada adds risks to the food supply system and further exacerbates the already strained transportation system.
"Grain Farmers of Ontario is urging all sides of the CP Rail discussions to come together to restore rail operations immediately," said Brendan Byrne, Chair Grain Farmers of Ontario. "Farmers have a limited growing season and any disruption to transportation of important inputs will mean we don't get the seed in the ground with the nutrients that the seed needs to grow and ultimately we will lose out on production. Lower production on the farm means less food in the system here at home and less to help those worldwide that will desperately need our help."