Grain Farmers of Ontario Acknowledges Legislative Recognition for Feedstocks in Clean Fuel Regulations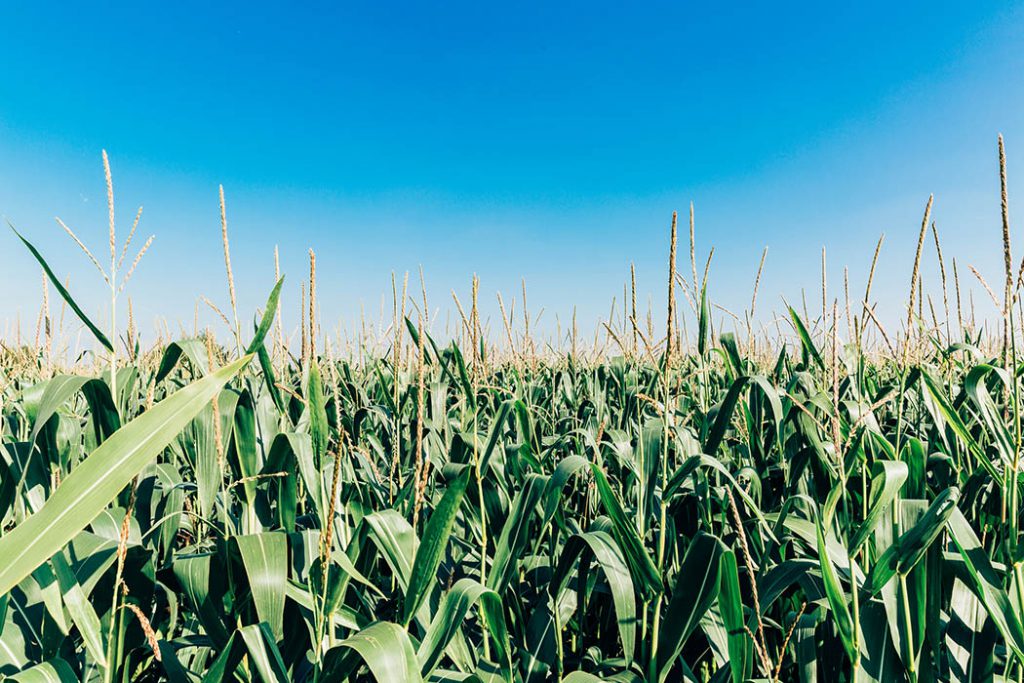 Guelph, ON – November 16, 2023 – Grain Farmers of Ontario, the province's largest commodity organization, representing Ontario's 28,000 barley, corn, oat, soybean and wheat farmers, welcomes the recent news that Canadian agricultural feedstocks have been approved for legislative recognition for the land use and biodiversity (LUB) criteria under the Clean Fuel Regulations.
Legislative recognition means that crops grown in Canada for use in biofuels are pre-determined to be compliant with the regulations' LUB criteria. Without this recognition, farmers selling crops into biofuel markets would have been obligated to prove compliance on an individual basis. Instead, grain farmers' compliance will be simplified to an annual declaration that their crops were grown in Canada, and therefore meet the criteria due to legislative recognition.
"We have been working diligently on the Clean Fuel Regulations for years to ensure that market access remains streamlined for Ontario grain farmers, who are known as strong environmental stewards. We very much welcome this legislative recognition," said Dana Dickerson, Manager, Market Development and Sustainability at Grain Farmers of Ontario. "This outcome is a testament to Canada's high existing standards for crop production and the sustainable practices that our farmers incorporate today."
This decision followed a review by the Ministry of Environment and Climate Change Canada which determined that existing Canadian legislation achieves the same outcomes as the LUB requirements established for global feedstocks under the regulations.
Biofuels are a critical market for Ontario corn, representing 33 per cent of end-use market utilization. Across North America, demand for low-carbon biofuels is expected to grow. Canada's Clean Fuel Regulations were introduced last year as a tool to help reduce the greenhouse gas emissions associated with transportation fuel produced and used in Canada.
---
Contact:
Victoria Berry, Communications
226-820-6641
vberry@gfo.ca