Grain Farmers of Ontario Applauds Federal Budget Commitment to Rebate Carbon Payments for Grain Drying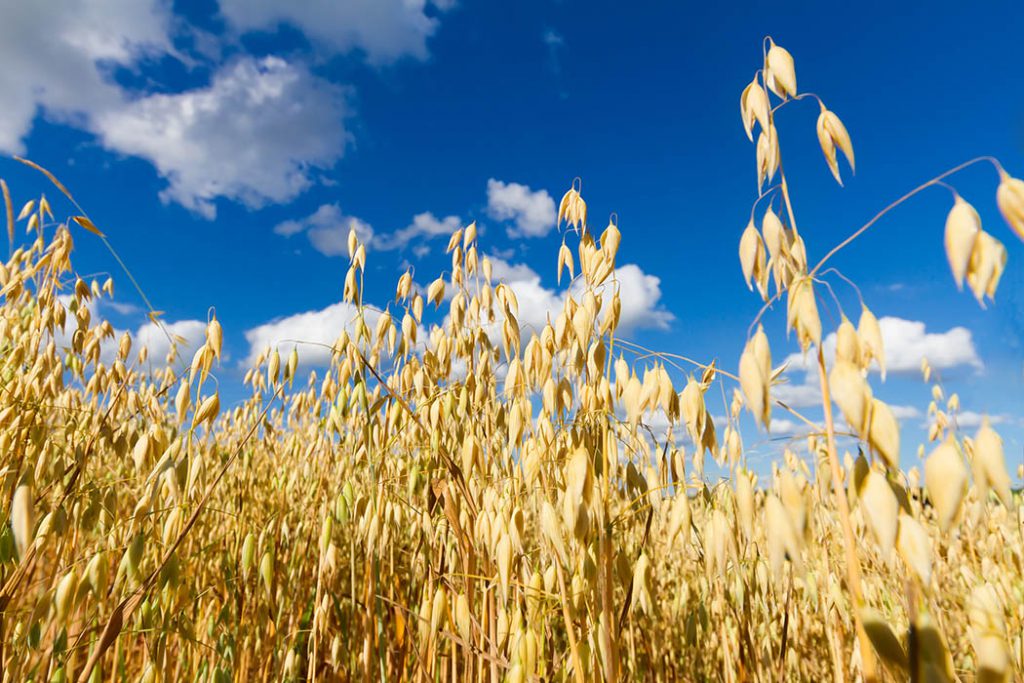 Guelph, ON – April 19, 2021 – Grain Farmers of Ontario, the province's largest commodity organization, representing Ontario's 28,000 barley, corn, oat, soybean, and wheat farmers, applauds the federal government's commitment to return a portion of the proceeds from the price on pollution directly to farmers. This decision was announced in Budget 2021, tabled Monday by Deputy Prime Minister and Minister of Finance Chrystia Freeland.
"Budget 2021 recognizes that many farmers rely on natural gas and propane in their operations and that there are no ready substitutes," said Brendan Byrne, Chair, Grain Farmers of Ontario. "We have been calling on the Government of Canada to exempt fuels used for grain drying from the pollution pricing system and are pleased to see that Prime Minister Trudeau, Finance Minister Freeland, and Agriculture and Agri-Food Minister Bibeau have done the right thing."
"There is more work ahead. We continue to call on the government to similarly rebate funds collected to date, and to ensure that rebates are delivered in a way that is equitable and administratively simple. We will also work with the government to develop practical alternatives to current grain-drying practices."
The newly released budget states that beginning in 2021-22, farmers in backstop jurisdictions (currently Alberta, Saskatchewan, Manitoba, and Ontario), will receive rebates equal to about $100 million. Returns in future years will be based on proceeds from the price on pollution collected in the prior fiscal year and are expected to increase as the price on pollution rises. Budget 2021 also proposes $50 million for the purchase of more efficient grain dryers for farmers across Canada.
Modern agriculture plays a key role in helping Canada achieve its climate commitments and needs to be at the table to address this vital issue to Canadians. Ontario grain farmers are consistently looking for ways to better their environmental impacts including, reduced tillage, cover cropping, and crop rotation. Over the last 30 years, grain farmers in Ontario have taken important steps to substantially reduce their climate impact, increase land use efficiency, and reduce energy use. Click to learn more about Grain Farmers of Ontario's  sustainability initiative.
---
CONTACT:
Victoria Berry, Communications
226-820-6641
vberry@gfo.ca
Brendan Byrne, Chair, Grain Farmers of Ontario
519-991-4027
gfobrendan@gmail.com