Grain Farmers of Ontario Applauds Federal Government's Request for Technical Consultations with Mexico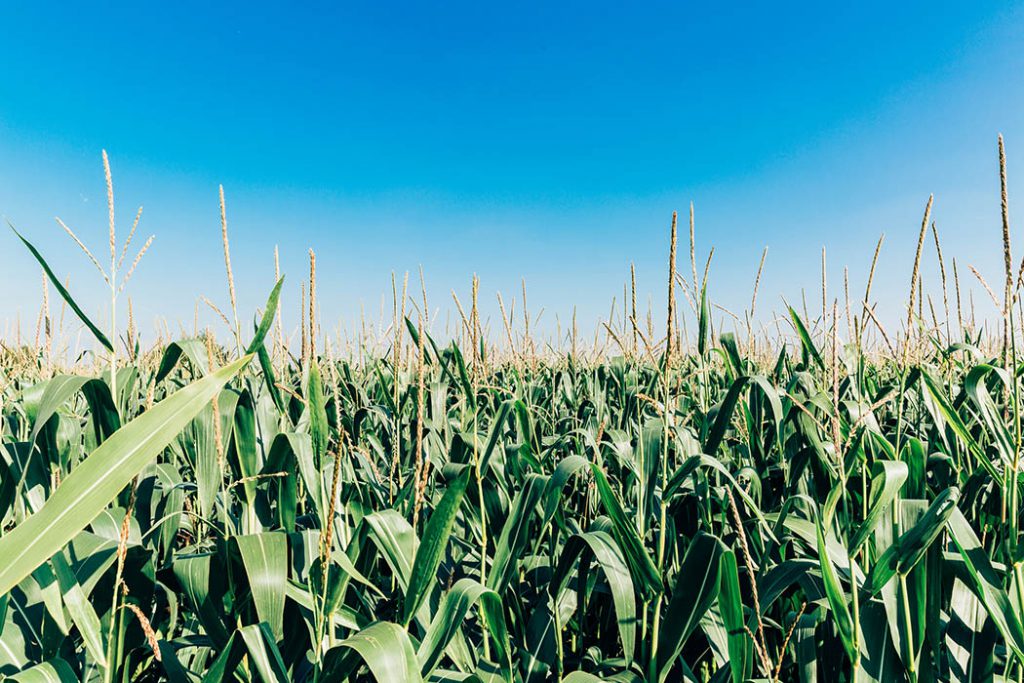 Guelph, Ontario – March 16, 2023 – Grain Farmers of Ontario, the province's largest commodity organization, representing Ontario's 28,000 barley, corn, oat, soybean and wheat farmers, applauds the Government of Canada's recent announcement it would engage in technical consultations with the Government of Mexico.
Over the past two years, the Government of Mexico has been taking measures to phase out the use of innovative agricultural tools and crop protection products. This has culminated in a February 13, 2023, decree that confirmed that Mexico no longer approves the use of biotechnology for corn used for food. The decree departs from science and evidence-based decisions inconsistent with Mexico's trade commitments. The Office of the United States Trade Representative has requested a technical review specific to this issue.
While Canada does not export corn to Mexico, Grain Farmers of Ontario farmer-members' sustainability and competitiveness depend upon access to plant science innovations to grow their crops and predictable, rules-based trade to sell their crops. These principles were confirmed in the Canada-U.S.-Mexcico Trade Agreement (CUSMA), which is in its third year of implementation.
"A science and evidence-based approach is essential to protect market access for the crops grown here in Ontario. The Government of Canada's proactive request for a technical consultation with the Government of Mexico to ensure that rules-based trade agreements are maintained is welcomed," says Crosby Devitt, CEO of Grain Farmers of Ontario.
Grain Farmers of Ontario recognizes Mexico as a valued trading partner and is hopeful that the technical consultation process between the Government of Canada and the Government of Mexico will resolve the conflict without the need for formal CUSMA trade dispute mechanisms.
"Any country banning the use of innovative and technologically sound products and subsequent import regulations could severely impact food supply chains, adding to food inflation and jeopardizing food security," says Paul Hoekstra, vice-president of strategic development at Grain Farmers of Ontario.
---
Contact:
Victoria Berry, Manager, Communications – 226 820-6641; vberry@gfo.ca