Grain Farmers of Ontario Celebrates Canada's Successful CPTPP Inclusion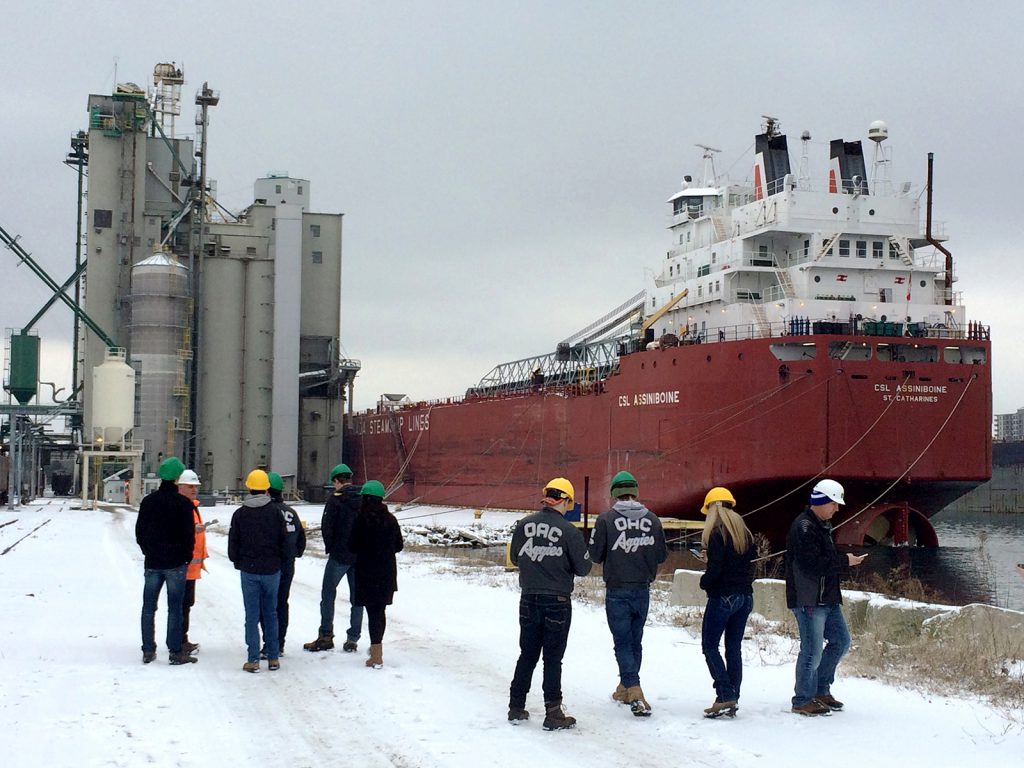 GUELPH, ON (January 24, 2017) – Grain Farmers of Ontario congratulates Prime Minister Justin Trudeau, Minister of Agriculture Lawrence MacAulay, Minister of International Trade François-Philippe Champagne, and Chrystia Freeland, Minister of Foreign Affairs on Canada's successful negotiations to be included in the CPTPP. Congratulations also go out to Canada's negotiation team on its significant effort on achieving this agreement.
The new trade deal with 11 countries (Australia, Brunei, Canada, Chile, Japan, Malaysia, Mexico, New Zealand, Peru, Singapore and Vietnam) gives the agriculture sector in Canada new opportunities for trade and exports. According to the Canadian Agri-Food Trade Alliance (CAFTA), 90 per cent of Canadian farmers rely on trade as part of their business.
"It is extremely important that the Canadian government support the needs of agriculture. Canada remains one of the top five exporters in the agriculture sector. Ensuring Canadian inclusion in global trade agreements allows our members, and grain farmers across the country, to maintain a level playing field and help be a driving force for global standards," said Mark Brock, Chair of Grain Farmers of Ontario. "We are thrilled that our leaders were able to bring all issues to resolution and ensure Canada was part of this important agreement."
Canada's inclusion in the CPTPP also provides a unique competitive opportunity as the United States pulled out of negotiations in January 2017.
"With the signing of CPTPP, Canada's efforts should now be directed to signing a similar agreement with China, given the importance the China market has for the Canadian grains and oilseeds industry," said Barry Senft, CEO, Grain Farmers of Ontario.
GRAIN FARMERS OF ONTARIO
Grain Farmers of Ontario is the province's largest commodity organization, representing Ontario's 28,000 barley, corn, oat, soybean and wheat farmers. The crops they grow cover 6 million acres of farm land across the province, generate over $2.5 billion in farm gate receipts, result in over $9 billion in economic output and are responsible for over 40,000 jobs in the province.
CONTACT:
Mark Brock, Chair –  519-274-3297; cropper01@hotmail.com
Victoria Berry, Manager, Communications –  (226) 820-6641; vberry@gfo.ca