Grain Farmers of Ontario congratulates House of Commons for passing Bill C-206; Calls on Senate to act without delay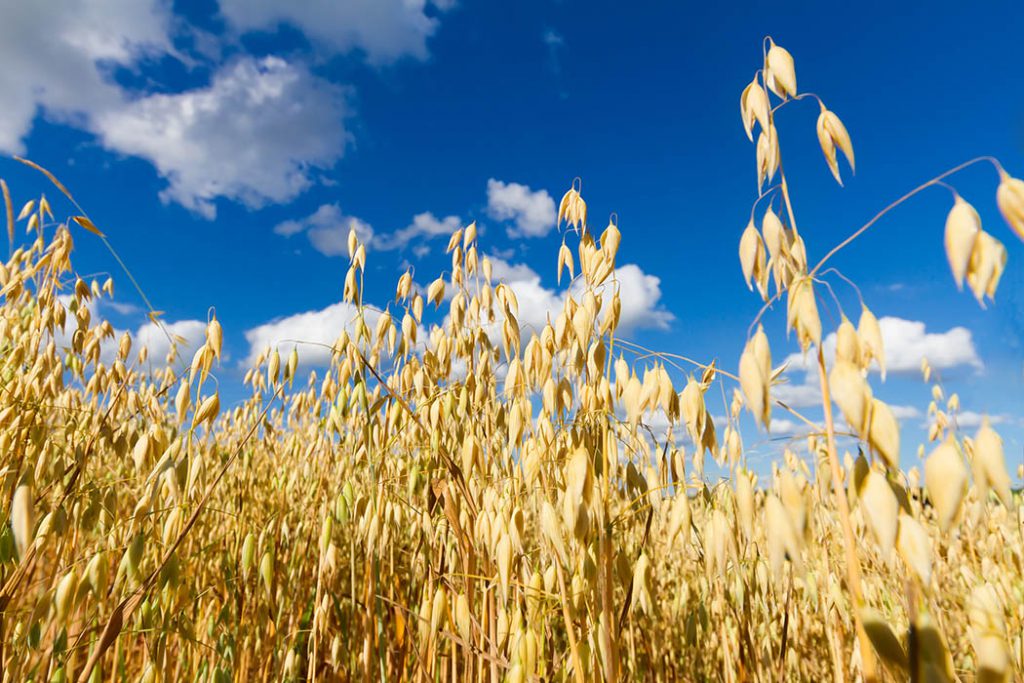 Guelph, ON – June 23, 2021 – Grain Farmers of Ontario, the province's largest commodity organization, representing Ontario's 28,000 barley, corn, oat, soybean and wheat farmers, today congratulates Canadian Members of Parliament for passing Bill C-206: An Act to amend the Greenhouse Gas Pollution Pricing Act (qualifying farming fuel), which supports grain farmers. Grain Farmers of Ontario especially congratulates MP Philip Lawrence, who introduced the Bill as a private members Bill in February 2020.
Having cleared Third Reading in the House of Commons the Bill now moves to the Senate where it must pass before the Senate rises, likely next week.
The Bill exempts on-farm grain drying from the federal carbon pricing system.
"This Bill is a good first step in securing Canadian food production from an unreasonable burden. Ontario farmers produce high quality, safe, healthy grains, and to make those grains viable, they need to be dried. Currently there are no alternatives for drying grain to fuel-based processes. Adding carbon tax to the fuel used to dry grains was causing farmers hardship and those costs were going to increase every year with no way for a farmer to recoup their losses," said Brendan Byrne, Chair Grain Farmers of Ontario.
Currently fuel used to dry grain is subjected to carbon pricing, despite the necessity of drying grain to make it usable for food and other products.
As stated in a June 2021 press release "Federal Parliamentarians Urged to Pass Bill C-206" , "Grain Farmers of Ontario has calculated the federal carbon price, which is increasing every year, will cost an average farm an additional $29 to $46 per acre in direct drying costs by 2030. On an average 800-acre corn farm, that's an increased cost of operations of between $23,200 and $36,800."
Although they remain overlooked by government as beneficial practices that farmers could be compensated for implementing, reduced tillage, cover cropping, and crop rotation are just some practices Ontario grain farmers use to better their environmental impacts.
Over the last 30 years, grain farmers in Ontario have:
Reduced their climate impact by 45 per cent for corn production and by 36 per cent for wheat production
Increased land use efficiency by 39 per cent for corn production and by 37 per cent for wheat production
Reduced energy use by 43 per cent for corn production and by 37 per cent for wheat production
Learn more about Grain Farmers of Ontario sustainability initiatives here.
---
CONTACT:
Victoria Berry, Manager, Communications, 226-820-6641, vberry@gfo.ca
Brendan Byrne, Chair, Grain Farmers of Ontario, 519-991-4027, gfobrendan@gmail.com