Grain Farmers of Ontario Congratulates Lisa Thompson on Reinstatement as Minister of Agriculture, Food and Rural Affairs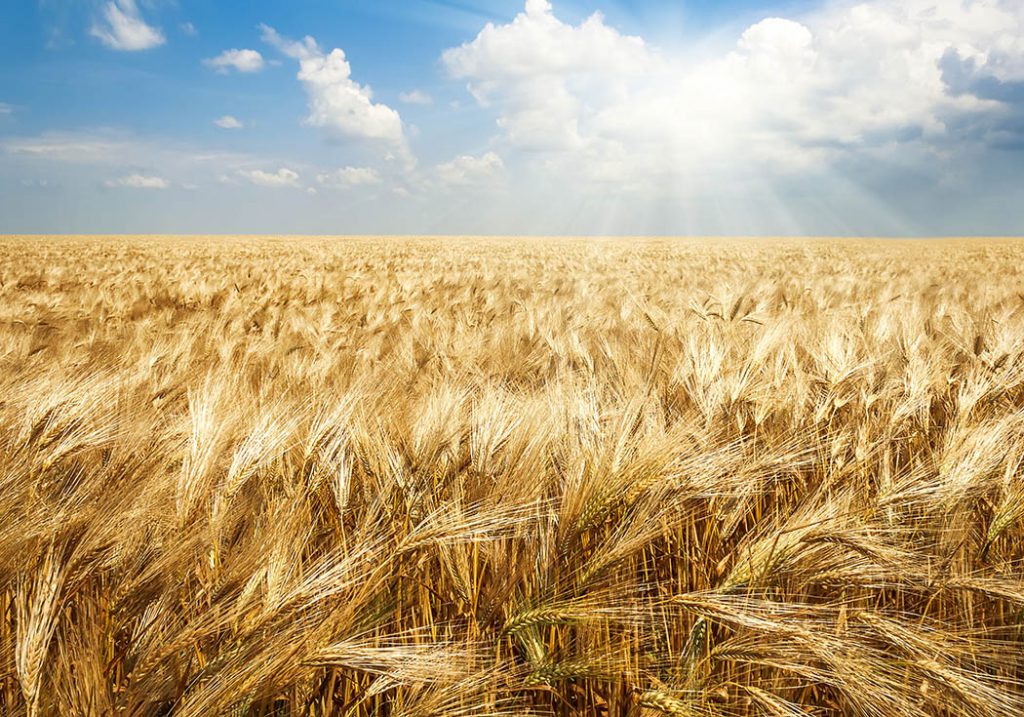 Grain Farmers of Ontario, the province's largest commodity organization, representing Ontario's 28,000 barley, corn, oat, soybean and wheat farmers, offers congratulations to Lisa Thompson, Member of Provincial Parliament for Huron-Bruce, on her well-deserved re-appointment as the provincial Minister of Agriculture, Food and Rural Affairs.
Minister Thompson has continuously championed and advocated for Ontario farmers and the agricultural industry during her entire provincial government tenure.
"We are excited to continue the momentum of our positive and established relationship with Minister Thompson, advocating for our farmer-members and the growth of our $18 billion industry," said Brendan Byrne, chair, Grain Farmers of Ontario. "Minister Thompson carries a great passion for the agriculture sector and understands what rural communities and farmers need to thrive and the critical contributions our farmer-members make to food security and provincial economic growth."
"We look forward to working with Minister Thompson to resolve the challenges farmers are facing with fertilizer supply tariffs, an improved Ontario Risk Management program as well as an properly funded APF agreement that includes a Business Risk Management program that is focused on risk management that grain farmers can rely on," said Crosby Devitt, CEO, of Grain Farmers of Ontario. "Ontario agriculture needs passionate advocates within the government who understand farmers and farming businesses."
Grain Farmers of Ontario also congratulates Premier Doug Ford and all elected officials from all parties. We look forward to continuing our work with them on the Ontario agriculture industry's priorities.
---
Contact:
Victoria Berry, Manager, Communications
226-820-6641
vberry@gfo.ca