Grain Farmers of Ontario Congratulates Outgoing Minister of Agriculture and Welcomes New Minister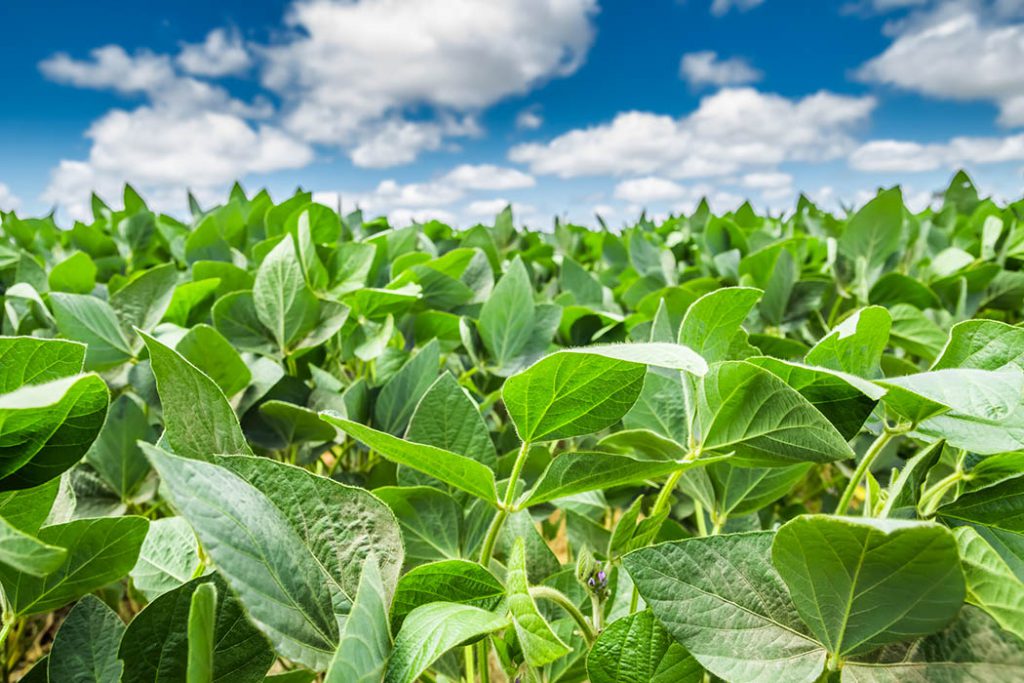 Guelph, ON. July 26, 2023 – Grain Farmers of Ontario, the province's largest commodity organization, representing Ontario's 28,000 barley, corn, oat, soybean and wheat farmers, thanks the Honourable Minister Marie-Claude Bibeau for her time as Agriculture and Agri-Food Minister of Canada (AAFC), and welcomes new AAFC Minister, the Honourable Lawrence MacAulay.
Minister MacAulay previously served as Minister of Agriculture from 2015 to 2019, and Minister Bibeau served from 2019 to now.
"Grain Farmers of Ontario congratulates Minister Bibeau on her transition to Minister of National Revenue. We understand the complexity of the agriculture portfolio better than anyone, and we welcome Minister MacAulay back to the agricultural space," said Brendan Byrne, Chair, Grain Farmers of Ontario.
During her tenure at AAFC, Grain Farmers of Ontario worked with Minister Bibeau and her office to:
Release several in-bound shipments of fertilizer that Eastern Canadian farmers needed to access
Take the first step to a carbon tax rebate for farmers
Ensure any fertilizer emission reduction commitments remained voluntary
"We look forward to working with Minister MacAulay to ensure a policy environment that focuses on productivity on the farm that keeps Ontario grain and oilseed farmers competitive so that farmers can continue to produce food and other agricultural products for Canadians and people around," said Crosby Devitt, CEO, Grain Farmers of Ontario.
We continue to ask for the federal government to:
Keep grain farmers growing: put food security first and remove unnecessary cost barriers to crop inputs such as fertilizer
Strengthen supply chains
Protect farmers' crops from insect, disease, and weather events
Recognize our sustainable practices
Provide certainty for our farmers through derisking mechanisms in the Business Risk Management suite
Invest in our sector to capture the sustainability potential for more biofuels in Canada