Grain Farmers of Ontario Congratulates Premier Ford and Progressive Conservative Party on Election Win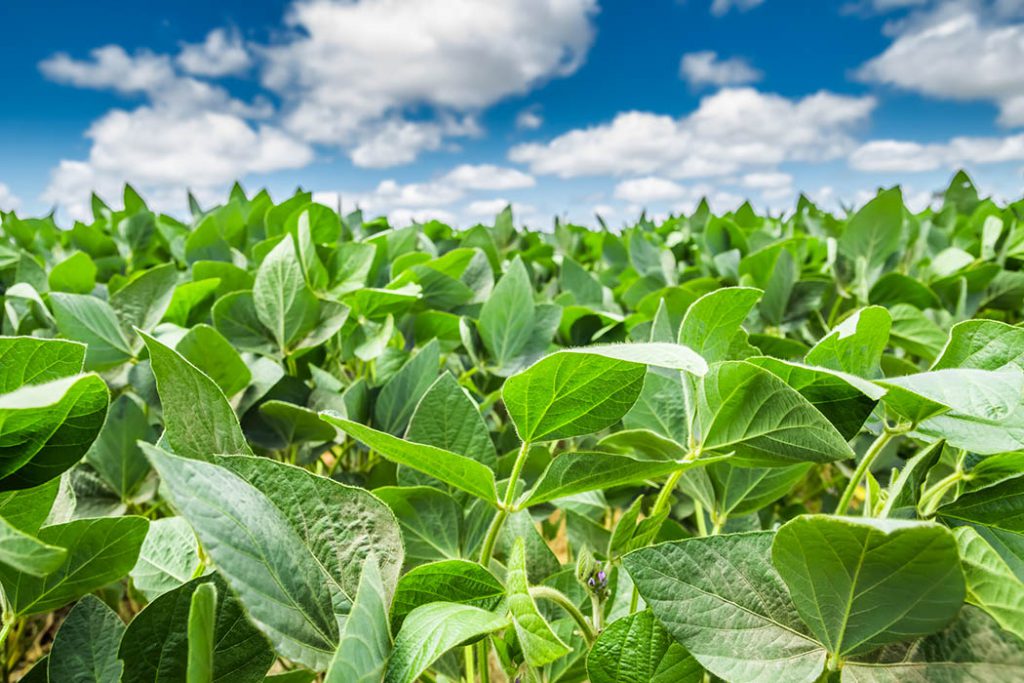 June 3, 2022 – Grain Farmers of Ontario, the province's largest commodity organization, representing Ontario's 28,000 barley, corn, oat, soybean and wheat farmers, congratulates Premier Doug Ford and the Progressive Conservative Party of Ontario for his election win. Grain Farmers of Ontario also extends congratulations to all Members of Provincial Parliament (MPP) on their election wins.
On June 2, 2022, the Ontario Progressive Conservative Party won a majority government in the provincial leadership race.
"Grain Farmers of Ontario looks forward to continuing the great work we have been doing with Premier Ford and his party to help ensure that Ontario has thriving, sustainable grain farms," said Brendan Byrne, Chair, Grain Farmers of Ontario. "I would also like to offer congratulations to Lisa Thompson, the MPP for Huron-Bruce, on her election win. Minister Thompson has been a strong advocate for Ontario agriculture in her time as the Minister of Ontario Food and Rural Affairs."
In the run up to the election, Grain Farmers of Ontario had highlighted key areas that the province needs to work on including:
Address Supply Chain Issues and the Escalating Costs of Crop Inputs
Our sector needs government support to address the escalating costs of fertilizer and assist in finding new sources for the future.
Increase Risk Management Program Funding by $100 Million – We need stronger risk management programs to remain competitive and secure domestic food security.
Provide Relief on Carbon Pricing For Grain Drying – Until a proven alternative to fuel-fired grain-drying can be found, we need the flexibility to invest in proven climate-smart technologies.
Accelerate the Use of Grain-Based Renewable Fuels – Increasing the amount of corn ethanol in gasoline and soy renewable diesel in diesel required by the Clean Fuels Regulation will lower the carbon footprint of transportation fuels and support local economies.
Invest in the University of Guelph Ridgetown Campus – Investing in agricultural research will help secure domestic food security.
Create New Growth Opportunities for Farmers – To create jobs and grow our sector, we need government to invest in grains and oilseed processing.
"These are the priorities that we believe will ensure growth and prosperity for farmers and all of those sectors and jobs that rely on farming, while protecting the soil and planet and ensuring food security for Ontario," said Byrne. "We want to ensure that these asks remain top priority for the Ford government in its continued leadership of Ontario."
---
Contact:
Victoria Berry
Manager, Communications
226-820-6641
vberry@gfo.ca