Grain Farmers of Ontario Congratulates Prime Minister Justin Trudeau and the Liberal Party of Canada on the New Federal Government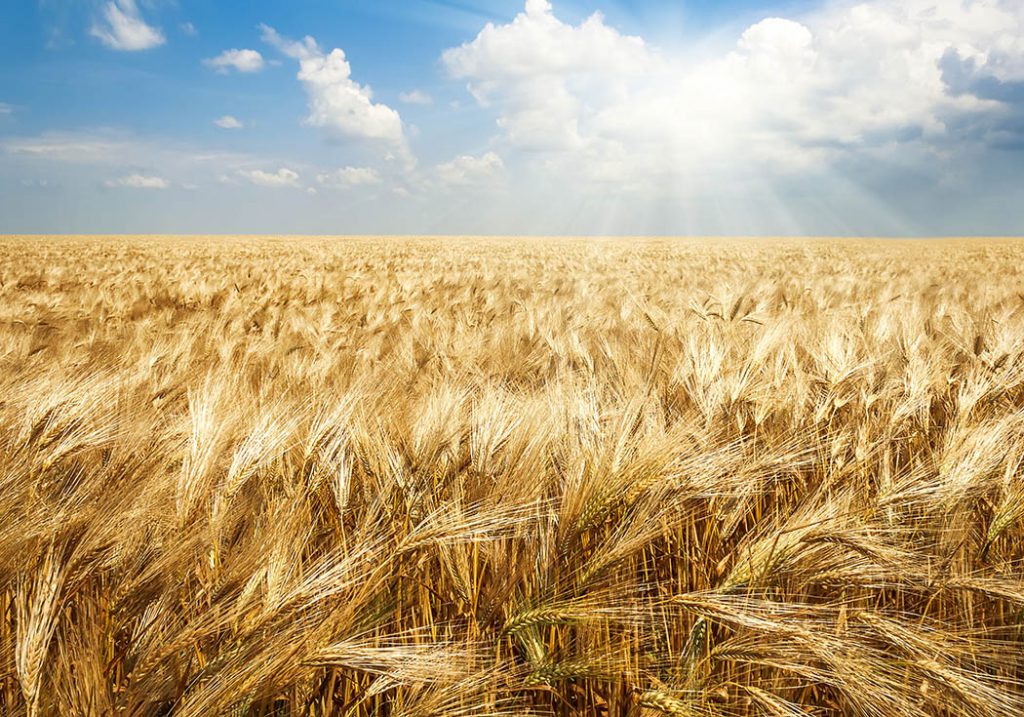 Guelph, ON – September 21, 2021 – Grain Farmers of Ontario, the province's largest commodity organization, representing Ontario's 28,000 barley, corn, oat, soybean, and wheat farmers, congratulates the federal government, Prime Minister Justin Trudeau, and the Liberal Party of Canada on their election win on September 20, 2021.
The Liberal Party of Canada has formed a minority government. Grain Farmers of Ontario is ready to work with all federal parties to address the needs of grain farmers and offer support to federal representatives who wish to understand grain farming better.
"Grain Farmers of Ontario looks forward to working with our Members of Parliament across the province and country to ensure that our farmer-members have access to the support programs we need to continue to produce food for everyone with confidence. We hope that the new government will continue to look to agriculture to play an important part in the economic recovery and help us be successful partners for them," said Brendan Byrne, Chair, Grain Farmers of Ontario.

Grain Farmers of Ontario has asked the new federal government to commit to:
Business Risk Management programs that work for more farmers.

Current programs, such as AgriStability, which support farmers in times of crisis, are inadequate and need to be improved to protect grain farming families in years where farm economic sustainability is dramatically impacted.

A low carbon toolbox for grain farmers that helps Canada achieve net zero objectives.

Proven fossil fuel alternatives for drying grain. Until those alternatives exist, grain farmers require an exemption on carbon pricing on fuel and the promised retroactive rebate on carbon pricing paid to date on fuel for grain drying.
Carbon offset market that allows for the realities of grain farming.
Clean Fuels Regulation that keeps grains competitive and builds a growing market for Ontario corn and soybeans for cleaner biofuels. Science based tools to help farmers manage nutrients more efficiently and reduce emissions, including the 4R Nutrient Stewardship program.

Defend existing markets and find new markets for grains and oilseeds.

Ontario grains need a level playing field: with grains imported into Canada that receive massive subsidies and aren't subject to carbon pricing, and for Ontario grains in global markets with global competition.
UK/Canada trade agreement that allows for continued tariff-free access for grains.
China's defacto ban on Canada's soybean imports must be removed.
Agriculture in Canada is responsible for more than 800,000 jobs, and grain farming in Ontario is the foundation for 75,000 of the province's jobs. Grain farming is also responsible for $18 billion in economic input. This new government must find ways to clear the road blocks that are negatively impacting farm businesses and to support farmers through times of crises.
For more information on Grain Farmers of Ontario election asks, please visit www.grainforgood.ca.
---
CONTACT:
Victoria Berry, Communications
226-820-6641
vberry@gfo.ca
Brendan Byrne, Chair, Grain Farmers of Ontario
519-991-4027
gfobrendan@gmail.com