Grain Farmers of Ontario Gift to Ridgetown Campus Aims to Attract Future Leaders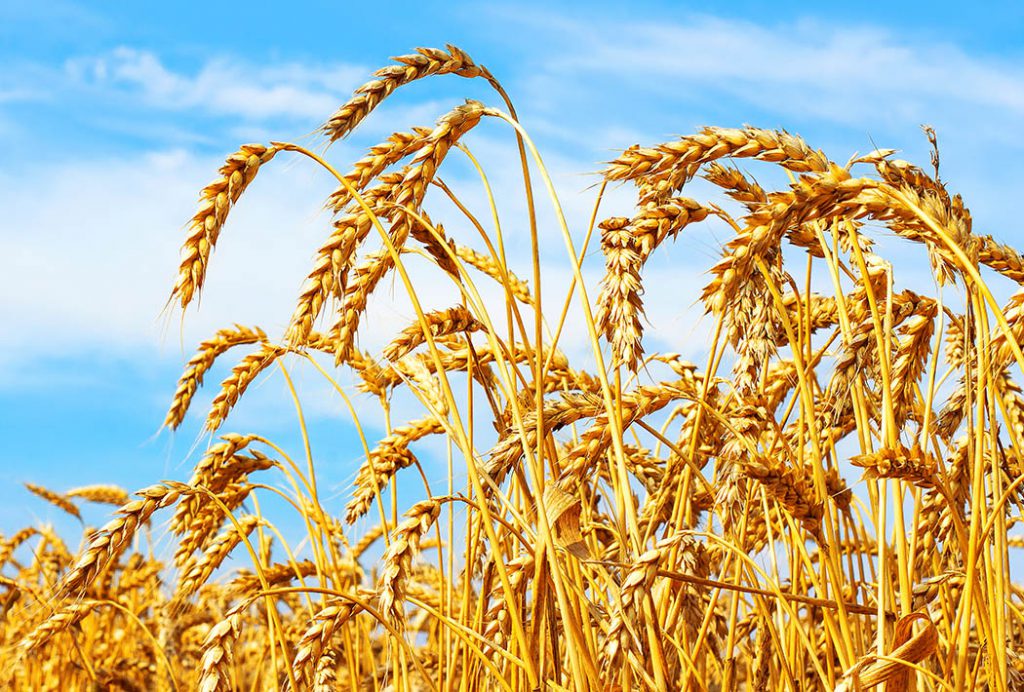 GUELPH, ON (July 13, 2021) – Grain Farmers of Ontario, the province's largest commodity organization, representing Ontario's 28,000 barley, corn, oat, soybean, and wheat farmers, has contributed $30,000 to the University of Guelph, Ridgetown Campus' Agri-Food Entrance Scholarship Program.

The new entrance scholarship program will encourage students to pursue their education and careers in diploma programs focussed on the environment, plants and animals. The new Agri-Food Entrance Scholarship Program will offer scholarships of $1,500 to recognize the academic success of students entering the Associate Diplomas in Agriculture, Horticulture, or Environmental Management programs.

"There is an immediate need to attract students to these programs who have a passion to make the world more sustainable," said Brendan Byrne, Chair, Grain Farmers of Ontario. "Grain Farmers of Ontario is thrilled to support students who will spearhead our industry in the future."

"We're very excited to receive this generous gift to help us recruit upcoming leaders. We're confident that when these students graduate they will improve the world growing around them, and around the globe," says Brett Shepherd, Director, Ridgetown Campus.

For more information on the Ridgetown Agri-Food Entrance Scholarship Program, please contact Alison McMahon, Students Financial Aid and Awards Consellor at rcawards@uoguelph.ca.
---
Contact:
Victoria Berry, Manager, Communications – 226 820-6641; vberry@gfo.ca
Brendan Byrne, Chair – 519 992-4027; gfobrendan@gmail.com