Grain Farmers of Ontario Recognizes Canadian MPs that Spoke to Carbon Tax Exemption Bill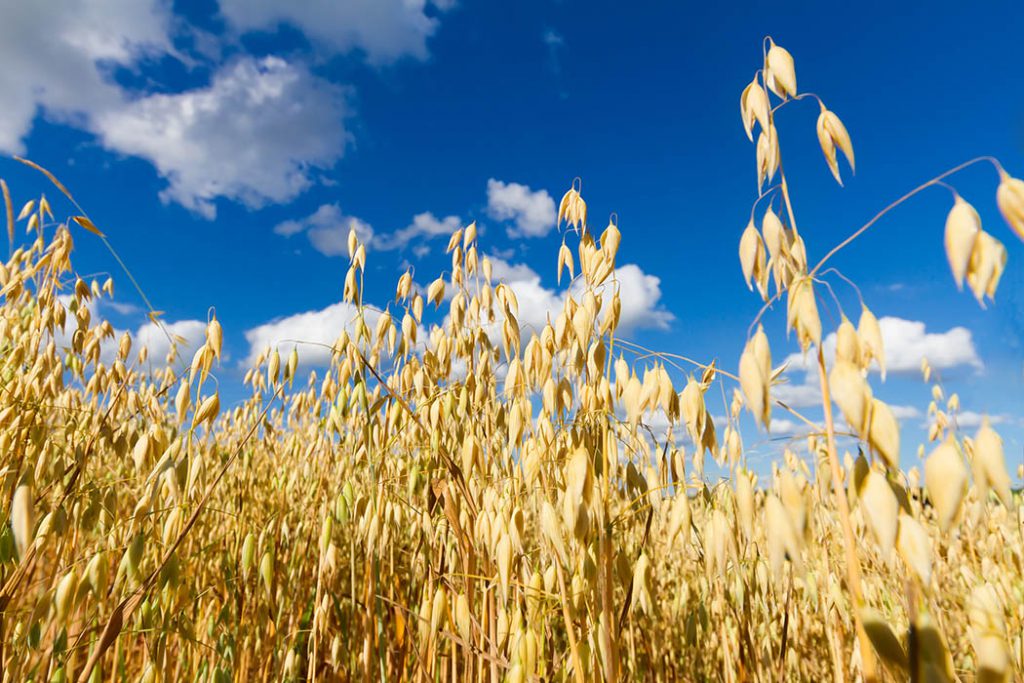 Private Member Bill Seeks to Exempt Carbon Tax for On-Farm Fuel
Guelph, ON – May 13, 2022 – Grain Farmers of Ontario, the province's largest commodity organization, representing Ontario's 28,000 barley, corn, oat, soybean and wheat farmers, recognizes and thanks four Members of Parliament who stood and spoke in support of Bill C-234, An Act to amend the Greenhouse Gas Pollution Pricing Act.
The MPs spoke to the role that farmers play as environmentalists in protecting the land for the future, while also ensuring that food can be grown for the future. Government was reminded by these MPs that grain farmers do not set their own prices, and that farmers have been burdened with volatile prices, inclement weather, outdated cost-shared federal risk support programs, and rising operational costs and farm debt.
Grain Farmers of Ontario asks all MPs across all parties to show their support for farmers by supporting Bill C-234 and amending the Greenhouse Gas Pollution Pricing Act.
"Farming is the riskiest of businesses. There are so many variables out of a farmer's control and we are looking at the need to grow more food on less land – and there are fewer farmers every day. The uphill battle we fight daily to grow food is magnified and multiplied by our own government through the Carbon Tax in its current form. Farmers are anti-pollution – we rely on healthy soil, clean water and clean air for our pay cheques. Farmers can't pay mortgages, or feed their families, if they can't earn a living, just like everyone else," said Brendan Byrne, Chair, Grain Farmers of Ontario.
Grain Farmers of Ontario has calculated that the carbon tax, which is increasing every year, will cost an average farm an additional $46 per acre in direct drying costs by 2030. On an average 800-acre farm, that's an increased cost of operations of $36,800.
The Carbon Tax is a burden that farmers are being asked to bear in a unique way. "There is no recognition for any of the actually astounding land and water practices that farmers adopt and adapt every year, and there is absolutely no consideration given to any sequestration that happens as part of the carbon cycle through growing crops. Using a science-based approach to decision making around this issue would benefit everyone. Fundamentally though, we should not tax the necessary parts of food production – and grain drying is necessary," Byrne continues.
Recent Census data shows that the number of farms has decreased in Canada by almost two per cent in the last five years, and that total farm area has decreased by more than three per cent in the same timeframe. Grain farmers in Ontario have advanced in cover cropping for soil and water health, environmental tilling practices for soil and water health and precision agriculture practices for minimized environmental impact.
The current Greenhouse Gas Pollution Pricing Act does not recognize any of this and adds a tax burden to food that farmers cannot recoup.
---
Contact:
Victoria Berry, Communications
226-820-6641
vberry@gfo.ca