Grain Farmers of Ontario Recognizes Ontario Government and Greenfield Global Investment in Public Safety Initiative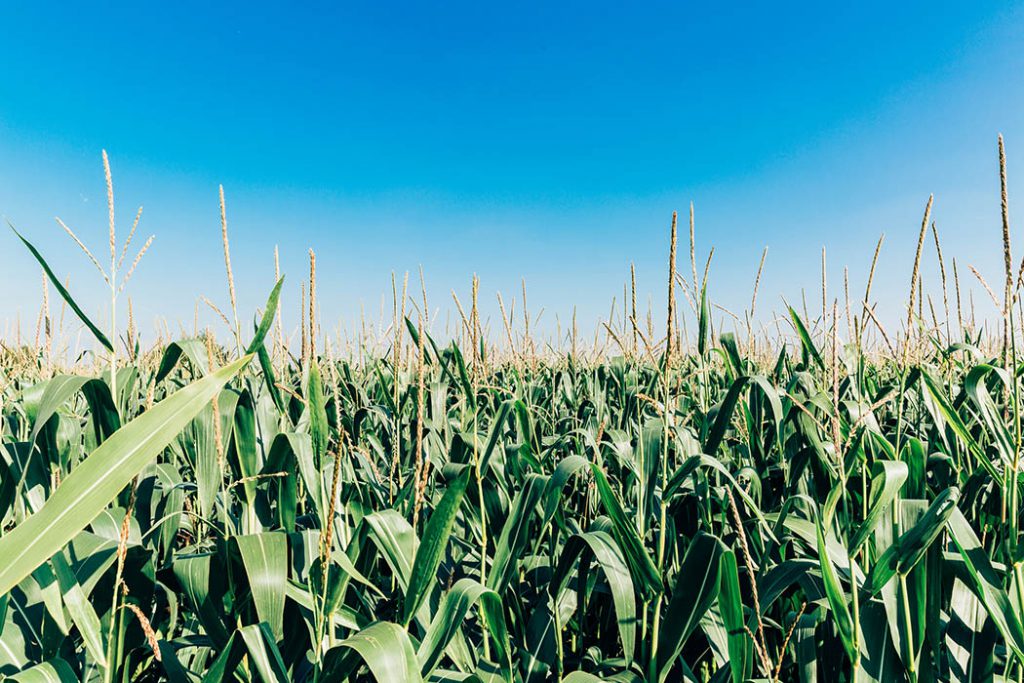 Ontario Corn Key to Medical-Grade Alcohol for Hand Sanitizer.
GUELPH, ON (October 16, 2020) – Grain Farmers of Ontario, the province's largest commodity organization, representing Ontario's 28,000 barley, corn, oat, soybean and wheat farmers congratulates Greenfield Global and the Ontario government on today's announcement of a $75 million project at Greenfield's Johnstown,ON facility to produce medical-grade alcohol, with an additional provincial government investment from the Ontario Together Fund of $2.5 million.
Ontario's corn farmers play a critical role in supplying the feedstock necessary to produce alcohol-based hand sanitizers and Grain Farmers of Ontario is pleased to see this investment being made. Greenfield Global's new Ontario-based project will update the Johnstown distillation process to allow it to more than 114 million litres specialty medical-grade alcohol annually.
"Ontario grain farmers grow the bulk of our nation's corn and we are proud to grow the corn that is used to make hand sanitizer, and to know that farmers are not only here to supply food, but in this small way to the help Canadians as they protect themselves from COVID," said Markus Haerle, Chair, Grain Farmers of Ontario. "The commitment from the distiller industry and our provincial government to find ways to innovate and use Ontario corn to help others is great to see."
CONTACT:
Victoria Berry, Communications, 226-820-6641, vberry@gfo.ca
Markus Haerle, Chair, Grain Farmers of Ontario, 613-229-8336, marhaerle@gmail.com