Grain Farmers of Ontario Recognizes Ontario Government for Increase to Agriculture Support Programs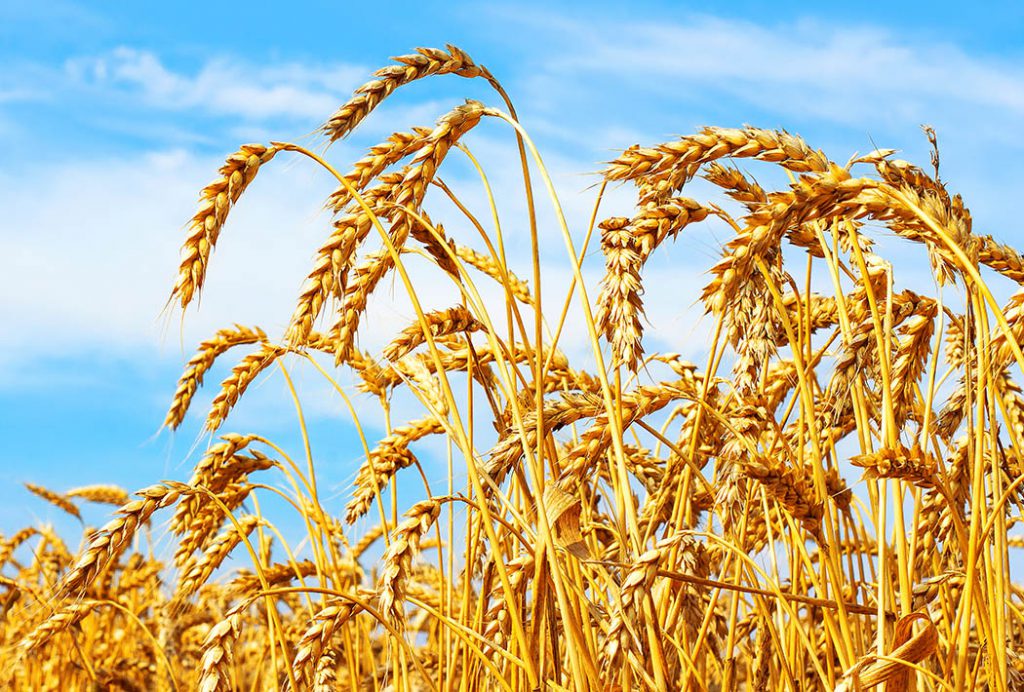 GUELPH, ON (July 16, 2020) – Grain Farmers of Ontario, the province's largest commodity organization, representing Ontario's 28,000 barley, corn, oat, soybean and wheat farmers, today thanks Ontario Premier Doug Ford and Ontario's Minister of Agriculture, Food & Rural Affairs, Ernie Hardeman, for their support of Ontario grain farmers in raising the Ontario Risk Management Program (RMP) by $50 million for the 2020 year, bringing the government's contribution to the fund to $150 million annually.
Grain Farmers of Ontario has worked closely with the provincial government to align the RMP with the needs of Ontario's grain farmers and looks forward to working together further to ensure the future of Ontario's grain supply and value chain.
"The province's continued commitment to RMP and support for Ontario's grain farmers is vital to the health of Ontario's food supply chain during the COVID pandemic and future recovery," said Markus Haerle, Chair, Grain Farmers of Ontario. "We want to thank Premier Ford and Minister Hardeman for delivering on the election promise to raise the Ontario RMP by $50 million for the 2020 program year."
Ontario grain farmers rely on the RMP program to help them manage risks outside of their control and it provides farmers with some security to continue to successfully run their farm businesses when faced with market disruptions, which have been heightened by the COVID-19 pandemic.
Additionally, Grain Farmers of Ontario is pleased to see that there will not be an increase in the premiums, and that the money contributed by the Province to the RMP will accumulate to form a fund that will remain available to pay future claims if the government contribution is not used in a single year.
There also will not be a requirement to couple the RMP program with the other assurance programs such as AgriStability. Grain Farmers of Ontario is very supportive of the Ontario government's efforts with the federal government to raise the AgriStability reference margin to 85 per cent with no reference margin limit and looks forward to continuing to work with the Minister and the Premier on that front.
Applications for RMP will reopen today to allow eligible farmers the opportunity to apply to the program. The deadline to apply closes at midnight on July 30th, 2020.
---
Contact:
Victoria Berry, Manager, Communications – 226 820-6641; vberry@gfo.ca
Markus Haerle, Chair – 613 229-8336; marhaerle@gmail.com