Grain Farmers of Ontario Recognizes Unifor and the St. Lawrence Seaway Management Corporation Efforts on Strike Resolution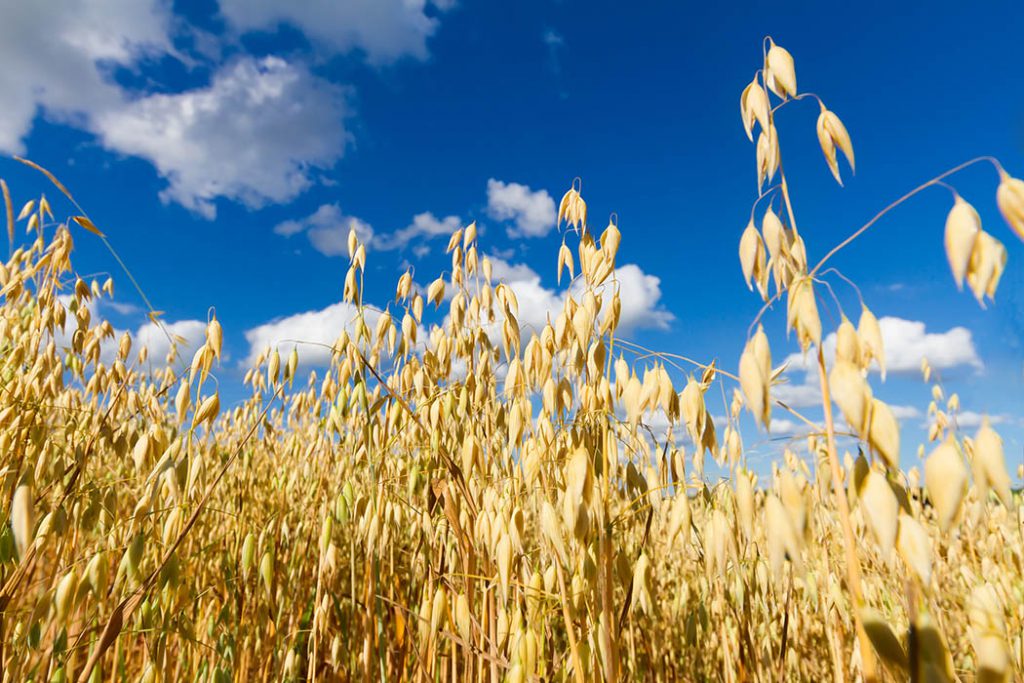 Guelph, ON – October 30, 2023 – Grain Farmers of Ontario, the province's largest commodity organization, representing Ontario's 28,000 barley, corn, oat, soybean and wheat farmers, is happy to see the resolution of the recent strike action that resulted in the closure of the St. Lawrence Seaway, stopping grain shipping on the Seaway during a crucial time.
Workers still need to ratify the agreement, but ships are moving through the Seaway in the meantime, allowing grain to be transported for the first time in a week.
"We thank all parties involved – from the St. Lawrence Seaway Management Corporation to Unifor representing the workers to the Canadian government and the Ontario government for ensuring the strike ended as quickly as possible. The grain needs to keep moving, and the Seaway is vital to Ontario farmers and the grain industry to get our grain to our customers across the globe," said Brendan Byrne, Chair, Grain Farmers of Ontario.
Each year, six million tonnes of grain goes through the Seaway on its way to help feed the world. In an average month, between 600,000 and 700,000 tonnes of grain travels through the Seaway, destined for ports in Asia, Canada, Europe, South America, the Caribbean, the Middle East, and more.
"This strike served as an important reminder of the risks inherent in our export transport system and how quickly a chain reaction can be set off that will have dire consequences," Byrne continued. "We urge all parties to continue working together to ensure closures of the Seaway do not happen in the future."
---
Contact:
Victoria Berry, Communications
226-820-6641
vberry@gfo.ca