Grain Farmers of Ontario Support New Renewable Fuels Mandates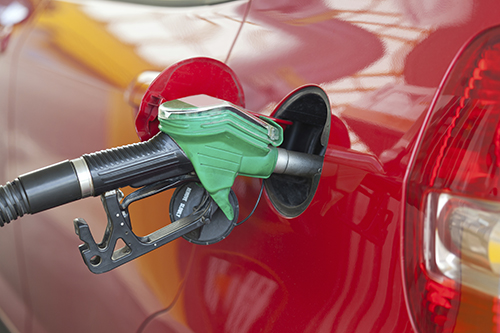 Government's Commitment to Clean, Sustainable Fuel the Right Move for Ontario
GUELPH, ON (April 18, 2018) — Grain Farmers of Ontario, the province's largest commodity organization, representing Ontario's 28,000 barley, corn, oat, soybean, and wheat farmers, welcomes the Ontario government mandate to increase renewable fuel blending in gasoline.
The new mandate requires gasoline suppliers to maintain an average of 10 per cent renewable content in regular gasoline beginning in 2020, and requires that renewable content meet an average lifecycle greenhouse gas (GHG) performance threshold of 45 per cent fewer GHG emissions than those in petroleum gasoline. Ethanol made from corn grown in Ontario is the leading renewable fuel manufactured in Ontario.
"Our farmer-members harvest more than two million acres of grain corn annually and we are pleased to see this commitment to renewable fuels and their benefits for the environment," said Markus Haerle, Chairman, Grain Farmers of Ontario.
Ethanol produced today results in fewer GHG emissions compared to gasoline and is an important part of advancing climate change objectives. Ethanol is known to improve the combustion efficiency of the ethanol-gasoline blend, according to Natural Resources Canada. Additionally, all major car manufacturers state that their vehicles made since the early 1980's will run on a 10 per cent ethanol blend without any engine modification.
Contact:
Victoria Berry, Manager, Communications – (226) 820-6641; vberry@gfo.ca
Markus Haerle, Chair – (613) 229-8336; marhaerle@gmail.com