Grain Farmers of Ontario Supports Bill to Exempt Carbon Tax on On-Farm Grain Drying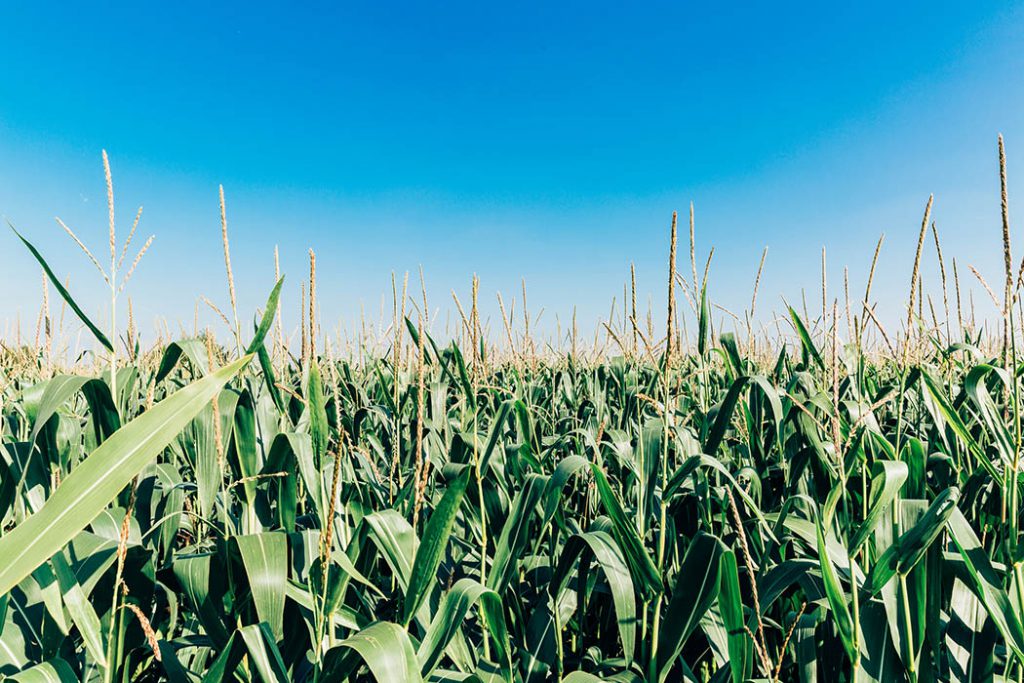 All MPs urged to put food production first and pass this bill
Guelph, ON – February 22, 2021 – Grain Farmers of Ontario, the province's largest commodity organization, representing Ontario's 28,000 barley, corn, oat, soybean and wheat farmers, support Philip Lawrence, Conservative Member of Parliament for Northumberland—Peterborough South, on his efforts to support farmers through his private member bill C-206: An Act to amend the Greenhouse Gas Pollution Pricing Act (qualifying farming fuel).
The Bill when passed will exempt the carbon tax on fuel used for on-farm grain drying, which is absolutely necessary for the production of grain that can be used in food and other products. Grain Farmers of Ontario has calculated that the Carbon Tax, which is increasing every year, will cost an average farm an additional $46 per acre in direct drying costs by 2030. On an average 800-acre farm, that's an increased cost of operations of $36,800.
"Supporting MP Lawrence's bill on the exemption of carbon tax for on-farm fuel is vital and Grain Farmers of Ontario calls on all MPs to consider the tax on grain drying and its impact to our agriculture system in Canada," said Brendan Byrne, Chair, Grain Farmers of Ontario. "It's quite simple. The government should not be making money off of a tax that negatively impacts a farmer's ability to market viable grain. The Carbon Tax does that and it makes no sense.
"As we celebrate Canada Agriculture Day today, we can see the depth of care that farmers have for the environment. Farmers embrace environmentally smart practices, not only because they keep the soil we need to grow crops healthy, but because it is the right thing to do. The truth is, that right now, there are no alternatives, and we need the government to pass this bill."
The cumulative impact of the Carbon Tax increases over the next nine years are not supportable and threaten farm sustainability in Ontario. Grain Farmers of Ontario urges all federal representatives to support Bill C-206 and ensure that farmers are not bearing a burden they cannot afford, especially as Ontario grain farmers are consistently looking for ways to better their environmental impacts including, reduced tillage, cover cropping, and crop rotation.
Over the last 30 years, grain farmers in Ontario have:
Reduced their climate impact by 45 percent (corn production)
Reduced climate impact by 36 percent (wheat production
Increased land use efficiency by 39 percent (corn production)
Increased land efficiency by 37 percent (wheat production)
Reduced energy use by 43 percent (corn production)
Reduced energy use by 37 percent (wheat production)
Learn more about Grain Farmers of Ontario sustainability initiatives at: https://gfo.ca/market-development/sustainability-for-farmers/
---
CONTACT:
Victoria Berry, Communications
226-820-6641
vberry@gfo.ca 

Brendan Byrne, Chair, Grain Farmers of Ontario
519-991-4027
gfobrendan@gmail.com