Grain Farmers of Ontario unveils details for 2022 March Classic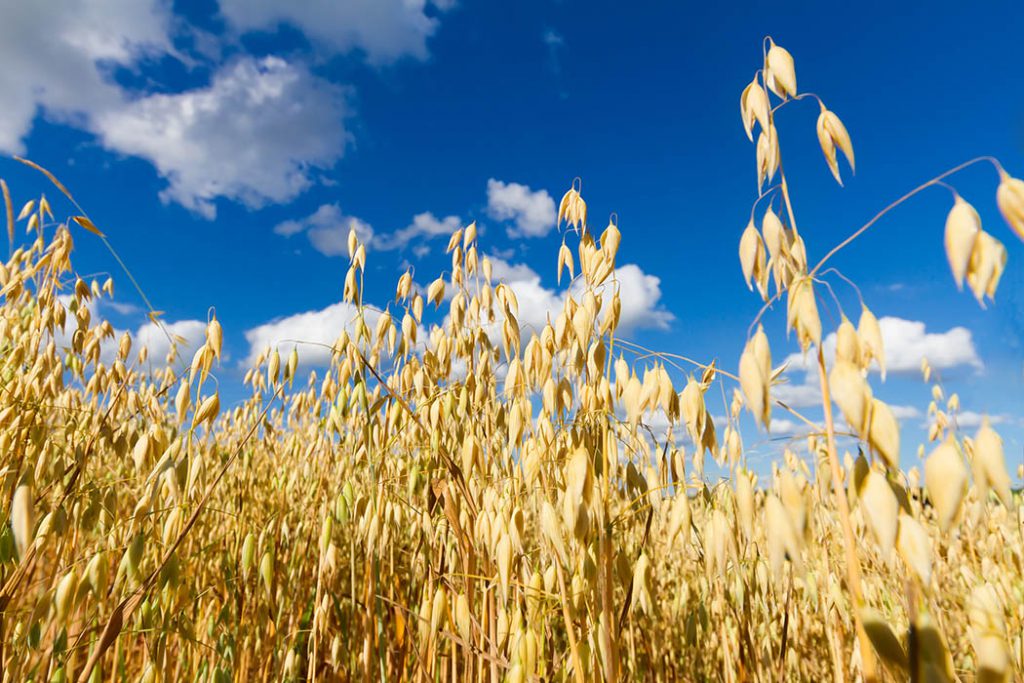 Guelph, ON – September 15, 2021 – Grain Farmers of Ontario, the province's largest commodity organization, representing Ontario's 28,000 barley, corn, oat, soybean, and wheat farmers, is unveiling details for the 2022 March Classic – Sowing the Seeds of Opportunity, Innovation, and Tomorrow.
The March Classic remains a premier event for the grain industry in Canada. Each year the event brings together hundreds of grain farmers, agriculture industry supporters, government, and more.
This year, Grain Farmers of Ontario plans to host an in-person event with live streaming of speakers for farmer-members and others who wish to attend online. The March Classic 2022 will welcome Sonny Perdue, the 31st United States Secretary of Agriculture from 2017-2021, to discuss Canada-U.S. agriculture relations and more. Once again, the March Classic will host the U.S Farm Report for the first Canadian live taping with host Tyne Morgan, after a successful Canadian panel discussion at the 2021 Virtual March Classic.
"The importance of grain farming in the world continues to grow, especially in light of the economic recovery Canada needs to focus on, food security, and the need to ensure that food production remains sustainable. The 2022 March Classic will explore the opportunities that will shape tomorrow for grain farmers. We are thrilled to plan an in-person event and look forward to connecting with people," said Victoria Berry, manager of communications.
The 2022 March Classic is celebrating the future, by sowing the seeds of opportunity, innovation, and tomorrow. Farming is about tomorrow – feeding the people of tomorrow and ensuring our farms are sustainable for the future. Every day, we sow the seeds that prepare the world, and our farms, for tomorrow. From new opportunities to new innovations that keep our food system secure for tomorrow.
The event is being planned as an in-person event, Grain Farmers of Ontario will adhere to public health guidelines and mandates on attendance limits and safety protocols.
More information, can be found at www.gfo.ca/MarchClassic or by calling Grain Farmers of Ontario at 1-800-265-0550 x308.