Grain Farmers of Ontario Urges Senate to Pass Bill C-234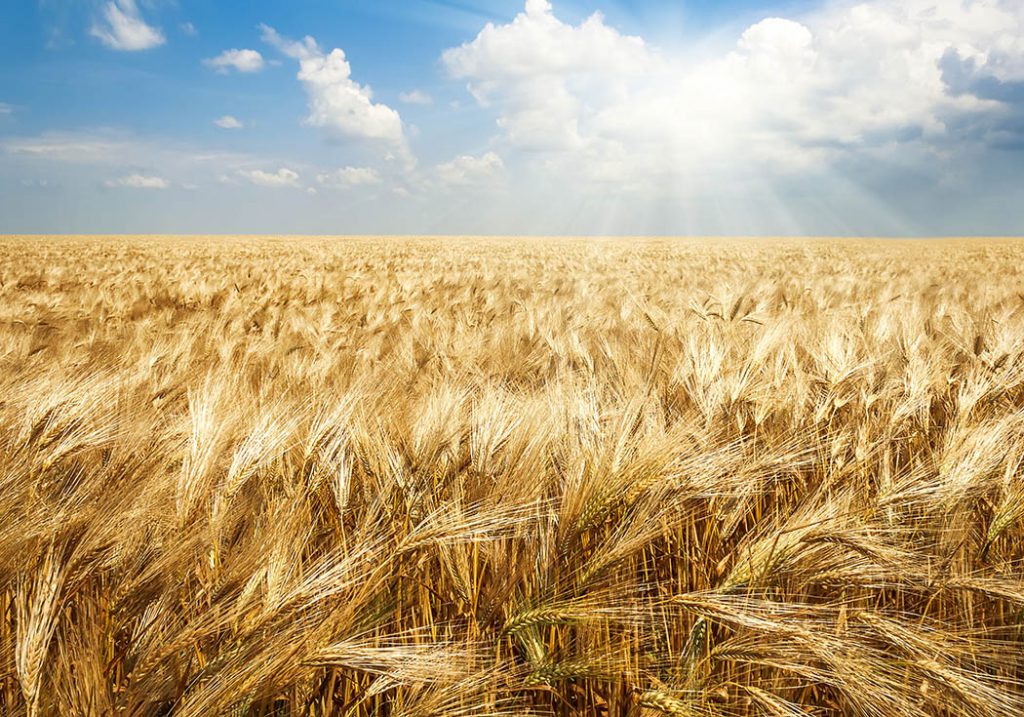 Guelph, ON – November 6, 2023 – Grain Farmers of Ontario, the province's largest commodity organization, representing Ontario's 28,000 barley, corn, oat, soybean and wheat farmers, calls on the Senate of Canada to pass Bill C-234, An Act to amend the Greenhouse Gas Pollution Pricing Act, as soon as possible.
Grain Farmers of Ontario has been asking for an exemption on fuel used to dry grain for over five years. In those years, the price of carbon has continued to increase. It is currently at $65 a tonne and will go up to $170 a tonne by 2030. Bill C-234 would provide a much needed exemption for grain farmers who have no alternatives to dry their grain. Farmers are in their fields right now harvesting corn and they will need to be able to reasonably dry the corn to have it be viable for food and other products.
"The power to pass an exemption for grain drying is in the hands of the members of the Senate right now," said Brendan Byrne, Chair, Grain Farmers of Ontario. "We have reached out to each and every Senator to let them know what is at stake and are asking our farmer-members to reach out too. This is go time."
If farmers want to reach out to their Senator or local MP they can do so by clicking on this link and a simple form will help take them through the process.
On Tuesday, November 7 the Senate is scheduled to have its first vote on the amendments to the Bill at 5:15 p.m. Grain Farmers of Ontario is encouraging everyone to tune-in-live to watch the vote at https://senparlvu.parl.gc.ca.
---
Contact:
Victoria Berry, Manager, Communications – 226 820-6641; vberry@gfo.ca