Grain Farmers of Ontario Welcomes House of Commons Agriculture Committee Decision to Report Grain Drying Bill Back to the House for Third Reading Vote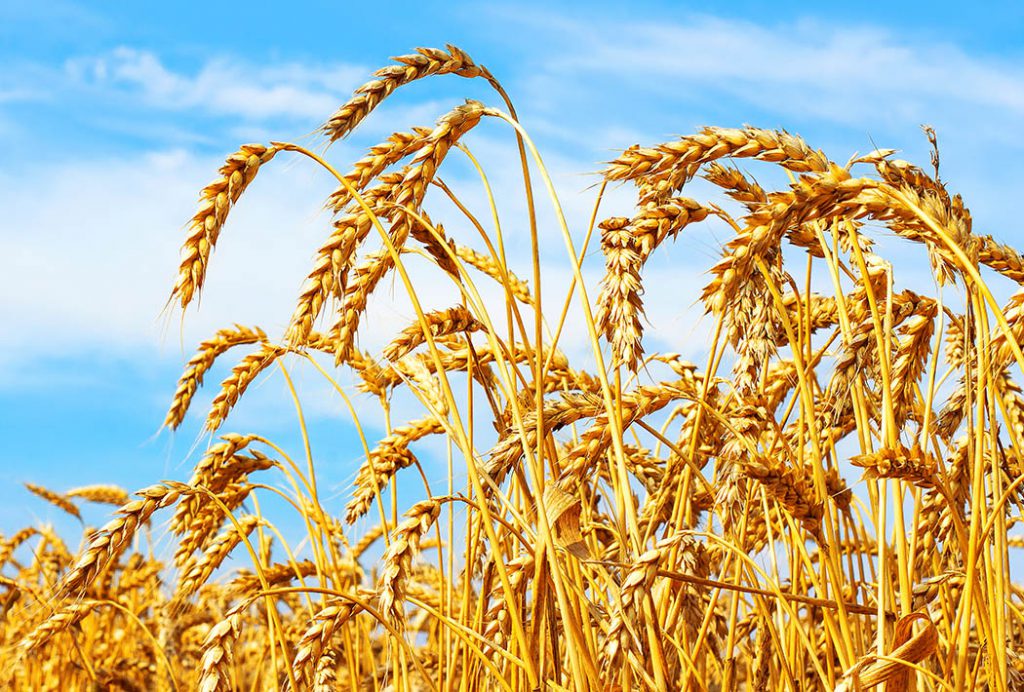 Guelph, ON – November 15, 2022 – Grain Farmers of Ontario, the province's largest commodity organization, representing Ontario's 28,000 barley, corn, oat, soybean and wheat farmers thanks the Members of the House of Commons Agriculture & Agri-food for their careful study of Bill C-234, which culminated in the Committee reporting the Bill back to the House of Commons.
Bill C-234: An Act to amend the Greenhouse Gas Pollution Pricing Act, proposes to exempt grain drying from the Carbon tax and will now come up for its final vote at third reading in the House of Commons in the winter session, before beginning the legislative process again in the Senate.
"We were pleased with the support Bill C-234 received from Members of Parliament at the Agriculture Committee," says Brendan Byrne, Chair, Grain Farmers of Ontario. "It is clear that these MPs understand the lack of current alternatives for grain drying and the need to provide an exemption until viable technological solutions are developed. Now we need the Bill to pass the House and for Honourable Senators to pass the Bill into law during the life of this Parliament."
While Grain Farmers of Ontario expects the support the Bill received at Committee to carry through to the House vote at third reading, Ontario's grain farmers call on all parties to urge the Senate to pass the Bill expeditiously. A previous Private Members Bill on the same topic passed the House but died on the Order Paper with the dissolution of the previous Parliament for the 2021 general election.
"Since its introduction, farming as a sector has borne an unmanageable burden from the carbon price. Farmers pay the tax for on-farm fuel used for drying grains and pay the increased costs added to necessary inputs and services as vendors try to recoup carbon costs at their end," adds Byrne. "Our food system cannot support this and we need all MPs and Senators to show leadership in the protection of our food system through support for this Bill."
For a farmer's perspective on the importance of grain drying, please see this video:
---
Contact:
Victoria Berry, Manager, Communications – 226 820-6641; vberry@gfo.ca