Grain Farmers of Ontario Welcomes New Board Chair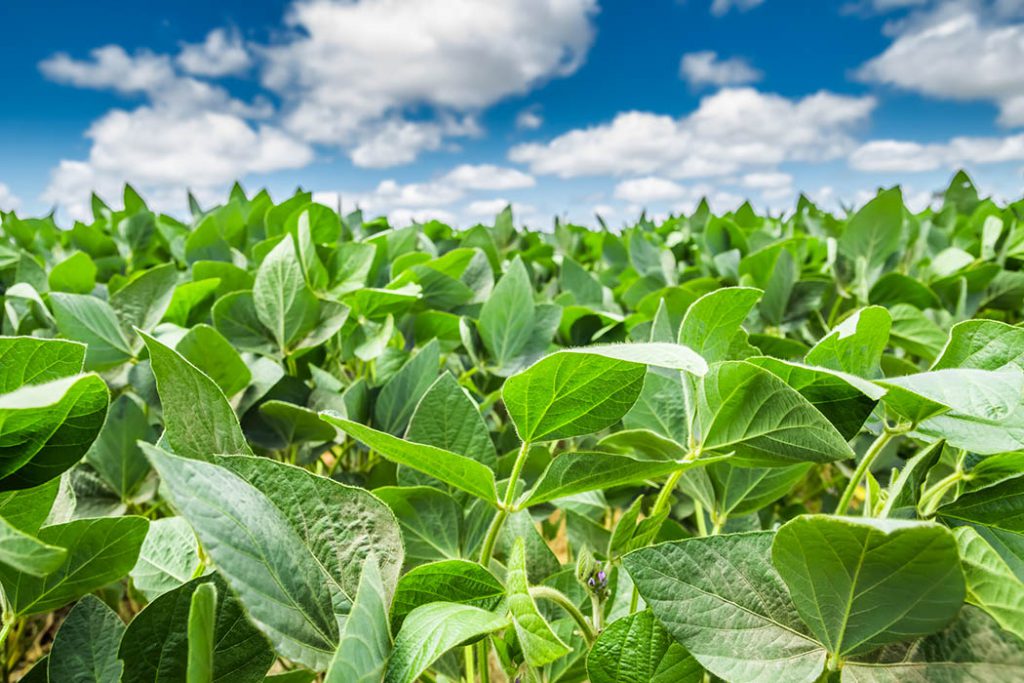 GUELPH, ON (February 11, 2021) – Grain Farmers of Ontario, the province's largest commodity organization, representing Ontario's 28,000 barley, corn, oat, soybean, and wheat farmers, has elected its new Chair of the Board of Directors, Brendan Byrne.

Byrne is the District Director for District 1 (Essex) and has served on the Board since 2015. He farms with his father and family in Essex County.

"I'm honoured to be elected the next Chair of the Grain Farmers of Ontario Board of Directors and commit to building upon this organization's 10 years of being a dedicated, strong voice in agriculture. I look forward to advocating for the broad, varied spectrum of all of our farmer-members to ensure they have opportunities to build successful family businesses in Ontario that produce high-quality, locally grown grains that are nutritious and affordable across our province, nation and internationally," said Brendan Byrne, Chair, Grain Farmers of Ontario. "The value of grain farming, and the health of our farmer-members, to our economy and our sustainability as an industry needs to be emphatically understood by our governments, customers, and the public."

Grain Farmers of Ontario also welcomes its new Executive Committee of the Board. Along with Byrne, Jeff Harrison, director for District 12 (Durham, Northumberland, Kawartha, Peterborough, Hastings) and Scott Persall, director for District 5 (Elgin and Norfolk) will serve as Vice Chairs, and Josh Boersen, director for District 9 (Perth) is the Executive Member.

Outgoing Chair, Markus Haerle
"Over the past three years, Markus Haerle served as the Chair of Grain Farmers of Ontario and has led our Board of Directors through some incredibly difficult and volatile issues. Markus' constant commitment and his passion for championing on behalf of our farmer-members was inspiring. We wish Markus well, and are grateful for his time as chair and continued dedication to Grain Farmers of Ontario," said Crosby Devitt, CEO, Grain Farmers of Ontario.

Grain Farmers of Ontario recently released a new 2021 Strategic Plan that will help the organization navigate the needs of its farmer-members over the coming years.
---
Contact:
Victoria Berry, Manager, Communications – 226 820-6641; vberry@gfo.ca
Brendan Byrne, Chair – 519 991-4027; gfobrendan@gmail.com