Grain Farmers of Ontario Welcomes Vision for New Policy Framework from Ministers of Agriculture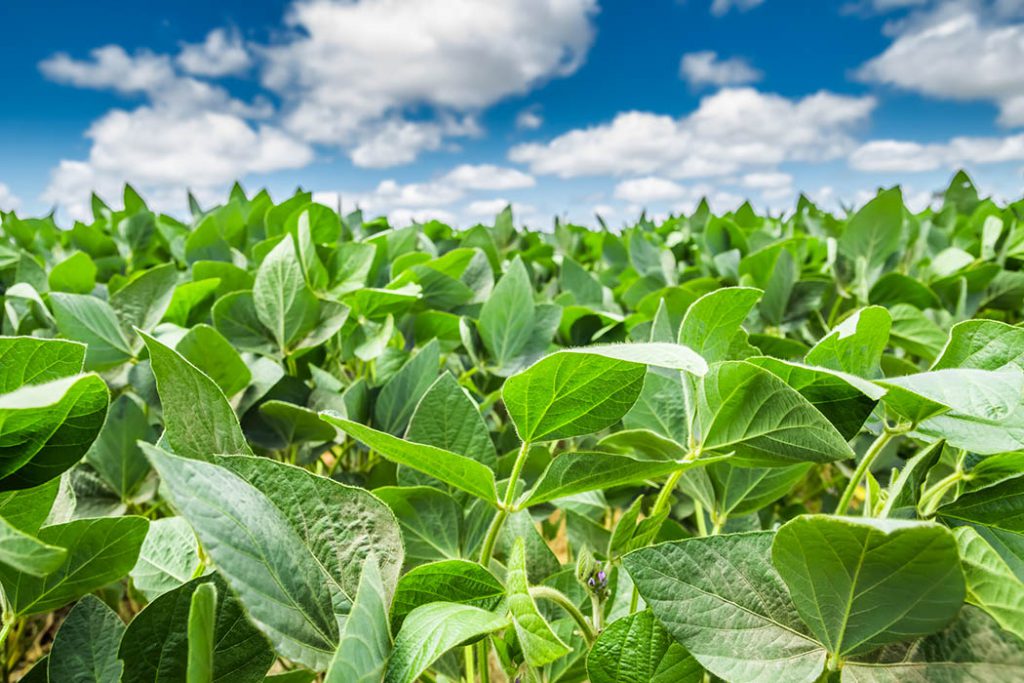 Guelph, ON – November 11, 2021 – Grain Farmers of Ontario, the province's largest commodity organization, representing Ontario's 28,000 barley, corn, oat, soybean and wheat farmers, is pleased to see the progressive and insightful shared vision of the next policy framework for the future of Canadian agriculture released by the Federal, Provincial and Territorial (FPT) Ministers of Agriculture in the "Guelph Statement."
The statement acknowledges the continuous work done by farmers to produce food while maintaining Canada's natural resources: "Canadian farmers have always been good stewards of the land and have a solid track record of sustainable agriculture, with sound management practices, innovation, and new technologies. Over the past two decades, farmers have doubled the value of production while stabilizing greenhouse gas emissions. In that time, the amount of agricultural emissions per dollar of GDP generated by the sector has dropped by half."
The policy framework highlights five priority areas:
Climate change and the environment
Science, research and innovation
Market development and trade
Building sector capacity and growth
Resiliency and public trust
"The priority areas in the new policy framework shared by the FPT align with grain farming and our own priority areas at Grain Farmers of Ontario. We look forward to working with all levels of government to ensure the future of grain farming," said Brendan Byrne, Chair, Grain Farmers of Ontario. "Grain farmers in Ontario are part of the solution when it comes to protecting the environment, with the wide number of practices they have adopted to promote good land stewardship, and their willingness to be early adopters of innovation that will help protect the land."
"The FPT Ministers commitment to business risk management programs and acknowledgement of the diverse Canadian landscape will be vitally important to maintaining the economic and social benefits that farming brings to our province and our country," said Crosby Devitt, CEO, Grain Farmers of Ontario.
"As these programs are evaluated, we urge our governments to ensure that they maintain the purpose of these programs, which are meant to support farmers when faced with risks outside their control. For changes that use the lens of climate change, additional programs or changes need to be resourced properly, especially as more weight is given to innovative practices that increase environmental stewardship and ask the farmers to bear the responsibility of implementation." Devitt says.
Ontario's grain farmers are up for the challenges of farming for a growing population, with an eye to keeping natural resources sustainable for the future and Grain Farmers of Ontario looks forward to working with governments to partner in these initiatives.
---
CONTACT:
Victoria Berry, Communications
226-820-6641
vberry@gfo.ca
Brendan Byrne,
Chair, Grain Farmers of Ontario
519-991-4027
gfobrendan@gmail.com