Increased ethanol mandate good for grain farmers and the people of Ontario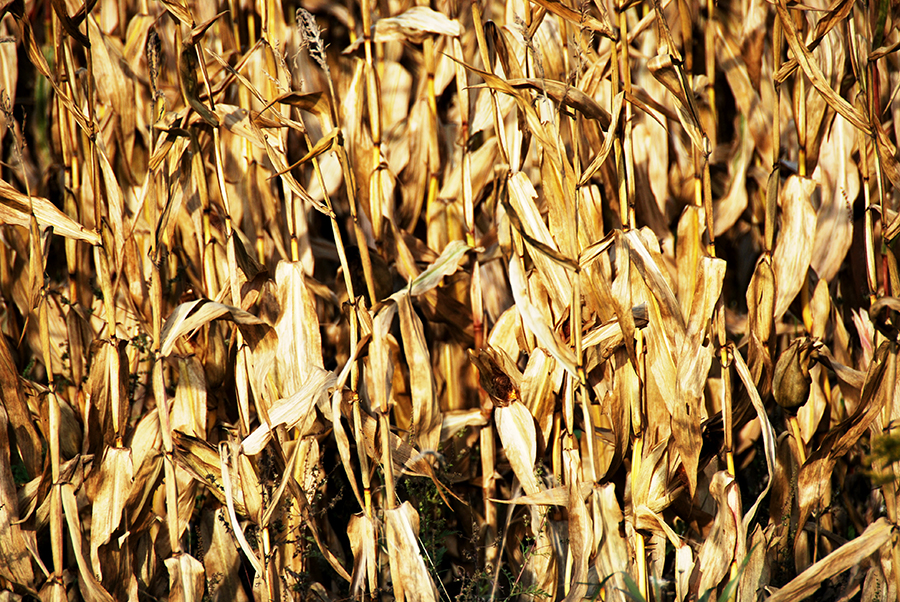 Press release
GUELPH, ON (December 4, 2017) – Grain Farmers of Ontario applauds the Ontario Government for putting forward a proposal to increase the ethanol mandate in the province.
The government of Ontario released its proposed amendments to the Ethanol in Gasoline regulation last week on the Ontario Environmental Bill of Rights. The proposal includes an increase to the mandate for ethanol in regular grade gasoline from 5% to 10% by 2020.
"We are pleased to see the Ontario government committed to growing the ethanol market in Ontario," said Mark Brock, Chair, Grain Farmers of Ontario. "Corn ethanol produced in Ontario increases market opportunities for local farmers. It is also an effective way to reduce greenhouse gas emissions from cars on the road and the ethanol industry generates jobs and economic activity for the province."
Farmers are not the only ones who will benefit from growth within the biofuels industry. Income stability for Ontario's grain farmers becomes money spent in our rural communities. An October 2017 study by Doyletech Corporation found that the economic impact of increasing the provincial ethanol mandate to 10% will contribute an additional $638 million per year to Ontario's economy.
The government's proposed amendments to the Ethanol in Gasoline regulation have been posted for review and comment and Grain Farmers of Ontario will be making a submission to support the increased use of ethanol.
Grain Farmers of Ontario
Grain Farmers of Ontario is the province's largest commodity organization, representing Ontario's 28,000 barley, corn, oat, soybean and wheat farmers. The crops they grow cover 6 million acres of farm land across the province, generate over $2.5 billion in farm gate receipts, result in over $9 billion in economic output and are responsible for over 40,000 jobs in the province.
Contact:
Barry Senft, CEO – 1-800-265-0550; bsenft@gfo.ca
Mark Brock, Chair – 519-274-3297; cropper01@hotmail.com