New Video Series From Grain Farmers of Ontario Builds Understanding of Grain Farming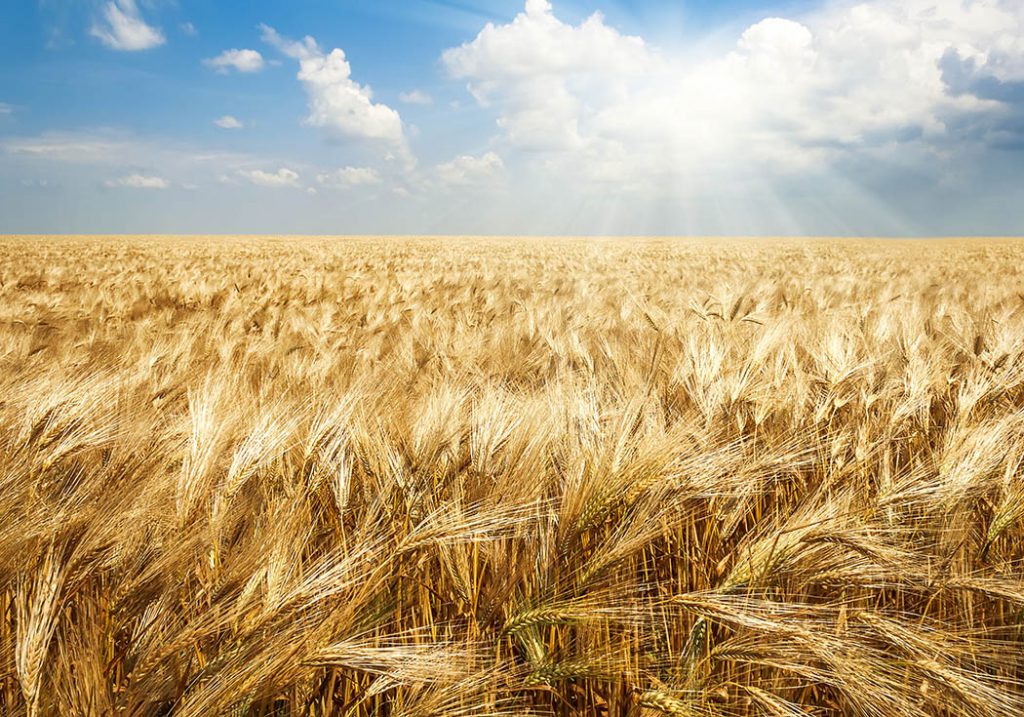 GUELPH, ON (June 14, 2021) – Grain Farmers of Ontario, the province's largest commodity organization, representing Ontario's 28,000 barley, corn, oat, soybean, and wheat farmers, today launches a new video series to help researchers, post-secondary educators, policy makers and students gain better foundational knowledge of grain farming in Ontario.

The Ontario Grain Farming 101 video series covers a wide range of topics including farm business management, the technology used by farmers, the sustainability initiatives that are practiced on Ontario grain farms, as well as other important topics.

"Research is vitally important for developing and introducing new innovation into agriculture. We want to ensure that research teams and policy makers have a resource that helps them understand the key decisions made by farmers. This video series will help bridge the gap between what goes on in the lab and what happens out in the field," said Paul Hoekstra, Vice President, Strategic Development, Grain Farmers of Ontario. "The goal of these videos is to help researchers understand the structure of Ontario grain farming operations and what factors into decision-making on the farm while keeping in mind that each operation is unique."

Until August 25, 2021, participants who watch each video and answer skill testing questions, will have a chance to win one of three Grain Farmers of Ontario prize packs.

Each of these 10 videos will broaden knowledge on what it is like to be on a grain farm in Ontario and how the different aspects of farming affect decision making. Grain Farmers of Ontario is excited to see these videos launch and help those not directly involved in farming operations better understand exactly how a grain farm operates.

You can find more information and the videos here.
---
Contact:
Victoria Berry, Manager, Communications – 226 820-6641; vberry@gfo.ca