Ontario Government Includes Vital Support for Ontario Farmers in Latest Budget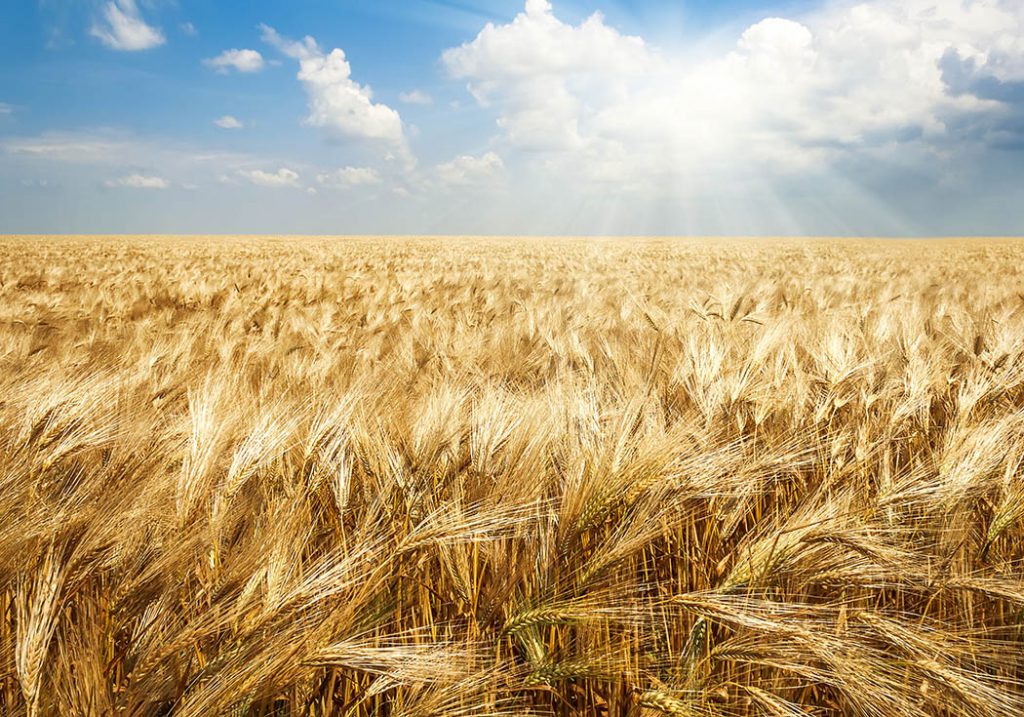 GUELPH, ON (November 6, 2020) – Grain Farmers of Ontario, the province's largest commodity organization, representing Ontario's 28,000 barley, corn, oat, soybean, and wheat farmers, today thanks the Ontario provincial government, led by Premier Doug Ford, for the inclusion of its promised $50 million in funding for the Risk Management Program (RMP) in the latest budget. This will provide support for Ontario commodity farmers in times of crisis.

Risk management programs are necessary to protect Ontario's food security and food system from volatility and disruption that impact farmers – whether from pandemic related disruptions, trade issues, competitive disadvantage with countries receiving unprecedented bailouts, or geopolitics.

"The increased funding to the RMP will help farmers feel secure in the sustainability of their businesses as they deal with unforeseen market shocks and crises in the future," said Markus Haerle, Chair, Grain Farmers of Ontario. "These programs are about being prepared and ensuring that Canada's food system is equipped to handle disruption and maintain our economic and societal contributions. Farmers pay into them, and we want to believe in them and have them be useful."

The budget also included "amendments to the Ministry of Agriculture, Food and Rural Affairs Act to enable the Ontario Risk Management Program to carry forward unused funds in good production years to offset losses in future years, in alignment with an insurance-like approach."

"We thank the provincial government for this round of funding and giving the Minister of Agriculture, Food and Rural Affairs the authority to roll over funds for the program. We also want to thank Premier Ford for his continued advocacy on grain farmers' behalf, especially as we now look to the federal government to do its part in supporting the food system," continued Haerle.

Recently, Grain Farmers of Ontario has joined with Producteurs de grains du Québec and the Atlantic Grains Council to petition the government for AgriStability changes (Trudeau Government Must Fight for Farmers like they have for Aluminum and Steel Industries). In late October, more than 45 agriculture groups from across Canada came together to ask the Treasury Board of Canada to approve any submissions that bring the program back to an 85 per cent trigger with no reference margin limit.
---
CONTACT:
Victoria Berry, Communications
226-820-6641
vberry@gfo.ca
Markus Haerle,
Chair, Grain Farmers of Ontario
613-229-8336
marhaerle@gmail.com