Registration is Now Open for the 2023 March Classic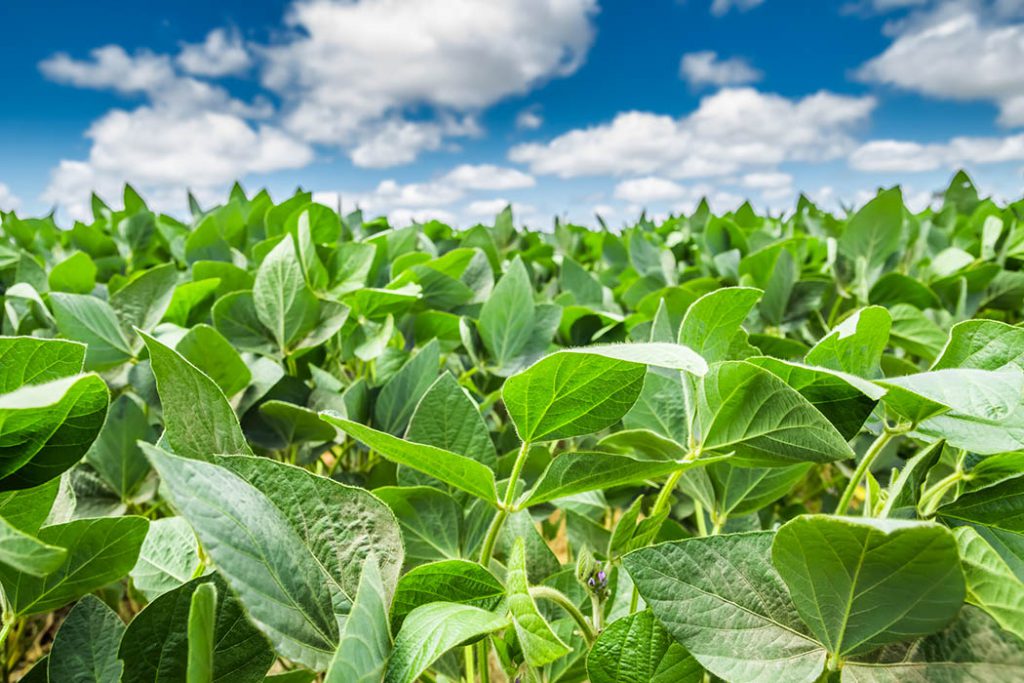 Guelph, ON – January 4, 2023 – Grain Farmers of Ontario, the province's largest commodity organization, representing Ontario's 28,000 barley, corn, oat, soybean, and wheat farmers, has opened registration for its 2023 March Classic: Cultivating New Tomorrows.
The 2023 March Classic will be held on March 21, 2023, at RBC Place in London, Ontario. The event will be held in person this year, with opportunities to hear speakers discuss how people can be ready to take on the new opportunities that arise, to network with agricultural leaders, and engage with more than 65 exhibitors.
Our 2023 March Classic keynote speakers include:
The U.S. Farm Report with host Tyne Morgan – this fun and engaging live panel will discuss the markets, hot topics and more
Timothy Caulfield, Professor of Health Law and Science and Bestselling Author of Relax: A Guide to Everyday Health Decisions with More Facts and Less Worry
Sarah Kaplan, professor and director of the Institute for Gender and Economy at the University of Toronto's Rotman School of Management and author of The 360° Corporation
Dr. Samatha Yammine, aka ScienceSam, neuroscientist and science communicator
"We are excited to be back in London for another entertaining and knowledgeable lineup after the success of last year's in-person March Classic," said Victoria Berry, manager of communications, Grain Farmers of Ontario. "Agriculture shifts and changes so dynamically, and we look forward to discussing how motivation, clearing up misinformation and understanding the ethical consumer will help our farmer-members cultivate their tomorrows."
"The March Classic has been Grain Farmers of Ontario's premier event since 2010. Each season, year after year, farmers are cultivating new tomorrows for the future of agriculture, and Grain Farmers of Ontario looks forward to engaging with everyone again this year," said Crosby Devitt, CEO, Grain Farmers of Ontario.
Registration is now open! Please visit www.gfo.ca/MarchClassic to register for the 2023 March Classic and to view the agenda, speaker lineup, and hotel details.
Those who register early will be entered to win an all-Canadian Chilly Moose Cooler prize pack.
---
Contact:
Victoria Berry, Manager, Communications – 226 820-6641; vberry@gfo.ca