Clean Fuel Regulations Offer Opportunities for Ontario Grain; Details Are Needed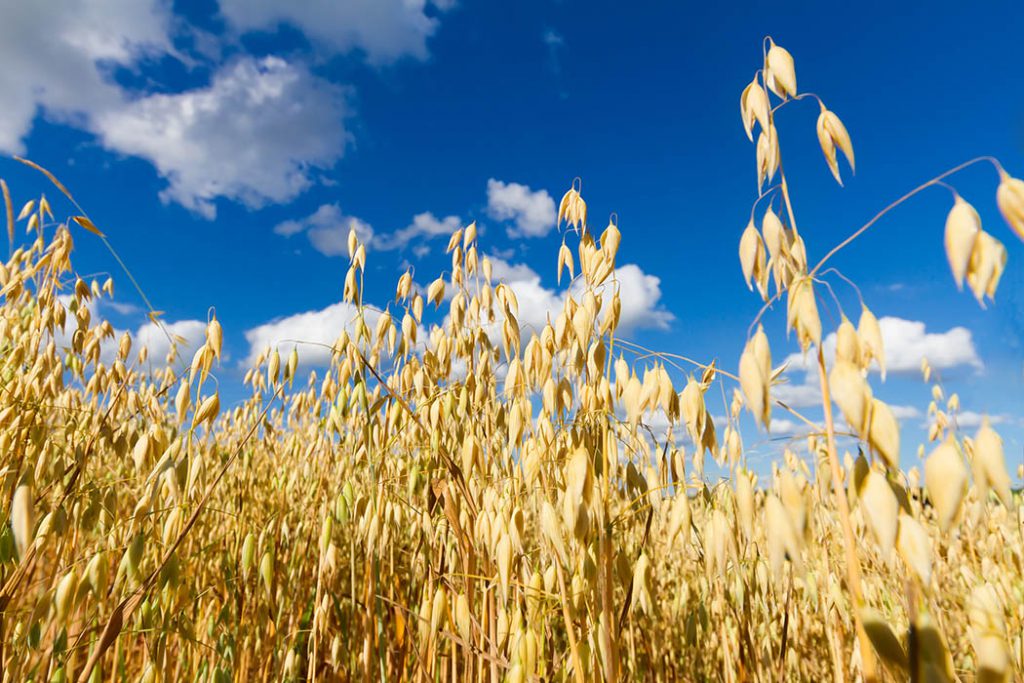 Regulations show value of corn and soybeans in helping achieve climate targets
Guelph, ON – July 7, 2022 – Grain Farmers of Ontario, the province's largest commodity organization, representing Ontario's 28,000 barley, corn, oat, soybean and wheat farmers, welcomes the official publication of the federal Clean Fuel Regulation (CFR) and the opportunity to showcase the benefits of corn ethanol and renewable diesel from soybeans in emission reduction.
Grain Farmers of Ontario is encouraged by the changes made to the CFR, especially with the Land Use and Biodiversity criteria as well as the Lifecycle Analysis that accompanies the regulation. The CFR is part of Canada's climate plan and focuses on accelerating the use of clean fuels through the creation of production guidelines and incentives for the domestic production of low-carbon biofuels, such as ethanol from corn and renewable diesel from oilseeds like soybeans.
Ethanol as a gasoline additive reduces greenhouse gas (GHG) emissions by 62 per cent compared to fossil fuels, and the CFR could be a valuable way to increase the use of biofuels, but the regulation must recognize the current strong environmentally sound farming practices in place today. Over the last 30 years, grain farmers have increased land use efficiency by 39 per cent and reduced their climate impact by 45 per cent in corn production alone.
"Ontario grows the majority of Canada's corn and soybeans and grain farmers are able to produce enough corn and soybeans for all market needs, whether that be food, biofuels, and export markets. We worked closely with other producer groups and industry across Canada to advocate for needed changes in the Clean Fuel Regulation that reflected the reality of growing crops for biofuels in a sustainable manner. We are encouraged to see many of our changes were incorporated and we look forward to continued collaboration with Environment and Climate Change Canada and Agriculture and Agri-Food Canada," said Brendan Byrne, Chair, Grain Farmers of Ontario.
Increasing the amount of biofuels in conventional fuels, such as corn ethanol in gasoline and renewable diesel from soybeans, will not only lower the carbon footprint of transportation fuels but support local economies and create new market opportunities for Ontario grain farmers.
Environment and Climate Change Canada will issue guidance documents that outline how the Clean Fuel Regulations will be implemented. Grain Farmers of Ontario continues to work with the federal government to get further details on our remaining questions, such as compliance and administrative requirements of the Land Use and Biodiversity criteria, and to ensure that sustainable practices of Ontario grain farmers are recognized prior to the implementation of the CFR in January 2023.
For more information on the Clean Fuel Regulation, please visit: https://www.canada.ca/en/environment-climate-change/services/managing-pollution/energy-production/fuel-regulations/clean-fuel-standard.html
---
Contact:
Victoria Berry, Communications
226-820-6641
vberry@gfo.ca