Grain Farmers of Ontario Congratulates Minister Bibeau and looks forward to action on carbon pricing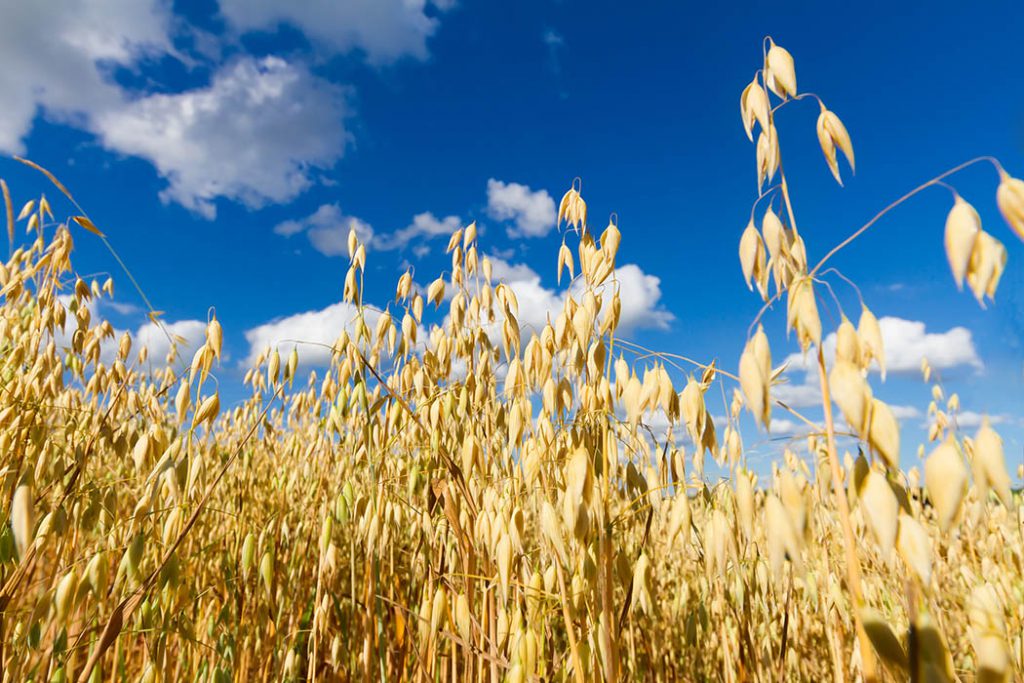 Guelph, ON (October 26, 2021) – Grain Farmers of Ontario, the province's largest commodity organization, representing Ontario's 28,000 barley, corn, oat, soybean, and wheat farmers, congratulates the newly appointed federal cabinet and the Honourable Marie-Claude Bibeau on her re-appointment as Minister of Agriculture and Agri-Food.
Grain Farmers of Ontario looks forward to continuing its work with Minister Bibeau and the Federal Government on our key policy issues: Business Risk Management programs that work for more farmers; a low carbon toolbox for grain farmers that helps Canada achieve net zero objectives; defend existing markets and find new markets for grains and oilseeds.
Grain Farmers of Ontario also offers congratulations to newly appointed Minister of Environment and Climate Change, Steven Guilbeault.
"Our positive and established relationship with Minister Bibeau will allow us to continue the important and critical work that puts the issues that matter to Ontario grain farmers in front of the federal government," said Brendan Byrne, Chair, Grain Farmers of Ontario. "We look forward to working with both Ministers Bibeau and Guilbeault on the implementation of a carbon pricing rebate that fosters the economic and environmental sustainability of our farm businesses."
Agriculture in Canada is responsible for more than 800,000 jobs, and grain farming in Ontario is the foundation for 75,000 of the province's jobs. Grain farming is also responsible for $18 billion in economic output. Grain Farmers of Ontario will continue its commitment to working with government partners to create more stable policies that support farmers.
For more information on Grain Farmers of Ontario federal priorities, please visit www.grainforgood.ca.
---
Contact:
Victoria Berry, Communications
226-820-6641
vberry@gfo.ca
Brendan Byrne, Chair, Grain Farmers of Ontario
519-991-4027
gfobrendan@gmail.com