Jody Wilson Raybould Joins Speaker Line Up for 2022 March Classic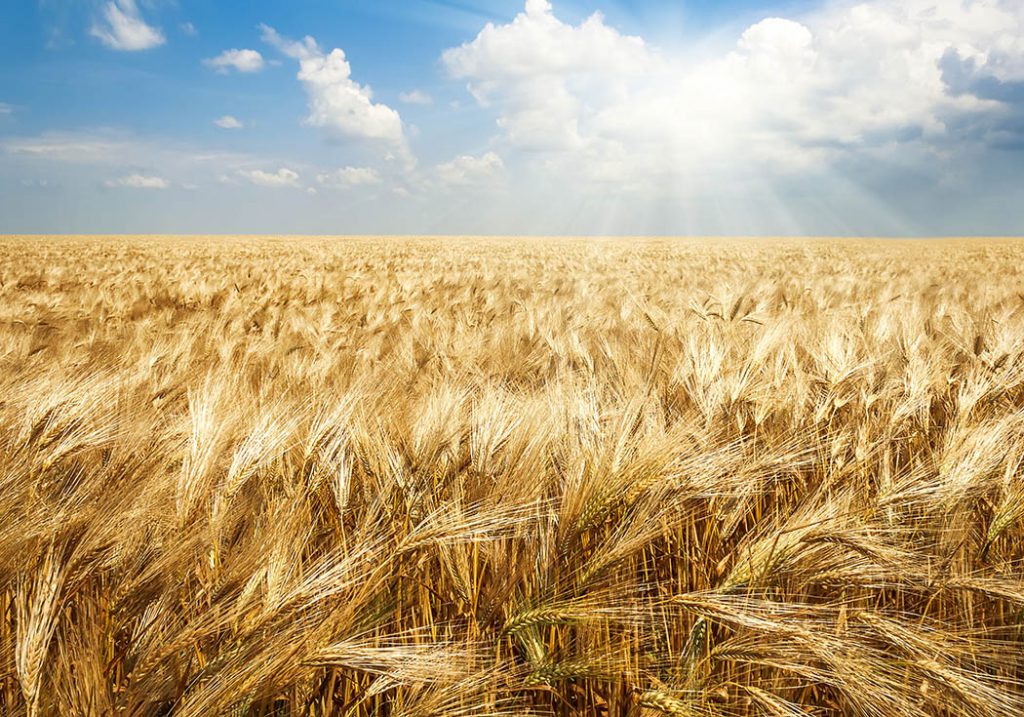 Guelph, ON (November 4, 2021) – Grain Farmers of Ontario, the province's largest commodity organization, representing Ontario's 28,000 barley, corn, oat, soybean, and wheat farmers, is pleased to welcome Jody Wilson-Raybould, leader, author, and former Member of Parliament, and comedian Stewart "Brittlestar" Reynolds to the 2022 March Classic, Sowing the Seeds of Opportunity, Innovation and Tomorrow.

The 2022 March Classic will take place Tuesday March 22, 2022 at RBC Place in London, Ontario. Wilson-Raybould joins the March Classic speaker lineup to talk to attendees about her time as a federal cabinet minister. The March Classic will also host the first Canadian live taping of The U.S. Farm Report with host Tyne Morgan, and Sonny Perdue, the 31st United States Secretary of Agriculture (2017-2021). Our Tuesday evening banquet entertainment will feature Canadian comedian and the Internet's favourite (unproven) Dad: Stewart Reynolds, also known as Brittlestar.

"The March Classic has always been an event that brings together diverse voices to discuss global issues and how agriculture fits into these discussions. We are thrilled to welcome Jody Wilson-Raybould to the 2022 March Classic to talk to our attendees about her experience as Canada's first Indigenous Minister of Justice and Attorney General and the need for fortitude and strength to be a leader," says Victoria Berry, Manager, Communications, for Grain Farmers of Ontario. "During our evening banquet and celebration, we will be joined by Stewart Reynolds, better known as Brittlestar, and we look forward to his humour and insights into Canadian culture."

Grain Farmers of Ontario would like to thank the exhibitors and sponsors for their continued support this year. Attendees will hear presentations on the future of U.S. – Canada relations, the impact of Canada's past on our future, and the way policy and consumer reactions will continue to inform decisions that impact our businesses. For a list of exhibitors and sponsors please visit our website www.gfo.ca/MarchClassic.

Registration opens January 4, 2022, and those that register early will be entered to win an exciting prize in our early bid draw!

For more information and to sign up for email updates please visit our website, www.gfo.ca/MarchClassic.
---
Contact:
Victoria Berry, Manager, Communications – 226 820-6641; vberry@gfo.ca