Grain Farmers of Ontario Thanks the Ontario Government for Taking Leadership on Ethanol Mandate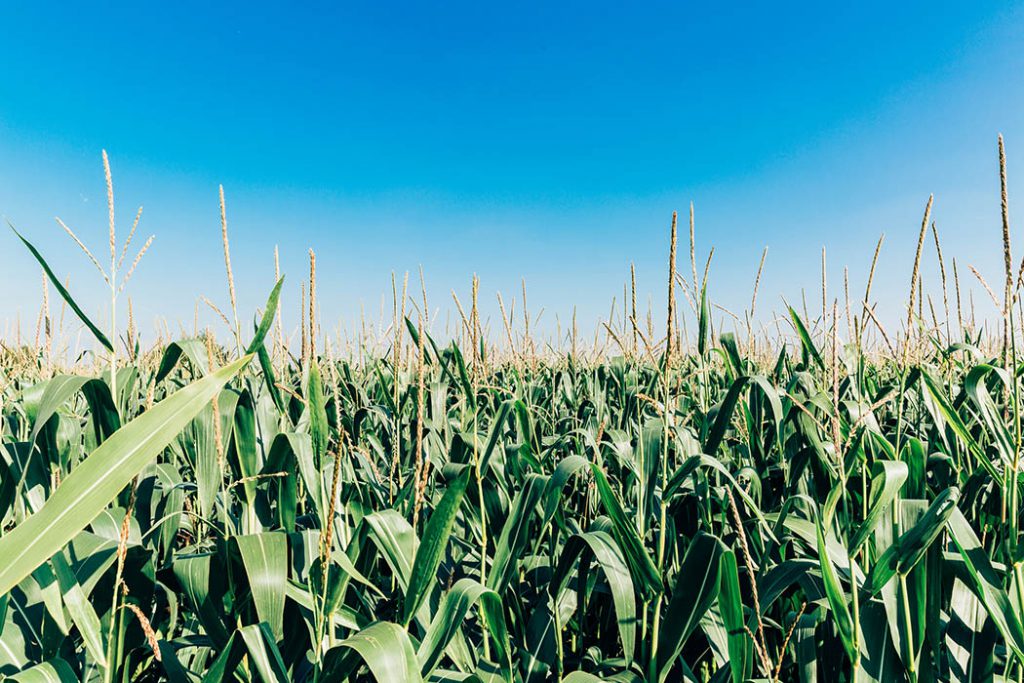 GUELPH, ON (November 26 2020) – Grain Farmers of Ontario, the province's largest commodity organization, representing Ontario's 28,000 barley, corn, oat, soybean and wheat farmers, extends congratulations to the Government of Ontario for making Ontario the first province to require fuel suppliers to increase the amount of renewable content in regular-grade gasoline to 15 per cent, showing true leadership in its environmental policies.
Increasing the amount of renewable content in regular-grade gasoline is great for the environment and for Ontario's corn growers. Ethanol as a gasoline additive reduces greenhouse gas (GHG) emissions by 62 per cent compared to fossil fuels. This clean, renewable fuel is already being used in regular-grade gasoline.
"We are pleased to see that the Ontario Government, especially the Minister of Environment, Conservation and Parks, Jeff Yurek, for recognizing that in order to be a greener, more sustainable province we must use the renewable resources that we are able to grow here," said Markus Haerle, Chair, Grain Farmers of Ontario. "Ontario grain farmers look forward to working with the government and industry to meet this growing need for Ontario corn." 
Grain Farmers of Ontario has been working with Renewable Industries Canada to promote the implementation of the E15 standard across Ontario.
Currently almost 3 million metric tonnes of Ontario corn is being used in ethanol production.
---
CONTACT:
Victoria Berry, Communications, 226-820-6641, vberry@gfo.ca
Markus Haerle, Chair, Grain Farmers of Ontario, 613-229-8336, marhaerle@gmail.com