New Report Clearly Shows Need for Government to Remove Tariffs on Fertilizer Imports for Farmers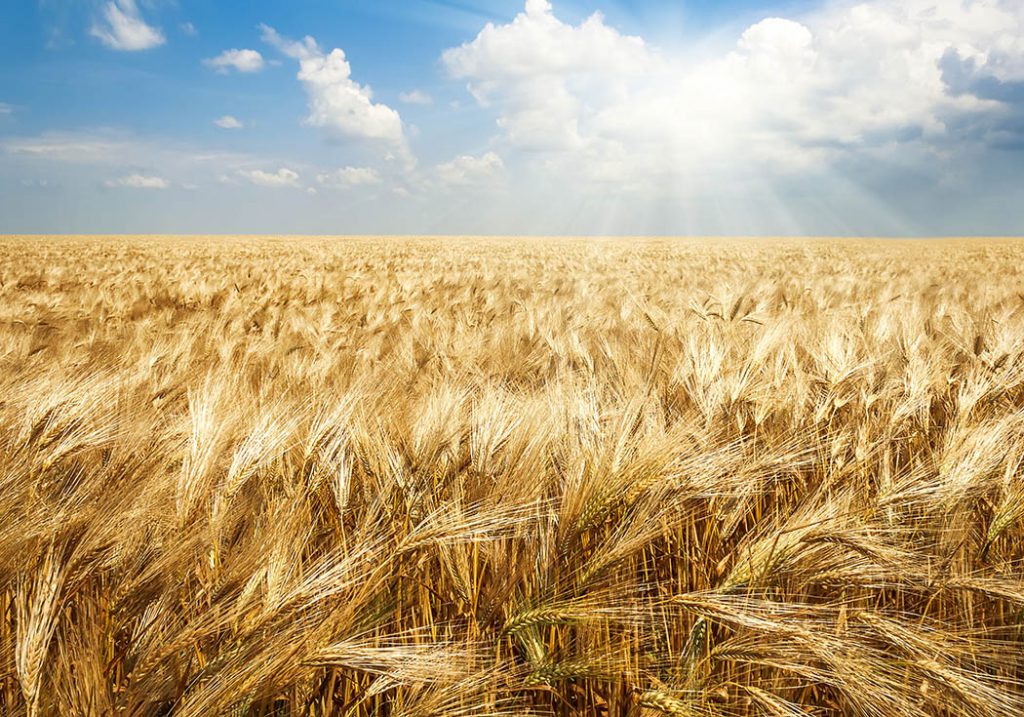 Ontario grain farmers worried about access to plant nutrition for 2023 growing season
Guelph, ON – December 15, 2022 – Grain Farmers of Ontario, the province's largest commodity organization, representing Ontario's 28,000 barley, corn, oat, soybean and wheat farmers, today unveils a new report by Josh Linville, Vice President Fertilizer, StoneX: "Farmers Need Fertilizer," which represents a robust study of fertilizer and the circumstances and trends that have led to the current negative environment for farmers and the Canadian food system.
The Farmers Need Fertilizer report outlines the complexity of global fertilizer supply, demand, and price, and shows how Canada's tariffs on fertilizer have an impact on farmers in Ontario. It also explores the investments required to address the fertilizer supply in Canada in the longer-term.
"The results of the report echo what we have been saying. 'Farmers Need Fertilizer' shows that the best short-term solution for food security is for the Canadian government to remove the burden of tariffs on imported fertilizer," said Brendan Byrne, Chair, Grain Farmers of Ontario. "The report also explores the magnitude of the investment required to implement other solutions to address Canada's fertilizer supply."
Grain farmers are not alone in calling on government to put food security first and remove all barriers to crop inputs such as fertilizer. The United Nations Secretary General António Guterres has also called on governments around the world to: remove barriers to "avert a global food crisis and ensure food security."
The Farmers Need Fertilizer report cites the Food and Agriculture Organization of the United Nations (FAO) position that commercial fertilizer is directly responsible for approximately 60 per cent of total world food production. And that without commercial fertilizers, global food security would become considerably harder to attain, especially with a growing population.
To read more about the report and understand the current and potential situation for fertilizer and Canadian farms, please visit https://gfo.ca/government-relations/fertilizer-report/.
---
Contact:
Victoria Berry, Manager, Communications – 226 820-6641; vberry@gfo.ca