New U.S. Farm Subsidies Put Ontario Grain Farmers at Further Risk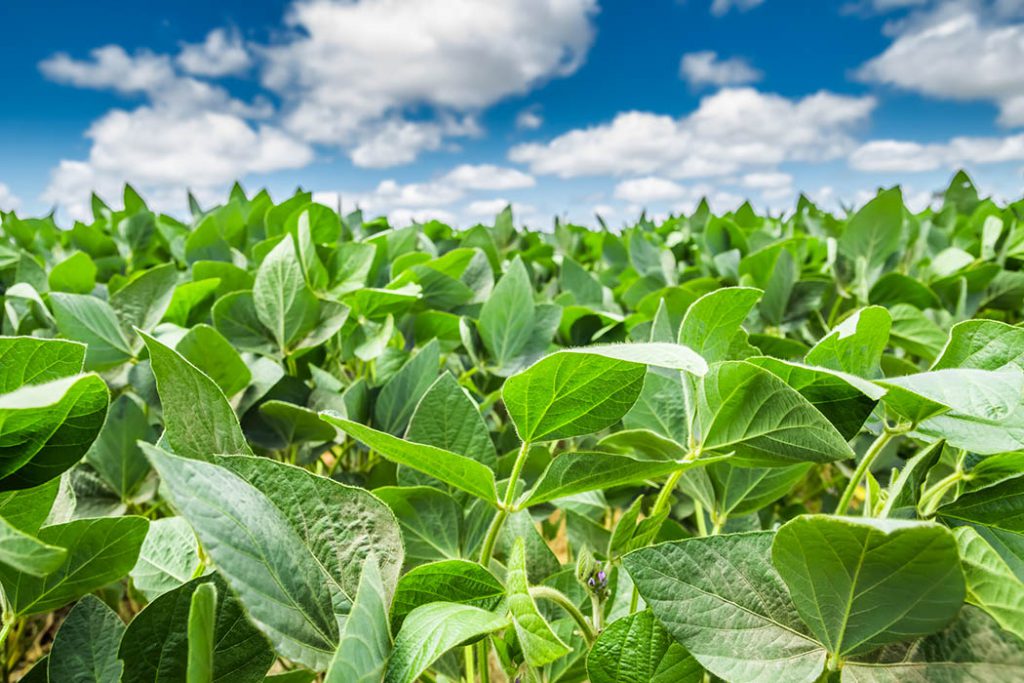 GUELPH, ON (July 31, 2020) – Grain Farmers of Ontario, the province's largest commodity organization, representing Ontario's 28,000 barley, corn, oat, soybean and wheat farmers, today urges the Canadian government to help Ontario grain farmers with current risk from COVID and U.S. farm subsidies and relief, which could soon top $85 billion.
U.S. President Donald Trump has already provided over $35 billion in Farm Aid relief to farmers and the agriculture industry in the U.S., creating an uneven playing field for Canadian farmers competitively. Recently $20 billion in new subsidies and aid was proposed and reports indicate the new funding could go as high as $50 billion.
"The ability of the U.S. grain farmer to survive any economic downturns is better than ever, while our own recent survey shows that 76 per cent of Ontario grain farmers say they cannot compete with U.S. farmers who are receiving subsidies," said Markus Haerle, Chair, Grain Farmers of Ontario. "With additional relief being proposed for U.S. farmers and continued U.S. price interventions, the Canadian government must act now."
Current corn and soybean prices well below the 10-year average and with market disruptions from COVID, trade disputes, and more, show no signs of recovery to normal levels. New U.S. subsidies will continue to drive low prices for Ontario grain farmers, making the need for federal government investment into business risk management (BRM) programs more vital than ever.
AgriStability, an existing BRM, was cut in 2012 leaving grains and oilseed producers without price insurance farmers can rely on. Grain Farmers of Ontario has repeatedly asked the federal government to restore the coverage to 85 per cent and eliminating the reference margin limiting would be a significant improvement to the program.
"To date, our government has only offered minimal COVID support to agriculture, the bulk of which constituted additional farm debt for farmers, and none of that was earmarked to help grain farmers, who provide the crops that support most of the agriculture industry," Haerle continued. "Our survey shows that 80 per cent of our farmer-members want the Canadian government to level the playing field with the U.S. farmers."