Trudeau Government Needs to Protect Canada's Food Supply During COVID-19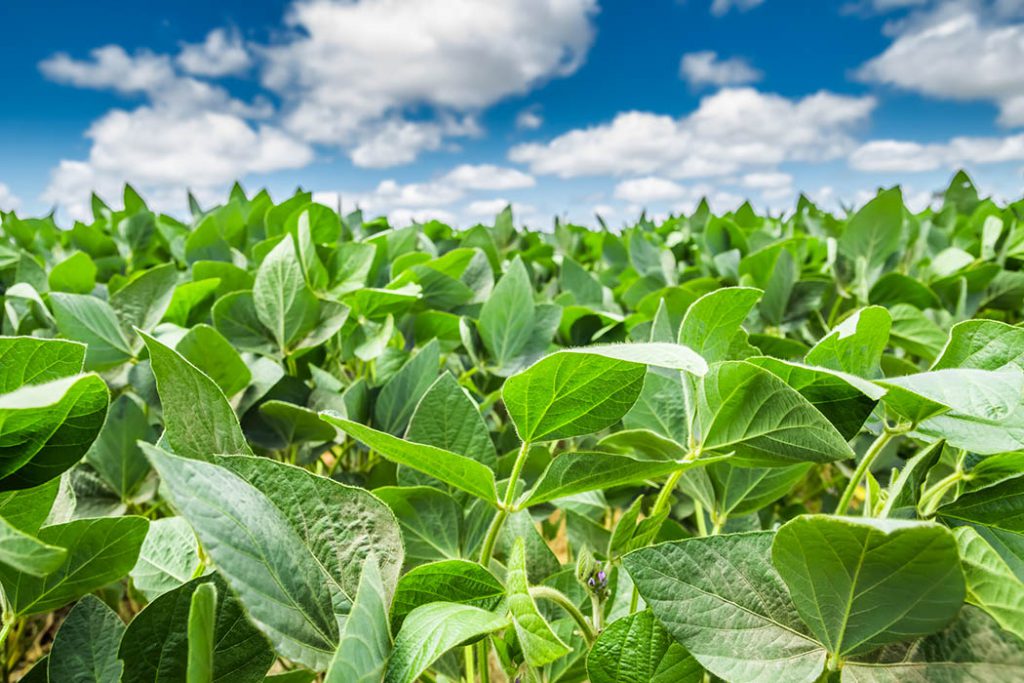 New Grain Farmers of Ontario ad campaign aimed at raising awareness food production issues and the need for the federal government to act now.
GUELPH, ON (August 6, 2020) – Grain Farmers of Ontario, the province's largest commodity organization, representing Ontario's 28,000 barley, corn, oat, soybean and wheat farmers, today released an ad campaign calling on Justin Trudeau's government to protect Canada's food supply from pandemic issues and the threat of increased U.S. competition.
"The Canadian government is standing by watching as farms struggle to produce food for Canadians, while the $36 billion President Trump provided to protect the US food supply system is projected to increase to $80 billion in payments this year, " said Markus Haerle, Chair, Grain Farmers of Ontario. "Ontario farmers are not asking for handouts, they are looking for risk management programs to be restored. Stephen Harper's government de-funded programs that protect the food supply and farmers from depressed prices and Trudeau's government can fix this."
Grain farmers of Ontario are running a campaign to raise awareness that Canada's food supply needs the attention of the Canadian government. Ontario Premier Doug Ford and Minister of Agriculture Ernie Hardeman have already made the commitment to fix risk management programs that protect Canada's food supply and farms from failing.
"Ontario's grain farmers need the federal government to step up and put their contribution to the program to protect farms and the food they produce. Farmers and the public need action on this issue. It should be a top priority," Haerle continued.
The ad will run on radio and on digital platforms and can be viewed here: www.grainfarmers.ca.
Grain Farmers of Ontario have been raising the issue facing the grains and oilseed farmers since the pandemic begun, stressing the need to restore the federal/provincial AgriStability program to 85 per cent (with no reference margin limits) a cut that was made in 2012.
---
CONTACT:
Victoria Berry, Communications, 226-820-6641 vberry@gfo.ca
Markus Haerle, Chair, Grain Farmers of Ontario, 613-229-8336, marhaerle@gmail.com